Hmong Times Newspaper takes pride in reporting on the wide range of arts and cultural events that take place in Hmong community. On the Arts page you will find articles covering musical performances to the upcoming art exhibits. If you are interested in the finer things in life this is where you want to be.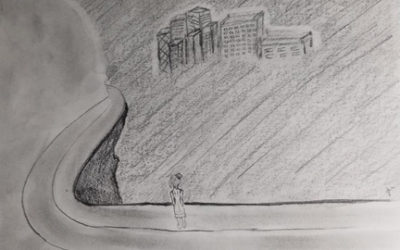 **Attention Readers**
This is a trigger warning for trauma-survivors and persons who are sensitive to domestic violence/abuse details. Please refrain from reading the following article if you identify with these items. The following is intended for entertainment purposes only. Readers' discretion is advised.