Hmong National and World News
The Hmong Times National and World section brings you highlights that affect our Hmong Community here in Minnesota. With a special attention given to honoring our veterans and their contributions to our way of life.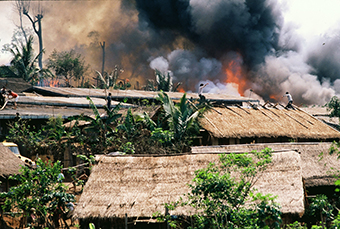 Sleep in the Hmong refugee camp Ban Vinai was often interrupted by distant wailing and weeping that slowly seemed to get gradually closer and louder. Then one could hear murmurs of a crowd gathering in the dark.