Hmong National and World News
The Hmong Times National and World section brings you highlights that affect our Hmong Community here in Minnesota. With a special attention given to honoring our veterans and their contributions to our way of life.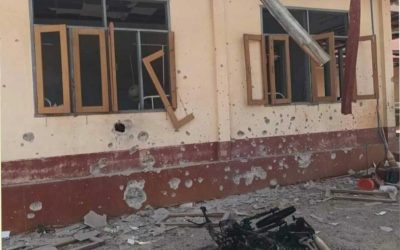 Two disturbing milestones were passed in 2023. In April, the Cluster Munition Monitor, the research wing of the Cluster Munition Coalition (CMC), identified the first use of cluster munitions in Southeast Asia since the Indochina War ended 48 years ago, in 1975.