Hmong National and World News
The Hmong Times National and World section brings you highlights that affect our Hmong Community here in Minnesota. With a special attention given to honoring our veterans and their contributions to our way of life.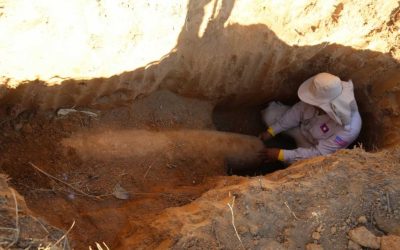 While investigating the impacts of Agent Orange in the A Loui Valley in Vietnam back in the early 2000s, I would always look across the valley towards Laos and wonder what the impacts of Agent Orange were on the other side of the border.