Hmong National and World News
The Hmong Times National and World section brings you highlights that affect our Hmong Community here in Minnesota. With a special attention given to honoring our veterans and their contributions to our way of life.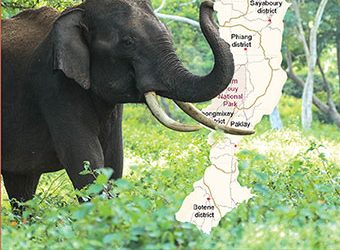 Kou Yang, a professor emeritus of ethnic studies at California State University, Stanislaus, is also originally from the area of Sayaboury, Laos, and recently published his latest book on the history and impact of the region on the Hmong world.