Hmong National and World News
The Hmong Times National and World section brings you highlights that affect our Hmong Community here in Minnesota. With a special attention given to honoring our veterans and their contributions to our way of life.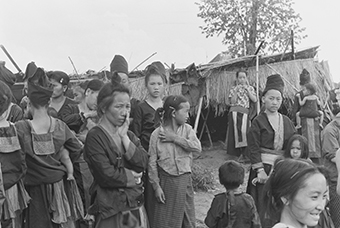 This is the second in a series by Hmong Times of recollections and images of those who came out of Laos after the war and made their way to the U.S.