Hmong National and World News
The Hmong Times National and World section brings you highlights that affect our Hmong Community here in Minnesota. With a special attention given to honoring our veterans and their contributions to our way of life.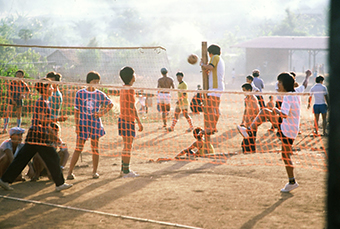 Walking through the Hmong refugee camps of Ban Vinai and Chiang Kham in the late afternoon, could be heard the cry of hungry babies, the wailing of mourners, roosters fighting, the crackling fuzzy public address system in a language few understood, hammers pounding on anvils in the blacksmith shop; different sounds down every path and around every corner.