Hmong Times Community
The Hmong Times Community sections provides our readers with an in depth view of the people and events within the Hmong Community in Minnesota and nationally. Here you can read articles that cover the Hmong Community life. We highlight the people that make a difference and the events that bring our community together.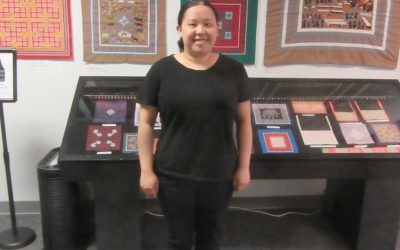 The Hmong Cultural Center Museum has hired two new tour guides to help lead tours in its new storefront museum on University Avenue at Western Avenue in the Little Mekong District in St. Paul.