Hmong Times Community
The Hmong Times Community sections provides our readers with an in depth view of the people and events within the Hmong Community in Minnesota and nationally. Here you can read articles that cover the Hmong Community life. We highlight the people that make a difference and the events that bring our community together.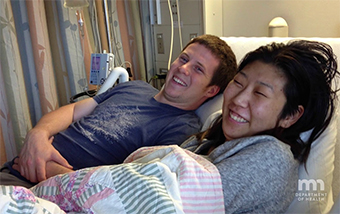 Kab mob kis pob cos (human papillomavirus), kuj muab hu tias HPV, yog ib yam kab mob vais lav (virus) uas nquag tshwm sim heev. Feem ntau yuav luag txhua tus yuav tau mob HPV li ntawm ib zaug nyob hauv lub neej.