Hmong Times Community
The Hmong Times Community sections provides our readers with an in depth view of the people and events within the Hmong Community in Minnesota and nationally. Here you can read articles that cover the Hmong Community life. We highlight the people that make a difference and the events that bring our community together.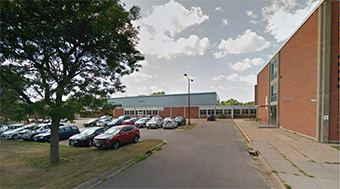 I grew up in north Minneapolis and attended Minneapolis Public Schools throughout my teenage years. My family arrived in Minnesota in 1993 when I was ten years old and placed in fifth grade at Bancroft Elementary School in south Minneapolis.