Hmong Times Community
The Hmong Times Community sections provides our readers with an in depth view of the people and events within the Hmong Community in Minnesota and nationally. Here you can read articles that cover the Hmong Community life. We highlight the people that make a difference and the events that bring our community together.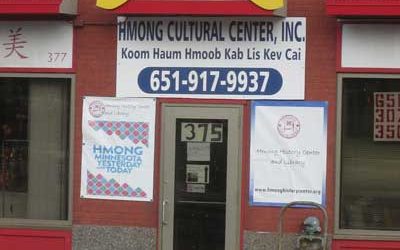 The Hmong Cultural Center has been awarded an emergency urgent needs grant of $50,000 from the Henry Luce Foundation based in New York, NY.