Hmong Times Community
The Hmong Times Community sections provides our readers with an in depth view of the people and events within the Hmong Community in Minnesota and nationally. Here you can read articles that cover the Hmong Community life. We highlight the people that make a difference and the events that bring our community together.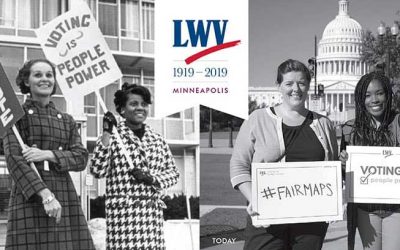 If you drive a car, walk, bicycle, live in a house or apartment, breathe the air, have a pet, discard trash, flush the toilet, or eat or drink in a restaurant, then, as a resident of Minneapolis, you have a vested interest in who runs our city.