Hmong Times Community
The Hmong Times Community sections provides our readers with an in depth view of the people and events within the Hmong Community in Minnesota and nationally. Here you can read articles that cover the Hmong Community life. We highlight the people that make a difference and the events that bring our community together.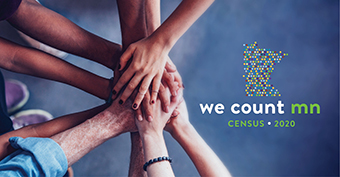 During this difficult time, many people are looking for ways to help. Perhaps one of these easiest ways to impact our community right now is to complete the 2020 census.