Hmong Times Community
The Hmong Times Community sections provides our readers with an in depth view of the people and events within the Hmong Community in Minnesota and nationally. Here you can read articles that cover the Hmong Community life. We highlight the people that make a difference and the events that bring our community together.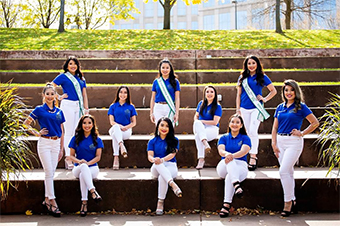 "What is tradition?" is the question of conversation between The Hmong Times and The United Hmong Family, Inc.'s chairwoman, Mee Vang, regarding the 2020 Minnesota Hmong New Year (MNHNY) celebration at the St. Paul RiverCentre.