Hmong Times Community
The Hmong Times Community sections provides our readers with an in depth view of the people and events within the Hmong Community in Minnesota and nationally. Here you can read articles that cover the Hmong Community life. We highlight the people that make a difference and the events that bring our community together.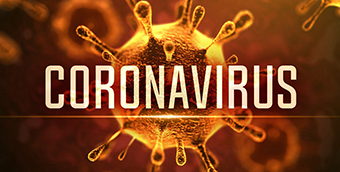 Representative Jay Xiong (DFL-St. Paul) continues his work with his colleagues in the House, the Senate, and the Governor's office to respond to the rapidly-evolving spread of COVID-19, known as the Coronavirus.