Hmong Times Community
The Hmong Times Community sections provides our readers with an in depth view of the people and events within the Hmong Community in Minnesota and nationally. Here you can read articles that cover the Hmong Community life. We highlight the people that make a difference and the events that bring our community together.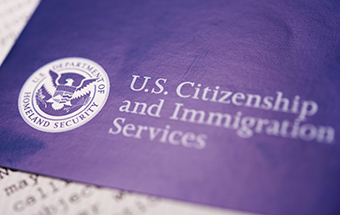 Mai* and her husband Pheng* legally immigrated to the U.S. from Thailand in 2005 in a desperate attempt to improve their lives. After settling in Saint Paul with their four children, the couple learned about HAP's job training services and enrolled in the organization's 13-week soldering program.