Hmong Times Community
The Hmong Times Community sections provides our readers with an in depth view of the people and events within the Hmong Community in Minnesota and nationally. Here you can read articles that cover the Hmong Community life. We highlight the people that make a difference and the events that bring our community together.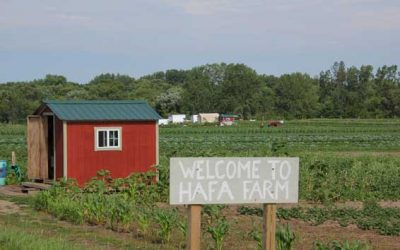 Last week, the Minnesota (MN) House of Representatives passed a bi-partisan $1.9 billion infrastructure bonding bill which included funds for the Hmong American Farmers Association (HAFA) to purchase the HAFA Farm, a 155 acre incubator and research farm located in Vermillion Township.