Hmong Times Community
The Hmong Times Community sections provides our readers with an in depth view of the people and events within the Hmong Community in Minnesota and nationally. Here you can read articles that cover the Hmong Community life. We highlight the people that make a difference and the events that bring our community together.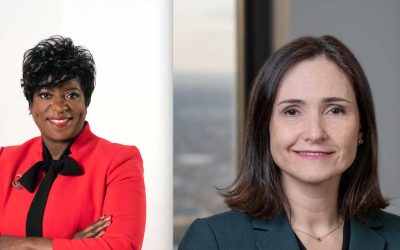 To support Black and Hispanic women in the workplace, we must understand the unique challenges they face and advance solutions. Young Black and Latina girls are more likely to identify as leaders than girls of other races. However, when they grow up, the disparities they face when it comes to pay and opportunity are jarring.