Hmong Times Community
The Hmong Times Community sections provides our readers with an in depth view of the people and events within the Hmong Community in Minnesota and nationally. Here you can read articles that cover the Hmong Community life. We highlight the people that make a difference and the events that bring our community together.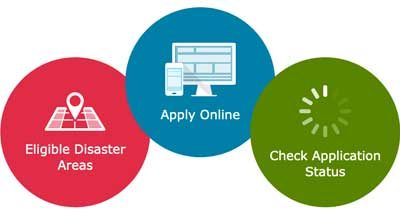 Small businesses, non-profits, and individuals with property damage or economic injury due to civil unrest from 5/27/20-6/8/20 are eligible to apply for low-interest disaster loans through the Small Business Administration (SBA).