Hmong Times Community
The Hmong Times Community sections provides our readers with an in depth view of the people and events within the Hmong Community in Minnesota and nationally. Here you can read articles that cover the Hmong Community life. We highlight the people that make a difference and the events that bring our community together.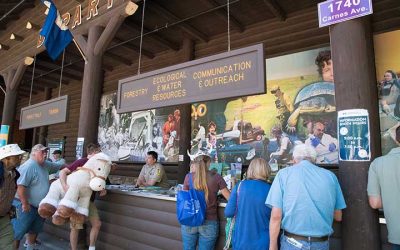 During the two-year COVID pause, the Minnesota State Fair Department of Natural Resource building at the southwest corner of Carnes Ave. and Nelson St. remained closed. This year for the August 25 – September 5, 2022 run of the fair, the building will be open.