Hmong Times Community
The Hmong Times Community sections provides our readers with an in depth view of the people and events within the Hmong Community in Minnesota and nationally. Here you can read articles that cover the Hmong Community life. We highlight the people that make a difference and the events that bring our community together.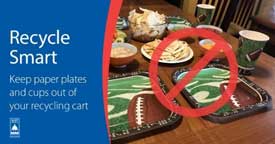 This summer, new social distancing rules have changed the places and ways to gather with others. Gathering outdoors and hosting small events with friends and family remain great ways to enjoy the summer months together.