Hmong Times Community
The Hmong Times Community sections provides our readers with an in depth view of the people and events within the Hmong Community in Minnesota and nationally. Here you can read articles that cover the Hmong Community life. We highlight the people that make a difference and the events that bring our community together.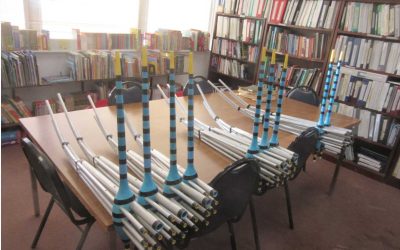 The Hmong Cultural Center is the primary Hmong and Asian American organization in the Minneapolis-St. Paul area that provides community outreach activities related to multicultural education for the purposes of promoting positive race relations in the Twin Cities community.