Hmong Times Community
The Hmong Times Community sections provides our readers with an in depth view of the people and events within the Hmong Community in Minnesota and nationally. Here you can read articles that cover the Hmong Community life. We highlight the people that make a difference and the events that bring our community together.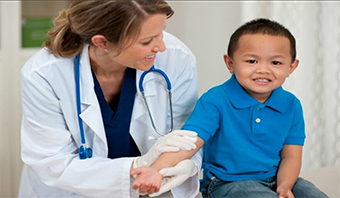 Koj puas tau txais kev qhuab qhia txog kev noj qab haus huv los ntawm ib tug phooj ywg los sis kwv tij thiab xav tshawb nrhiav rau hauv internet?