Hmong Times Education
The Hmong Times Education section delivers in depth articles that report on anything that is important to the education of our Hmong citizens. You will find information pertaining to all levels of education, from Elementary education, High School, Vocational School or College. You will also find information about current and pending legislation that pertains to the quality of our communities education.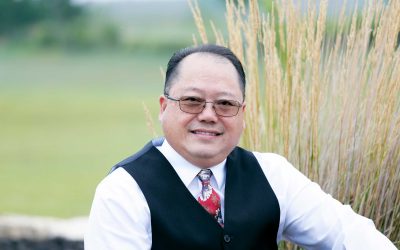 "When the going gets tough, the tough gets going." This is the famous expression Mr. Neal Thao, Superintendent of Noble Academy – a Minnesota's High-Quality charter school follows.