Hmong Times Education
The Hmong Times Education section delivers in depth articles that report on anything that is important to the education of our Hmong citizens. You will find information pertaining to all levels of education, from Elementary education, High School, Vocational School or College. You will also find information about current and pending legislation that pertains to the quality of our communities education.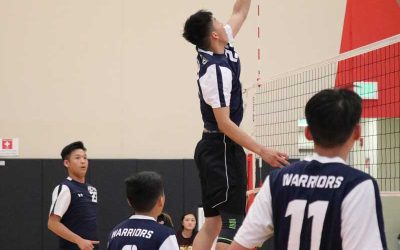 While the classroom is an integral part of your child's education and indeed their life, it should not be the only part of their education. The traditional classroom setting will teach your child a great deal, but if you want your child to have a truly well-rounded education, you will need to supplement that setting with after school and extracurricular activities.