Hmong Times Education
The Hmong Times Education section delivers in depth articles that report on anything that is important to the education of our Hmong citizens. You will find information pertaining to all levels of education, from Elementary education, High School, Vocational School or College. You will also find information about current and pending legislation that pertains to the quality of our communities education.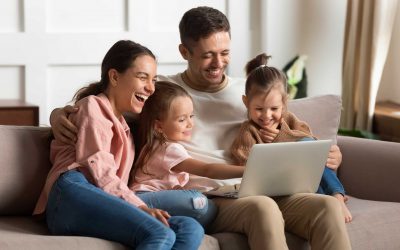 When the pandemic shut down schools in 2020, parents were forced to pay closer attention to what their children were – or were not – learning, and to take a more active role in their students' education.