Hmong Times Education
The Hmong Times Education section delivers in depth articles that report on anything that is important to the education of our Hmong citizens. You will find information pertaining to all levels of education, from Elementary education, High School, Vocational School or College. You will also find information about current and pending legislation that pertains to the quality of our communities education.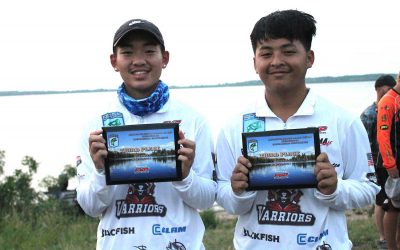 Hmong College Prep Academy's Bass Fishing Team recently finished a successful 2021 season run with a strong finish at The Minnesota Junior Bass Nation South Metro Conference Tournament #2, which took place the last week of July.