Hmong Times Education
The Hmong Times Education section delivers in depth articles that report on anything that is important to the education of our Hmong citizens. You will find information pertaining to all levels of education, from Elementary education, High School, Vocational School or College. You will also find information about current and pending legislation that pertains to the quality of our communities education.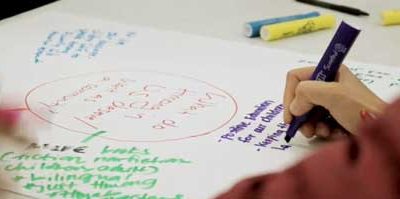 Like many other Hmong families and parents, Pang Yang's parents also wanted her to become a medical doctor or a lawyer. As Pang grew older and became a tutor for her own siblings and served as a student aid in English as Second Language class, teaching became a possible career for her future.