Hmong Times Education
The Hmong Times Education section delivers in depth articles that report on anything that is important to the education of our Hmong citizens. You will find information pertaining to all levels of education, from Elementary education, High School, Vocational School or College. You will also find information about current and pending legislation that pertains to the quality of our communities education.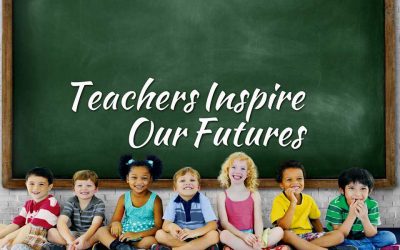 Are you considering a teaching career? We have gathered together some useful facts about careers in education, together with information about teaching careers and salaries to help you make a career decision.