Hmong Times Education
The Hmong Times Education section delivers in depth articles that report on anything that is important to the education of our Hmong citizens. You will find information pertaining to all levels of education, from Elementary education, High School, Vocational School or College. You will also find information about current and pending legislation that pertains to the quality of our communities education.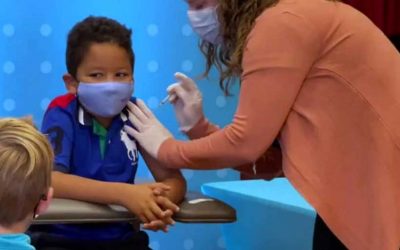 Education Minnesota President Denise Specht called on state and school leaders to "be bold" in their plans to vaccinate all school-age children against COVID-19 after an U.S. Food and Drug Administration FDA advisory panel endorsed the Pfizer-BioNTech coronavirus vaccine for children 5 to 11 years old.