The Hmong Times Newspaper is a quality publication for the Hmong Community. Providing valuable information and tools to promote togetherness and give the Hmong community a forum. The Hmong Times newspaper also provides the means for businesses, schools and organizations to make a connection with the Hmong Community.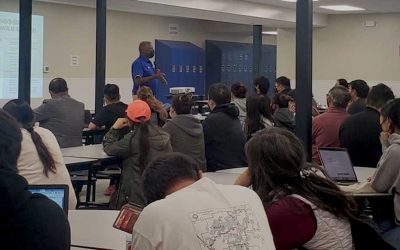 Members of the Hmong College Prep Academy Counseling Office recently held FAFSA Night, the first in a series of workshops to help seniors and their families with the college enrollment, acceptance and financing process.
read more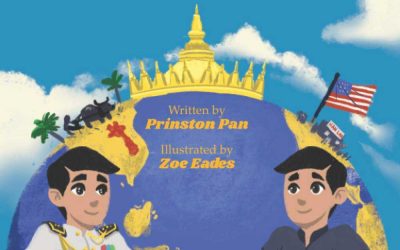 Kong's Adventure is a children's book that tells the story of my grandfather, Kong, and his journey to America. It takes place after the Laotian Civil War when the Communist Pathet Lao took over the Royal Lao government
read more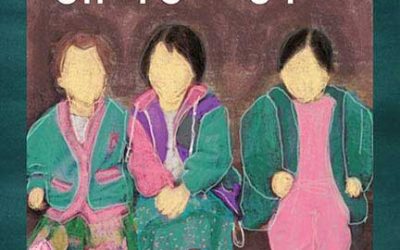 Kia Vang, author of the new book, The Home We Built on 46th St., always knew that she needed a creative outlet to keep herself balanced at home through writing about her feelings and life experiences with a large Hmong family.
read more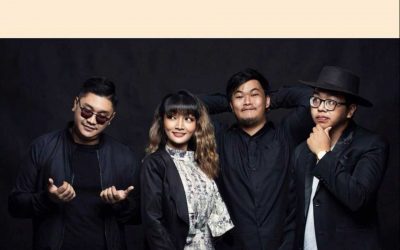 Jazz has never known borders, always showing up in unexpected places at unexpected times. We are thrilled to share a special partnership this year with our friends.
read more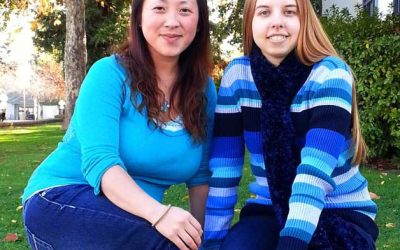 The beautiful thing about having a Hmong friend is not only about learning Hmong people and culture, but also a long-lasting friendship that ended up contributing to Hmong community and Hmong student learning in the education world.
read more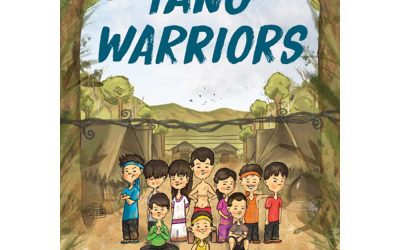 Award-winning author Kao Kalia Yang delivers and inspiring tale of resourceful children confronting adversaries in the Ban Vinai refugee camp.
read more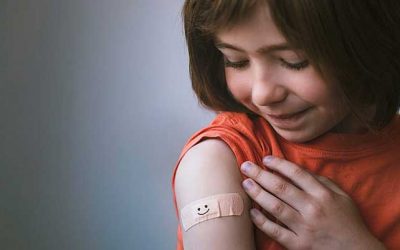 For too long, COVID-19 has kept children from doing the things they love. The best way to keep your child healthy and safe is to get them vaccinated. Getting your child vaccinated helps keep them in school, sports, and other activities.
read more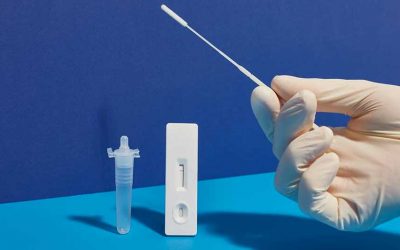 Minnesota is offering low-barrier, no-cost COVID-19 rapid and saliva testing in Minnesota communities.
read more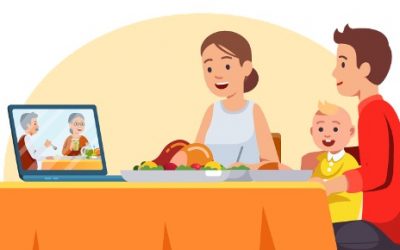 Traditional Thanksgiving gatherings with family and friends are fun but can increase the chances of getting or spreading COVID-19 or the flu. Follow these tips to make your Thanksgiving holiday safer.
read more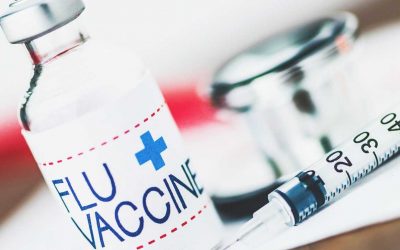 Flu and COVID-19 are spreading this fall and winter. A flu vaccine is one of the best ways to stop the flu. It is more important than ever to do what we can to stop illnesses like flu so we do not have more sick people in our hospitals.
read more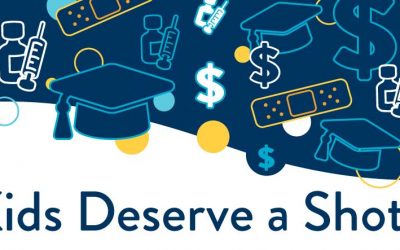 Governor Walz announced the launch of "Kids Deserve a Shot," a vaccine incentive program encouraging Minnesotans 12-17 years old to get fully vaccinated against COVID-19. 
read more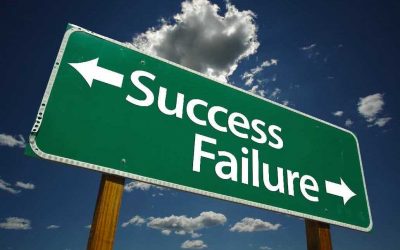 Failure can lurk in the shadows at even the most successful companies.
read more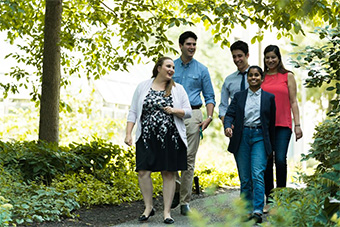 The purpose of Health@Work's monthly E-tips is to help you (the wellness coordinator) promote better health at your workplace.
read more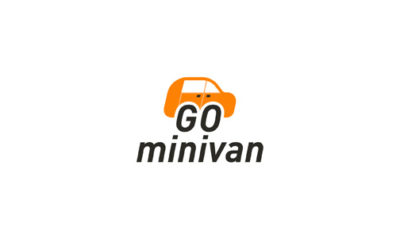 Hello! I hope I still have your loyal attention. Okay, so you've decided to really give this YouTube thing a try.
read more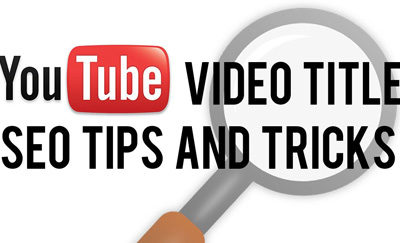 That's a pretty good example of a good YouTube title. Titles should be catchy and should grab your attention wanting to know more.
read more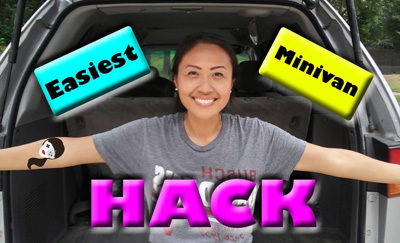 Classic case of clickbait, did you fall for it? No, I am not quitting YouTube, but I am quitting my podcast style. Wasn't it Jeff Bezos of Amazon who said 'Be firm on vision but flexible on details'?
read more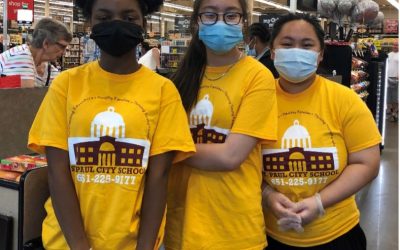 The COVID-19 crisis has disrupted every aspect of our lives and our young people are some of the most disproportionately affected by the global pandemic.
read more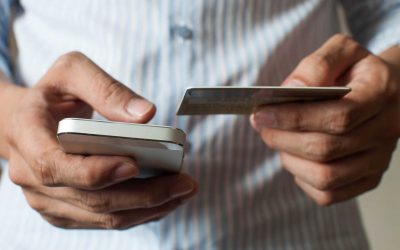 These steps can help protect your money and your information. How a simple email or text message could open you up to fraud.
read more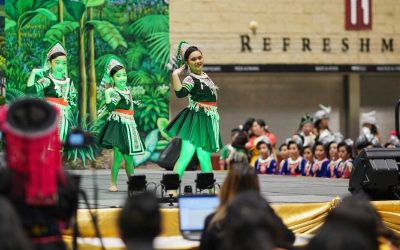 Recently the Board of Trustees for the United Hmong Family, Inc. released the following statement.
read more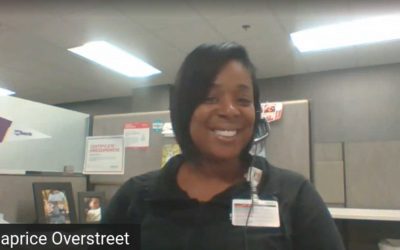 Shauntel Burzynski is a member of the talent acquisition team at North Memorial Health. Caprice Overstreet has spent the last 20+ years at North Memorial Health in a variety of roles and currently leads a team of hospital greeters.
read more
Do you have questions about Medicare enrollment? Are your prescription drug costs too high? The annual Medicare open enrollment period is now through December 7, 2021, and the Minnesota Senior LinkAge Line® is ready to help you find the best Medicare plan for you.
read more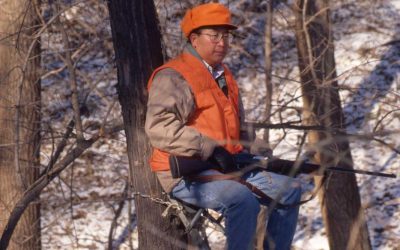 Tavis Westbrook is a Parks and Trails program coordinator in natural resource management at the Minnesota Department of Natural Resources. He answered questions recently about the special hunts held at state parks and recreation areas.
read more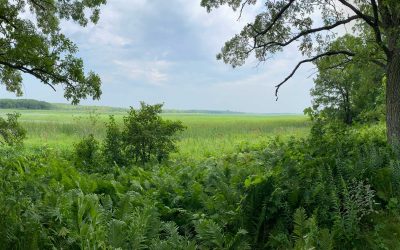 For centuries, Lake Ogechie on the Mille Lacs Reservation in central Minnesota produced thousands of pounds of wild rice each season. Old photos show as many as 100 two-person canoes on the lake's shallow water during the harvest.
read more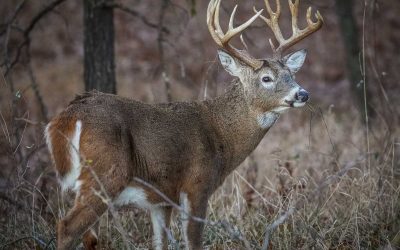 With the release of the online version of the 2021 Minnesota Hunting and Trapping Regulations handbook, hunters can read up on what's new to prepare for this year's deer hunting season.
read more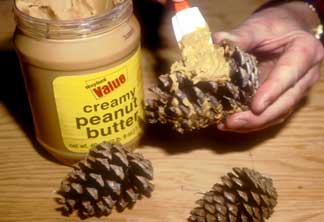 Percy, my black cat, perches on a chair at the kitchen table, staring rapturously out the window. When I first set up the birdfeeders in my backyard, it was as though I'd added a premium TV channel just for cats.
read more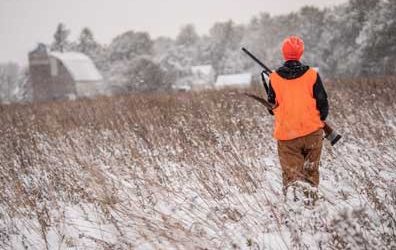 Hunting pheasants, ruffed grouse, squirrels or rabbits offers opportunities to enjoy the Minnesota outdoors as temperatures fall and snow blankets the landscape.
read more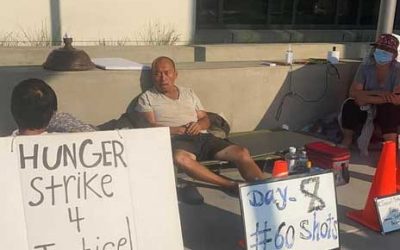 St. Paul City Councilmembers Nelsie Yang (Ward 6) and Dai Thao (Ward 1) join organizers and community leaders to call for a federal investigation into Siskiyou County, California Sheriff's Office for racial discrimination toward the Hmong community in Siskiyou County.
read more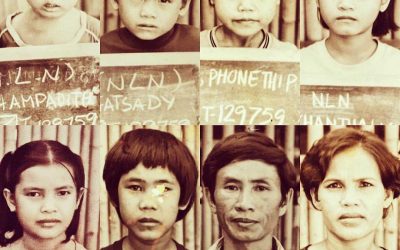 It's been my ritual to order a Beerlao as the plane approaches Laos. Over the years, it is always the same sense of joy, excitement, and sadness all in one feeling.
read more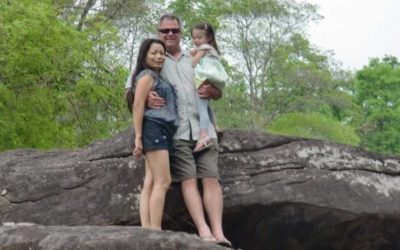 Since that first excursion into Laos at Huay Xai in the mid-1990s, I have returned many times traveling the country extensively from Champasak Falls and my wife's birthplace in Pakse, to the Bolaven Plateau.
read more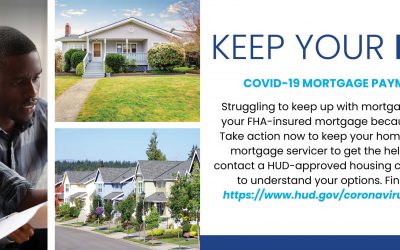 As the impacts from the COVID-19 pandemic continue to ripple across our nation, an escalating foreclosure crisis among FHA-insured borrowers is reaching a cataclysmic point impacting hundreds of thousands of borrowers.
read more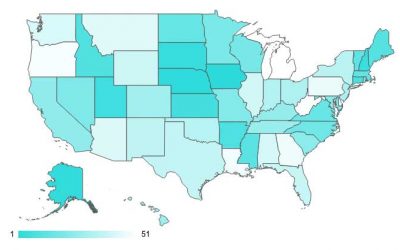 The U.S. is gradually recovering from the COVID-19 pandemic, and states have heavily relaxed their COVID-19 restrictions. As a result, the unemployment rate has dropped to 5.8% from its high of 14.8% in April 2020.
read more