The Hmong Times Newspaper is a quality publication for the Hmong Community. Providing valuable information and tools to promote togetherness and give the Hmong community a forum. The Hmong Times newspaper also provides the means for businesses, schools and organizations to make a connection with the Hmong Community.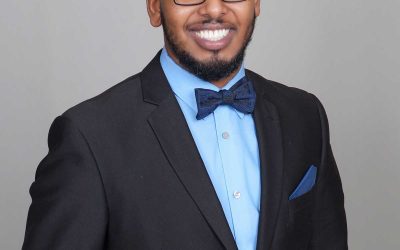 We recently had a chance to meet with Osman Ahmed at Great MN Schools to learn about the organization.
read more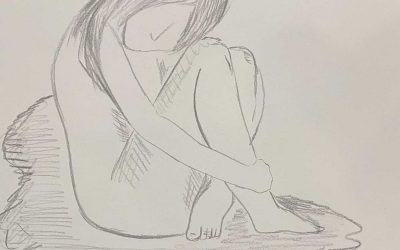 Water streamed from the showerhead and drummed onto the girl's bare back as she sat balled up on her tiled shower floor. A reflection of the girl's night ran through her head.
read more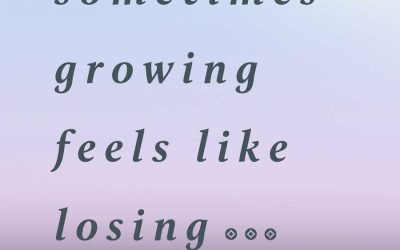 Fashion designers hold a special place in the Hmong community, especially from the Hmong history of Paj Ntaub to Hmong clothing and silver coin decorations on Hmong women's, men's and children's apparel.
read more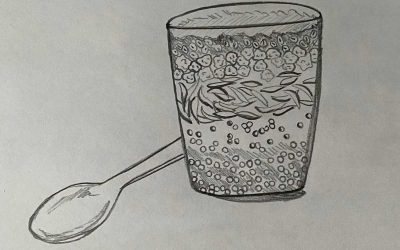 "Did you cook that?" asked her elder sister to her other sister. The girl was silent, observant. It was Nava, a traditional Hmong dessert of colored tapioca pearls and jelly in coconut and sugar syrup.
read more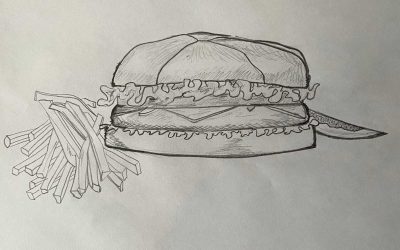 The girl pulled up her socks some more before entering through the restaurant door. Winter was starting to get to her. Her socks were Dollar Tree quality, threads porously woven into a thin sheath for her feet and ankles.
read more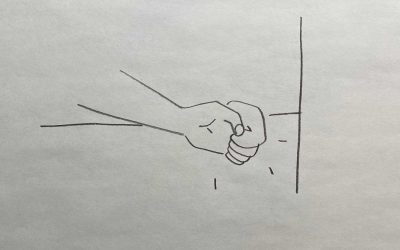 The girl's heart dropped. Angst rushed down her chest and down to her belly and inside her intestines. A customer had marched up to the girl's desk and pounded one hand down on the checkout counter.
read more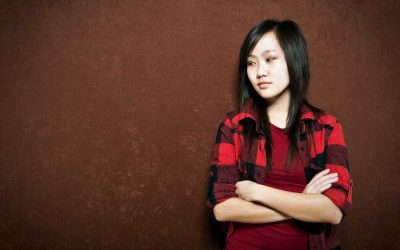 In recent months, families have been doing their part by staying at home as much as possible to help stop the spread of COVID-19.
read more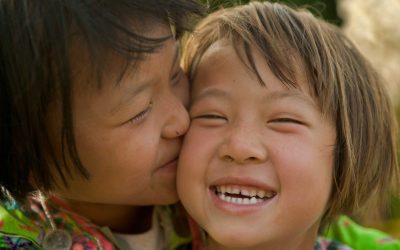 Caring for your child when he or she is sick is a vital part of parenting. However, routine visits to your pediatrician as your child and teen grow are also crucial to healthy development.
read more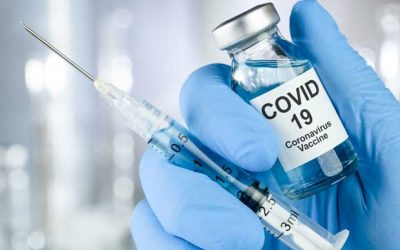 Vaccines are perhaps the best hope for ending the COVID-19 pandemic. Two pharmaceutical companies have applied for Food and Drug Administration (FDA) emergency use authorization for new COVID-19 vaccines, and a limited number of vaccines will be available before the end of the year.
read more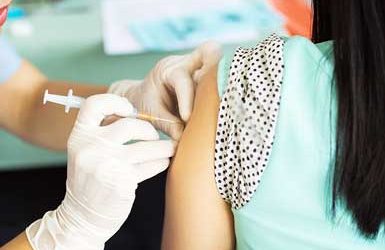 Flu and COVID-19 are spreading this winter. A flu vaccine is one of the best ways to stop the flu. It is more important than ever to do what we can to stop illnesses like flu, so we do not overwhelm our health care system.
read more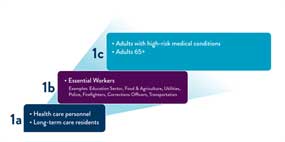 Factors outside our control will dictate timing but we know the vaccine is coming – and production and distribution will ramp up over time. When the vaccine is shipped to Minnesota, we are ready.
read more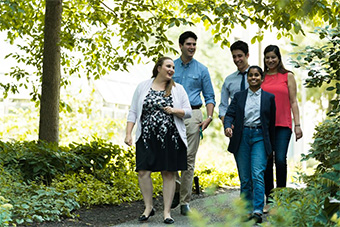 The purpose of Health@Work's monthly E-tips is to help you (the wellness coordinator) promote better health at your workplace.
read more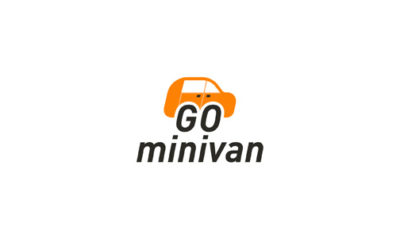 Hello! I hope I still have your loyal attention. Okay, so you've decided to really give this YouTube thing a try.
read more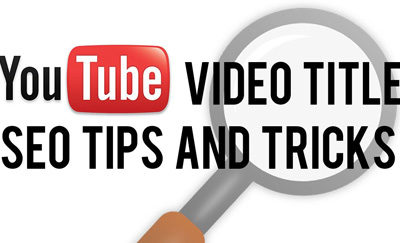 That's a pretty good example of a good YouTube title. Titles should be catchy and should grab your attention wanting to know more.
read more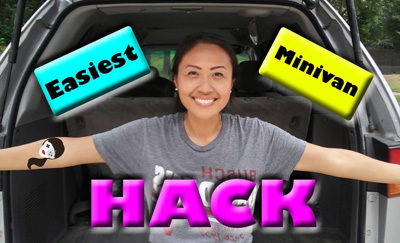 Classic case of clickbait, did you fall for it? No, I am not quitting YouTube, but I am quitting my podcast style. Wasn't it Jeff Bezos of Amazon who said 'Be firm on vision but flexible on details'?
read more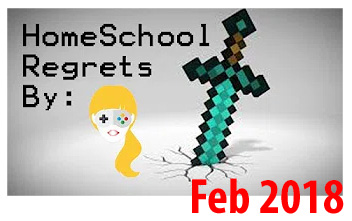 Of course, five years ago, if you asked me 'How are your thumbnails doing?" I would naturally reply, "Well, I don't bite them as much because I use the nail clipper."
read more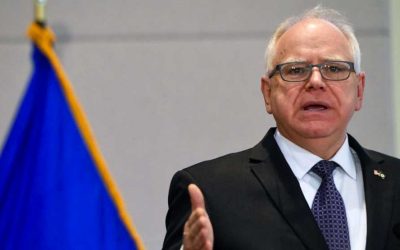 Seniors will be able to get vaccinated through local providers in communities near where they live. Two large-scale, permanent state community vaccination sites also launching this week in Minneapolis and Duluth, with another site in southern Minnesota launching next week
read more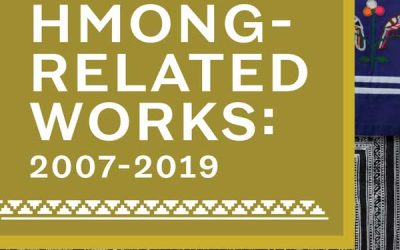 Dr. Mark Pfeifer has compiled a new book, Annotated Bibliography of Hmong-Related Works: 2007-2019, published by the Hmong Educational Resources Publisher.
read more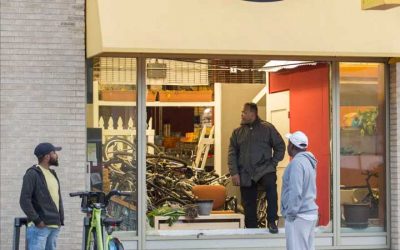 2020 was a very eventful year for the Hmong community locally, nationally and beyond. The Hmong Times takes a look back at some of the top stories of 2020.
read more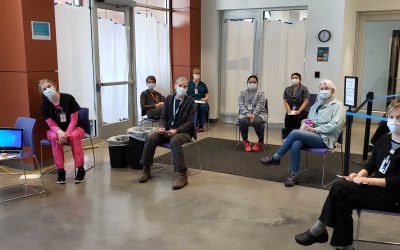 Launches telehealth delivery, designated testing and respiratory sites, and dedicated well-care location.
read more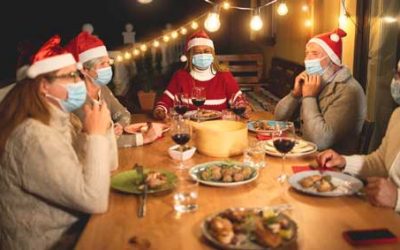 Holiday celebrations will likely need to be different this year to prevent the spread of COVID-19. Avoid activities that are higher risk for spread. Consider fun alternatives that pose lower risk of spreading COVID-19.
read more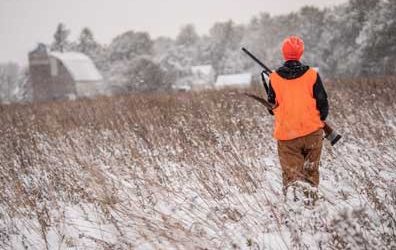 Hunting pheasants, ruffed grouse, squirrels or rabbits offers opportunities to enjoy the Minnesota outdoors as temperatures fall and snow blankets the landscape.
read more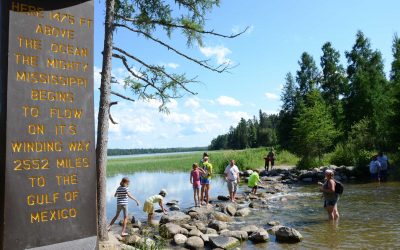 State parks as playgrounds and important research laboratories.
read more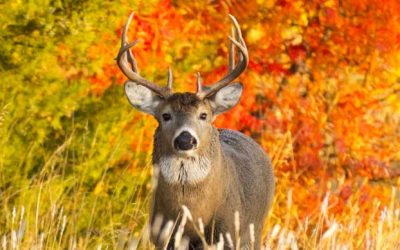 The Minnesota Department of Natural Resources has scheduled two special hunts in parts of southeastern Minnesota in December and January aimed at limiting the spread of chronic wasting disease in wild deer.
read more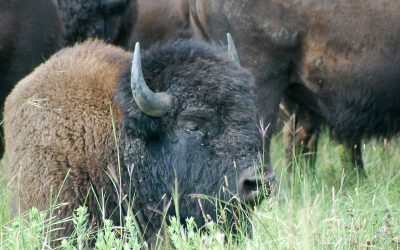 As the sun rises on a crisp October morning, Blue Mounds State Park comes to life with a buzz of activity. More than two dozen workers and volunteers gather under a bright blue sky for a special mission focused on America's largest and most iconic animal.
read more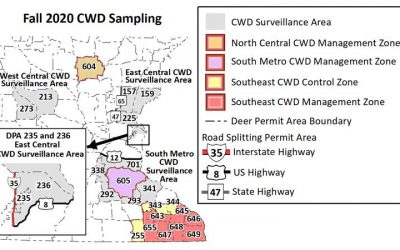 Minnesota's firearms deer season begins half an hour before sunrise on Saturday, November 7, and the Minnesota Department of Natural Resources expects nearly half a million hunters to participate.
read more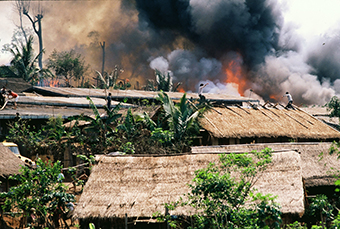 Sleep in the Hmong refugee camp Ban Vinai was often interrupted by distant wailing and weeping that slowly seemed to get gradually closer and louder. Then one could hear murmurs of a crowd gathering in the dark.
read more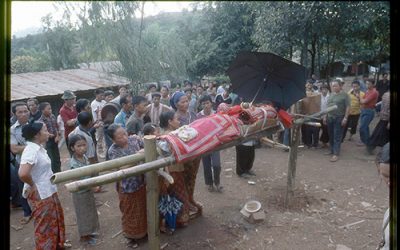 Sleep in the Hmong refugee camp Ban Vinai was often interrupted by distant wailing and weeping that slowly seemed to get gradually closer and louder. Then one could hear murmurs of a crowd gathering in the dark.
read more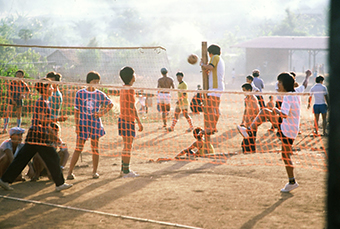 Walking through the Hmong refugee camps of Ban Vinai and Chiang Kham in the late afternoon, could be heard the cry of hungry babies, the wailing of mourners, roosters fighting, the crackling fuzzy public address system in a language few understood, hammers pounding on anvils in the blacksmith shop; different sounds down every path and around every corner.
read more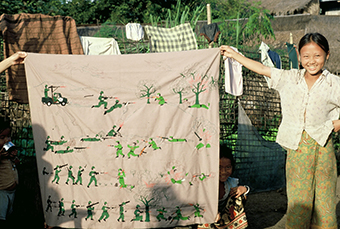 Among the refugees in the camps of Thailand in the 1980s and 90s, whether from Cambodia, Viet-Nam or Laos, were many men and women who were highly skilled craft makers.
read more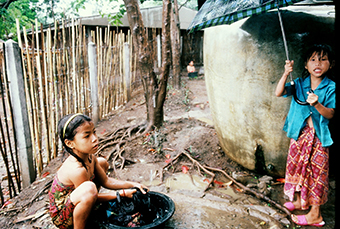 Wandering the winding footpaths and dirt roads in the Hmong refugee camps in northern Thailand decades ago, one encountered men and women busily going about their daily tasks, as we saw in the last installment of this series*. Another level of work activity was just as evident in camp, the everyday chores of children.
read more