The Hmong Times Newspaper is a quality publication for the Hmong Community. Providing valuable information and tools to promote togetherness and give the Hmong community a forum. The Hmong Times newspaper also provides the means for businesses, schools and organizations to make a connection with the Hmong Community.
As schools and children continue with distance learning during the pandemic, we continue with our quest to highlight high-quality schools as a way of honoring what schools provide for children. In recent publications, a public charter school in the Twin Cities, Noble Academy/Nompeng Academy, has been featured.
read more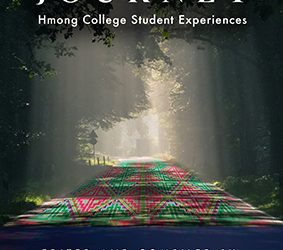 Many Hmong Americans can trace their families back to refugee camps and farming villages. They remember and were told stories about a time when walking to the nearest school took hours, and only a few boys had the privilege of receiving basic education in Laos and Thailand.
read more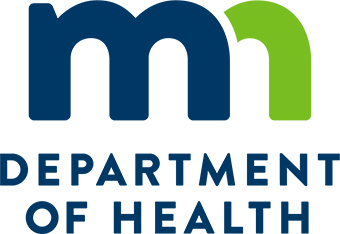 What you can do to prepare, if you or a family member gets ill, or if your community experiences spread of COVID-19.
read more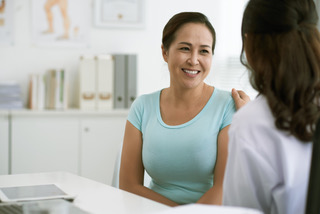 New tools give medical experts a new look at breast cancer detection.
read more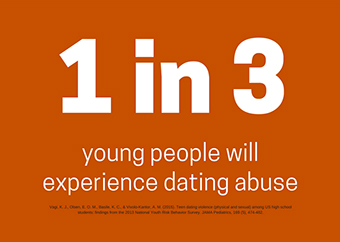 Mai* and her husband Pheng* legally immigrated to the U.S. from Thailand in 2005 in a desperate attempt to improve their lives. After settling in Saint Paul with their four children, the couple learned about HAP's job training services and enrolled in the organization's 13-week soldering program.
read more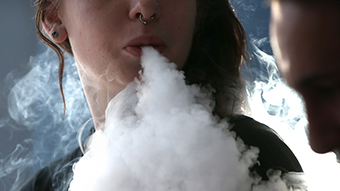 Doctors are warning about how vaping can damage the lungs of teenagers. Recently, physicians spoke out about kids who landed in the hospital with severe medical problems and they suspect it is tied to vaping.  
read more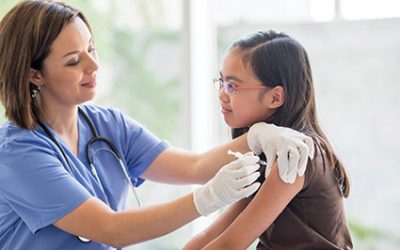 Vaccines protect children from serious diseases. As they get older, teens can get diseases they already got shots for because the protection from vaccines can wear off. This is why teens need a second dose of meningococcal vaccine at age 16.
read more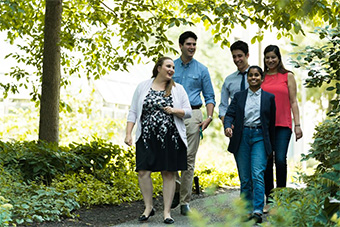 The purpose of Health@Work's monthly E-tips is to help you (the wellness coordinator) promote better health at your workplace.
read more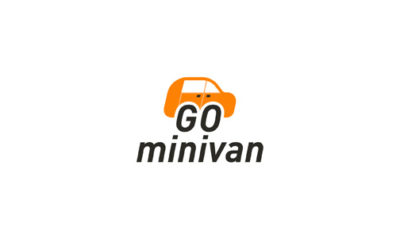 Hello! I hope I still have your loyal attention. Okay, so you've decided to really give this YouTube thing a try.
read more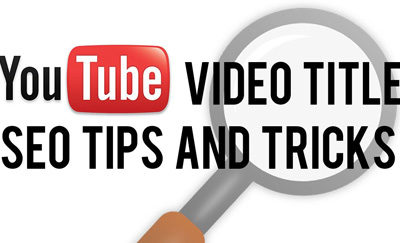 That's a pretty good example of a good YouTube title. Titles should be catchy and should grab your attention wanting to know more.
read more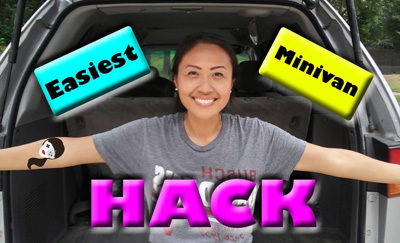 Classic case of clickbait, did you fall for it? No, I am not quitting YouTube, but I am quitting my podcast style. Wasn't it Jeff Bezos of Amazon who said 'Be firm on vision but flexible on details'?
read more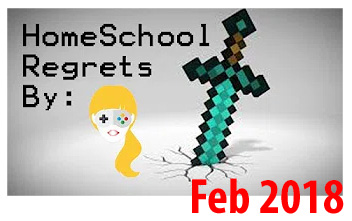 Of course, five years ago, if you asked me 'How are your thumbnails doing?" I would naturally reply, "Well, I don't bite them as much because I use the nail clipper."
read more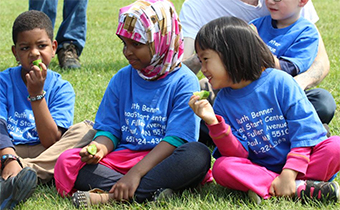 AGENCY IS PROVIDING MORE THAN 3,000 MEALS TO ENROLLED FAMILIES EACH WEEK
read more

The Bush Foundation today announced the selection of its 2020 Bush Fellows, a group of 24 visionary leaders who are thinking big about how to solve problems and shape a better future for their communities.
read more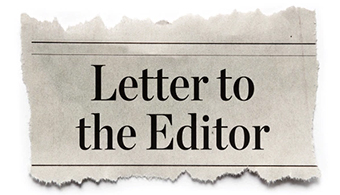 During this deadly pandemic, the Chinese Communist Party (CCP) has been praised over and over for its quick work in "defeating" the coronavirus.
In March, many news networks were quick to applaud the CCP for containing the virus and putting the correct measures in getting rid of Covid-19.
read more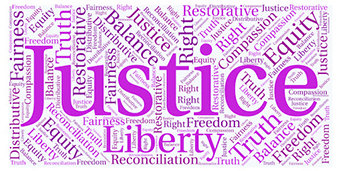 Dear members of our Asian Pacific community,
This is a very painful time for our communities, our state, and our country.
read more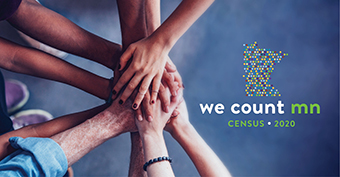 During this difficult time, many people are looking for ways to help. Perhaps one of these easiest ways to impact our community right now is to complete the 2020 census.
read more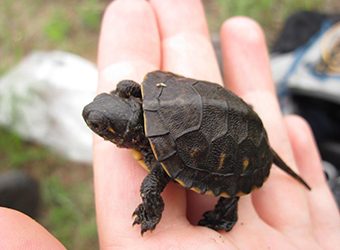 Want to help preserve one of the coolest parts of Minnesota's natural history, something that pre-dates dinosaurs but still can be found all across the state?
read more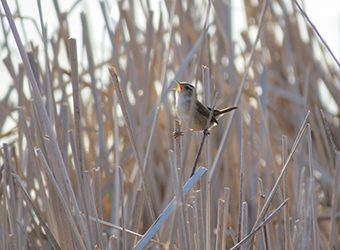 Birds aren't doing too well in North America. A 2019 study from the publication "Science" shows a decline in the bird population of three billion since 1970, "with steep declines in every habitat."
read more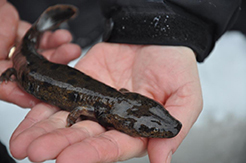 To many Minnesotans at this time of year, Winter can start to feel a little like a long road trip to Spring – are we there yet? As mammals, we humans seem to keep having to fight off the urge to slumber the winter away, to hibernate like a bat in a cave until April.
read more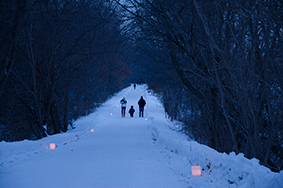 Pack everyone up and head for the nearest state park where the entry fee on February 15, 2020 is waved. That's right, you'll be admitted without paying the $7 entry fee.
read more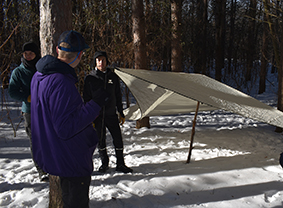 Wayne Boerner has a little secret he'd like to share with anyone who enjoys camping but likes to get away from all the other people that one sometimes finds at popular campgrounds. Try it in winter.
read more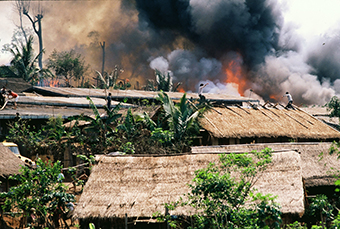 Sleep in the Hmong refugee camp Ban Vinai was often interrupted by distant wailing and weeping that slowly seemed to get gradually closer and louder. Then one could hear murmurs of a crowd gathering in the dark.
read more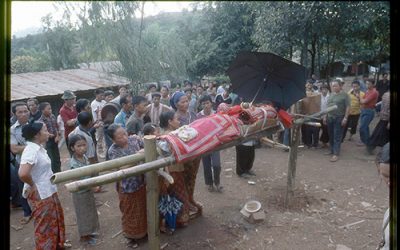 Sleep in the Hmong refugee camp Ban Vinai was often interrupted by distant wailing and weeping that slowly seemed to get gradually closer and louder. Then one could hear murmurs of a crowd gathering in the dark.
read more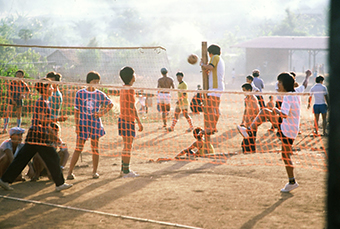 Walking through the Hmong refugee camps of Ban Vinai and Chiang Kham in the late afternoon, could be heard the cry of hungry babies, the wailing of mourners, roosters fighting, the crackling fuzzy public address system in a language few understood, hammers pounding on anvils in the blacksmith shop; different sounds down every path and around every corner.
read more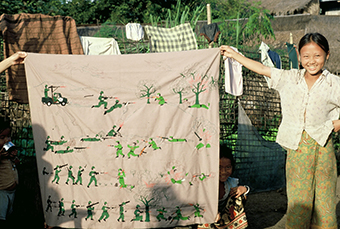 Among the refugees in the camps of Thailand in the 1980s and 90s, whether from Cambodia, Viet-Nam or Laos, were many men and women who were highly skilled craft makers.
read more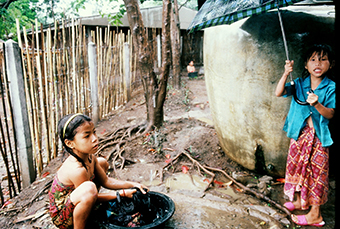 Wandering the winding footpaths and dirt roads in the Hmong refugee camps in northern Thailand decades ago, one encountered men and women busily going about their daily tasks, as we saw in the last installment of this series*. Another level of work activity was just as evident in camp, the everyday chores of children.
read more