The Hmong Times Newspaper is a quality publication for the Hmong Community. Providing valuable information and tools to promote togetherness and give the Hmong community a forum. The Hmong Times newspaper also provides the means for businesses, schools and organizations to make a connection with the Hmong Community.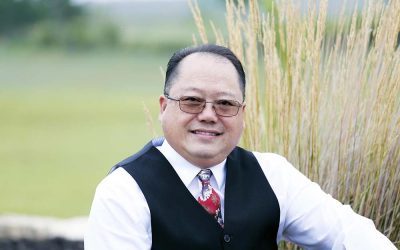 Noble Academy proved once again that there is no excuse big enough to disrupt its hard-earned distinction "High-Quality" as defined by the Minnesota Department of Education (MDE).
read more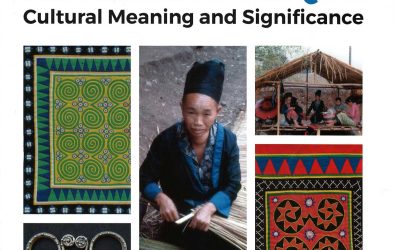 This new book provides a groundbreaking exploration of the historical significance of Hmong reverse appliqué and circumstances that led to the development of this unique textile art form.
read more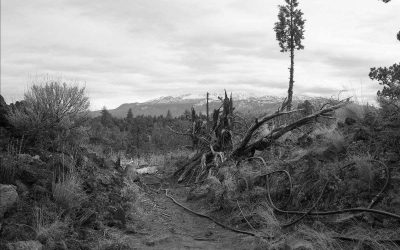 Pao Houa Her (US, b. Laos, 1982) is known for her powerful photographs focusing on the Hmong diaspora in the United States and Laos, exploring themes of migration, displacement, and social and ecological resilience.
read more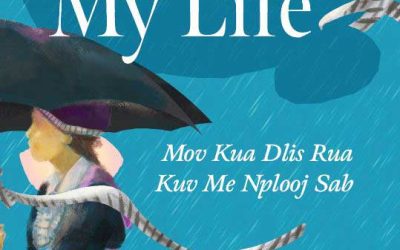 Hmong Educational Resources (HER) Publisher believes in the power of education and the impact of stories. We're pleased to publish this new book, "My Love, My Life: Mov Kua Dlis Rua Kuv Me Nplooj Sab," written by Hmong teacher, Ms. Pang Yang, and her Hmong students at Park Center Senior High School.
read more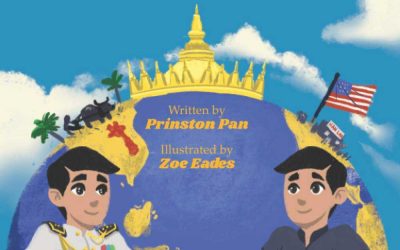 Kong's Adventure is a children's book that tells the story of my grandfather, Kong, and his journey to America. It takes place after the Laotian Civil War when the Communist Pathet Lao took over the Royal Lao government
read more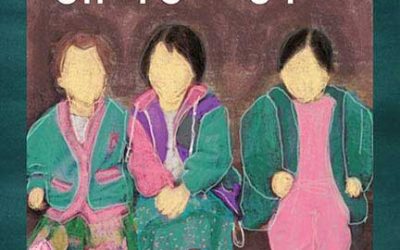 Kia Vang, author of the new book, The Home We Built on 46th St., always knew that she needed a creative outlet to keep herself balanced at home through writing about her feelings and life experiences with a large Hmong family.
read more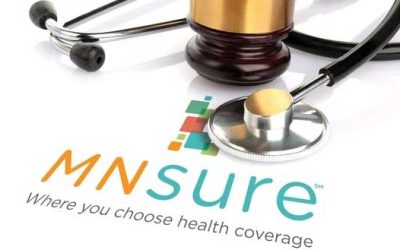 Make an appointment today to get free help from a MNsure-certified assister.
read more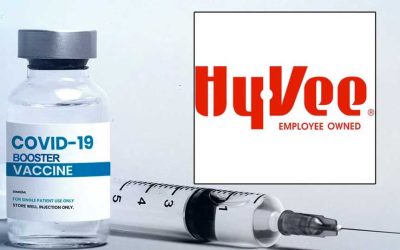 Hy-Vee, Inc. announces that a limited supply of the updated COVID-19 boosters are now available at select Hy-Vee Pharmacy locations by appointment.
read more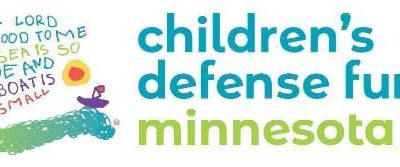 Data across 50 states show 7.3 million kids with anxiety or depression, as effects of coronavirus crisis linger, Annie E. Casey Foundation finds Minnesota ranks third in child well-being, according to the 2022 KIDS COUNT® Data Book.
read more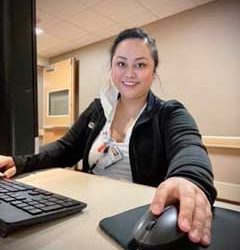 Given that most of Minnesota's Hmong population resides in the metro area, having a strong healthcare system that understands Hmong culture is critical. 
read more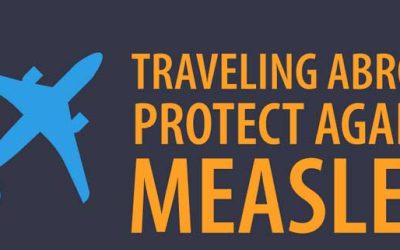 In recent years, measles has made a resurgence in the United States and throughout the world.
read more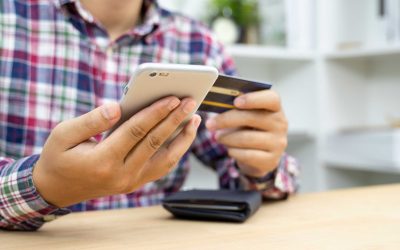 Chances are you know someone who has been a victim of fraud or scam. As a result of the pandemic, fraudsters are finding new ways to find victims. The good news is that there are simple ways for consumers to stay safe and fight back.
read more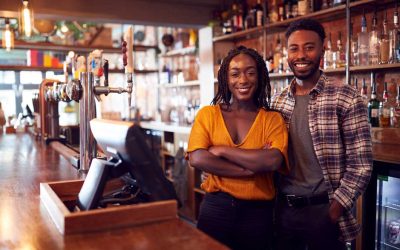 Though advancements have been made, there is still so much work to be done in our communities in the pursuit of racial equity. For more on how JPMorgan Chase is honoring Black History Month, and how you can too, we sat down with Hodan Ahmed branch manager at the Chase community branch in Ventura Village.
read more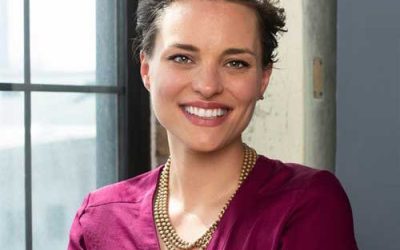 From opening a bank account or line of credit, to exploring mortgage financing options and small business loans, Chase's Community Manager at the Ventura Village branch on 1100 E Franklin Ave, is tuned in to the community's financial wellness needs.
read more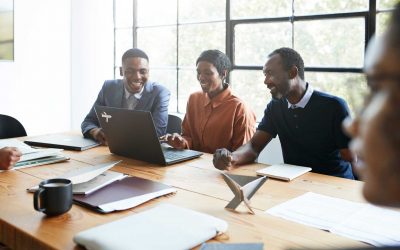 Supplier diversity is a crucial part of an organization's success. It's a way for companies to promote innovation, cultivate networking, boost hiring, and perhaps most important of all, a way for companies to experience the many benefits of diversity while taking steps to close the racial equity gap.
read more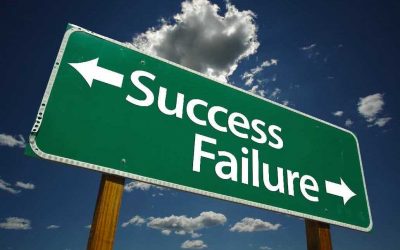 Failure can lurk in the shadows at even the most successful companies.
read more
Midterm elections have massive consequences on a local, state, and federal level. That's why becoming an active, informed voter is essential.
read more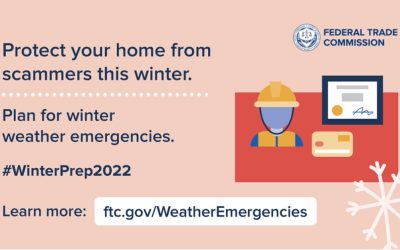 Scammers don't hibernate in the winter.
read more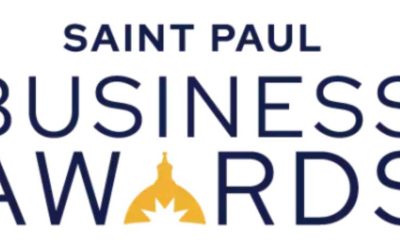 Saint Paul has concluded and announces recipients for the 6th annual Business Awards honoring five outstanding Saint Paul businesses.
read more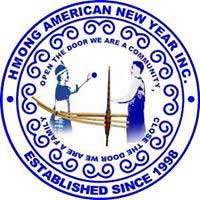 Winter in Falcon Heights, Minnesota will not be the same this year as the 24th annual Hmong New Year festival at Lee and Rose Warner Coliseum on the Minnesota State Fair Grounds has been cancelled.
read more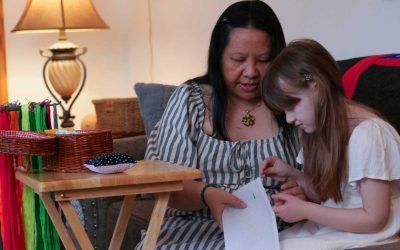 Minnesota's North House Folk School and St. Paul's Hmong community are featured in the newest season of Craft in America, the Peabody Award-winning documentary series on PBS discovering the beauty, significance, and relevance of handmade objects and the artists who make them.
read more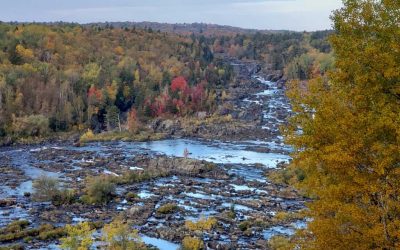 No matter what the season or where you live, everyone in Minnesota deserves their own state park.
read more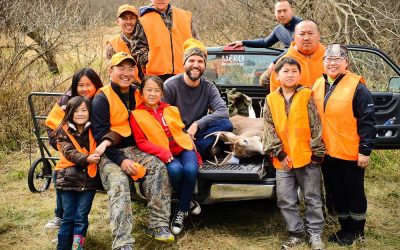 Minnesota's firearms deer season begins half an hour before sunrise on Saturday, November 5, and the Minnesota Department of Natural Resources expects nearly half a million hunters to participate.
read more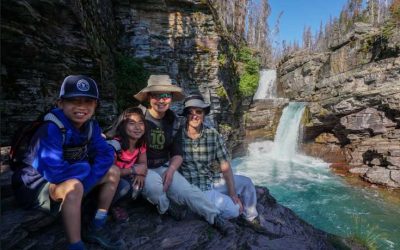 Minnesotans are invited to connect with nature and participate in hands-on outdoor activities including canoeing, birding, fishing, hiking, biking, fire-building, and more.
read more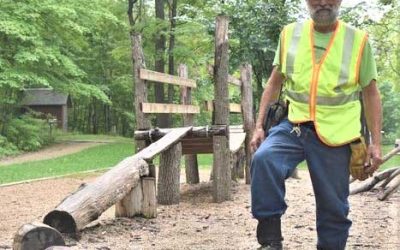 Dave Terry's life has come full circle, and from all appearances, he couldn't be happier with returning to where he started from.
read more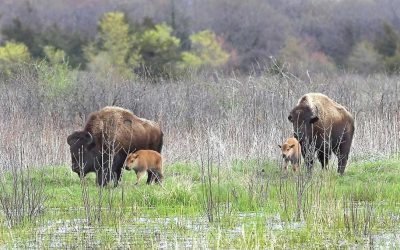 For reasons that are not entirely clear, a record number of bison calves have been born at Minneopa State Park, located near Mankato, Minnesota.
read more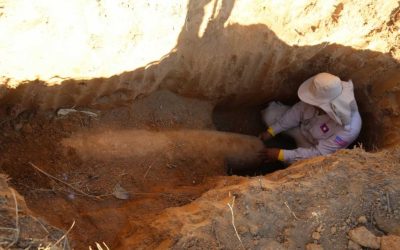 While investigating the impacts of Agent Orange in the A Loui Valley in Vietnam back in the early 2000s, I would always look across the valley towards Laos and wonder what the impacts of Agent Orange were on the other side of the border. 
read more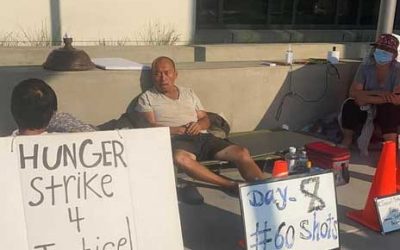 St. Paul City Councilmembers Nelsie Yang (Ward 6) and Dai Thao (Ward 1) join organizers and community leaders to call for a federal investigation into Siskiyou County, California Sheriff's Office for racial discrimination toward the Hmong community in Siskiyou County.
read more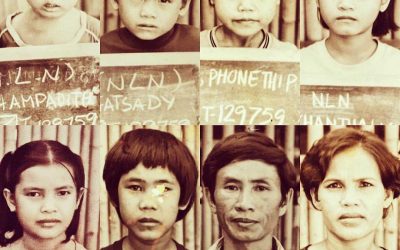 It's been my ritual to order a Beerlao as the plane approaches Laos. Over the years, it is always the same sense of joy, excitement, and sadness all in one feeling.
read more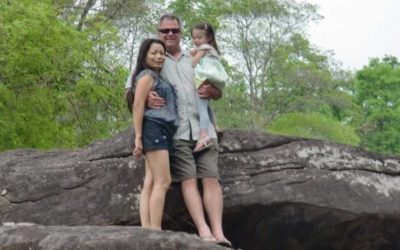 Since that first excursion into Laos at Huay Xai in the mid-1990s, I have returned many times traveling the country extensively from Champasak Falls and my wife's birthplace in Pakse, to the Bolaven Plateau.
read more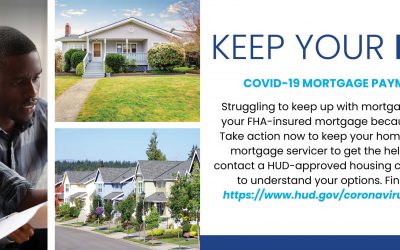 As the impacts from the COVID-19 pandemic continue to ripple across our nation, an escalating foreclosure crisis among FHA-insured borrowers is reaching a cataclysmic point impacting hundreds of thousands of borrowers.
read more