The Hmong Times Newspaper is a quality publication for the Hmong Community. Providing valuable information and tools to promote togetherness and give the Hmong community a forum. The Hmong Times newspaper also provides the means for businesses, schools and organizations to make a connection with the Hmong Community.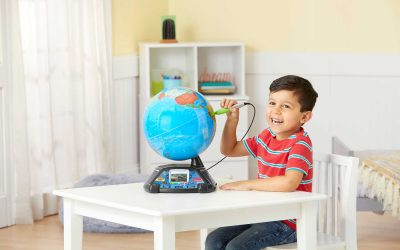 (StatePoint) With the encouragement and support of parents, a love of learning can begin early and last a lifetime. To inspire kids to have fun while learning this summer, consider the following tips:
read more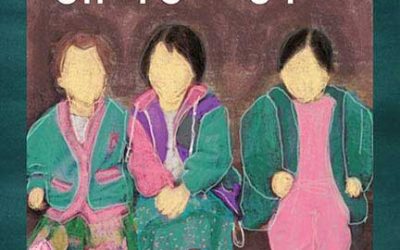 Kia Vang, author of the new book, The Home We Built on 46th St., always knew that she needed a creative outlet to keep herself balanced at home through writing about her feelings and life experiences with a large Hmong family.
read more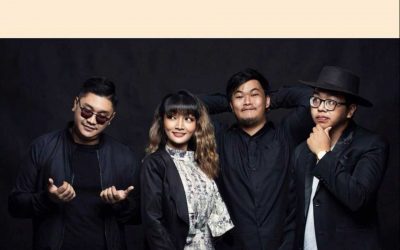 Jazz has never known borders, always showing up in unexpected places at unexpected times. We are thrilled to share a special partnership this year with our friends.
read more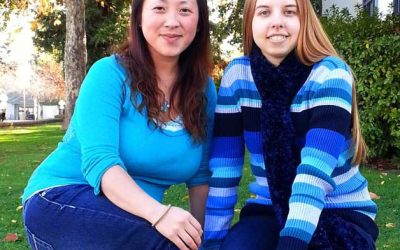 The beautiful thing about having a Hmong friend is not only about learning Hmong people and culture, but also a long-lasting friendship that ended up contributing to Hmong community and Hmong student learning in the education world.
read more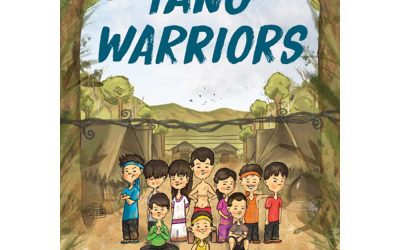 Award-winning author Kao Kalia Yang delivers and inspiring tale of resourceful children confronting adversaries in the Ban Vinai refugee camp.
read more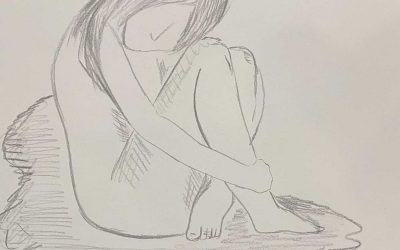 Water streamed from the showerhead and drummed onto the girl's bare back as she sat balled up on her tiled shower floor. A reflection of the girl's night ran through her head.
read more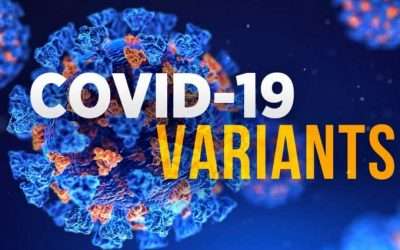 Information about the characteristics of these variants is rapidly emerging. Scientists are working to learn more about how easily they spread.
read more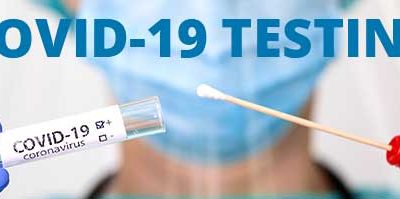 People who are not fully vaccinated need to continue testing in many instances.
read more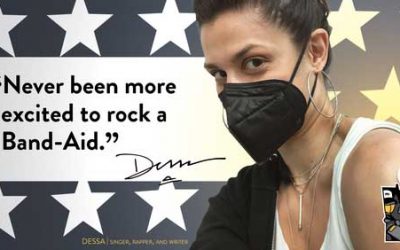 Governor Walz announced the State of Minnesota is partnering with leaders representing all aspects of Minnesota life – including the arts, business and civic community, sports, and elected officials – to spread the word about the importance of getting vaccinated against COVID-19.
read more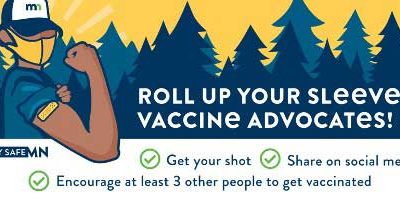 COVID-19 Vaccine Toolkit For Individuals And Organizations
read more
The Minnesota Department of Health prepared these recommendations with Hmong Community Leaders and Cultural and Spiritual Leaders. The guidance is both for business owners of funeral homes and for the Hmong community about how to carry out funerals during the COVID-19 pandemic.
read more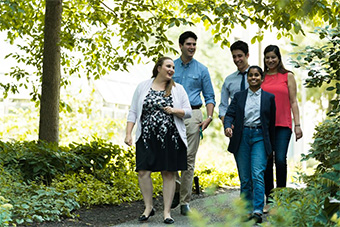 The purpose of Health@Work's monthly E-tips is to help you (the wellness coordinator) promote better health at your workplace.
read more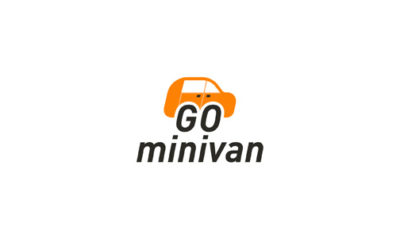 Hello! I hope I still have your loyal attention. Okay, so you've decided to really give this YouTube thing a try.
read more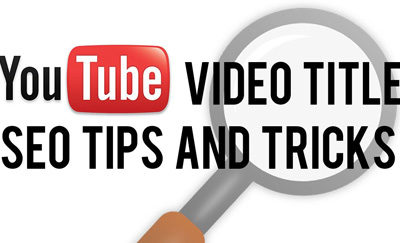 That's a pretty good example of a good YouTube title. Titles should be catchy and should grab your attention wanting to know more.
read more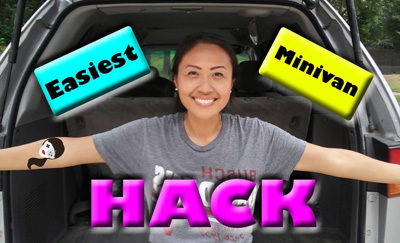 Classic case of clickbait, did you fall for it? No, I am not quitting YouTube, but I am quitting my podcast style. Wasn't it Jeff Bezos of Amazon who said 'Be firm on vision but flexible on details'?
read more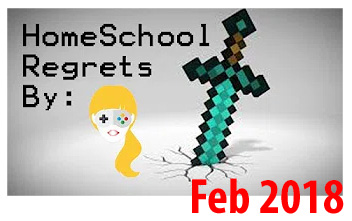 Of course, five years ago, if you asked me 'How are your thumbnails doing?" I would naturally reply, "Well, I don't bite them as much because I use the nail clipper."
read more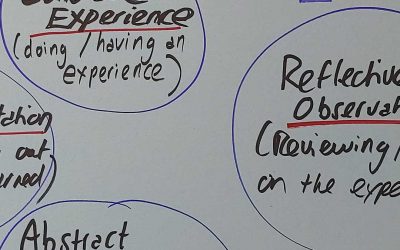 Saturday May 22nd at the Roseville's Central Park, Asian Media Access, Coalition of Asian American Leaders, along with Asian Minnesotan Alliance for Justice (AMAJ) board members, hosted the Community Safety Training with more than 30 Asian American and Pacific Islanders (AAPIs) to learn more Safety Patrol techniques to better stop Anti-Asian Hate.
read more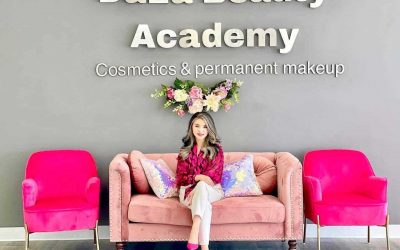 Once upon a time there lived a little Hmong girl in a village. She was the eighth of nine children to her mother who was the first of two wives.
read more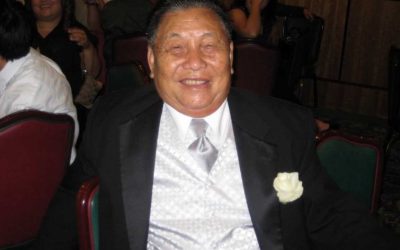 Like many Hmong Americans of the Secret War generation, Ge Xaochay Thao (Ntxoov Zeb Thoj) joined the army in his early teens. On July 17, many Hmong dignitaries and local elected officials will gather to pay their final respect Thao Ge, as his is known.
read more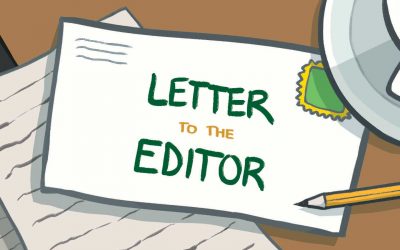 Dear Hmong Times,
It's frustrating to live in a society that "celebrates" and villainizes Asian Americans at the same time. Anti-Asian racism is something I've come to expect.
read more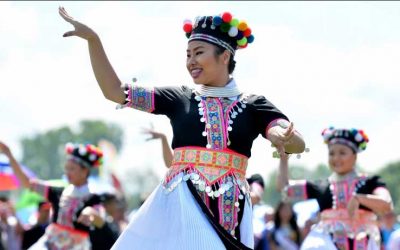 The Board of the United Hmong Family, Inc. has decided again to cancel the HIFF this year.  Health and safety remain the two most important factors.
read more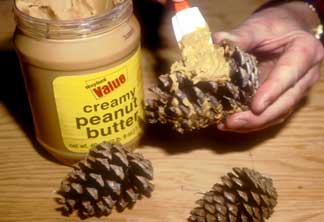 Percy, my black cat, perches on a chair at the kitchen table, staring rapturously out the window. When I first set up the birdfeeders in my backyard, it was as though I'd added a premium TV channel just for cats.
read more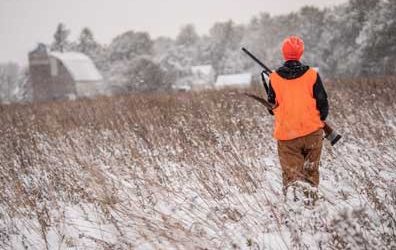 Hunting pheasants, ruffed grouse, squirrels or rabbits offers opportunities to enjoy the Minnesota outdoors as temperatures fall and snow blankets the landscape.
read more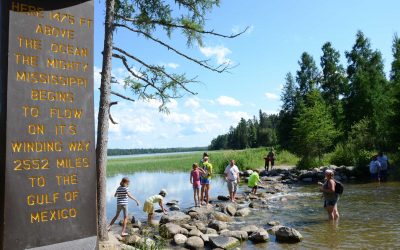 State parks as playgrounds and important research laboratories.
read more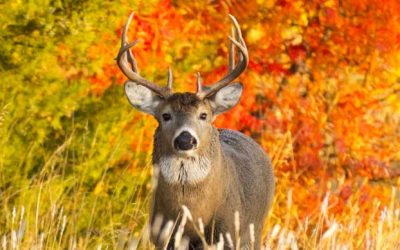 The Minnesota Department of Natural Resources has scheduled two special hunts in parts of southeastern Minnesota in December and January aimed at limiting the spread of chronic wasting disease in wild deer.
read more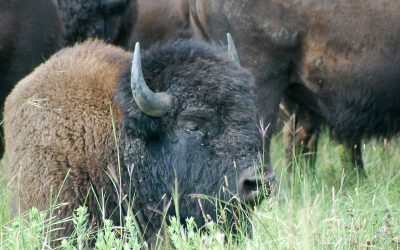 As the sun rises on a crisp October morning, Blue Mounds State Park comes to life with a buzz of activity. More than two dozen workers and volunteers gather under a bright blue sky for a special mission focused on America's largest and most iconic animal.
read more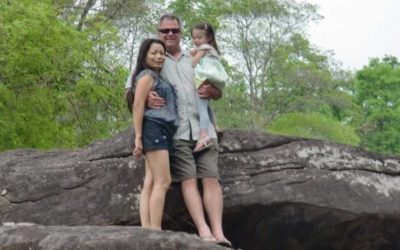 Since that first excursion into Laos at Huay Xai in the mid-1990s, I have returned many times traveling the country extensively from Champasak Falls and my wife's birthplace in Pakse, to the Bolaven Plateau.
read more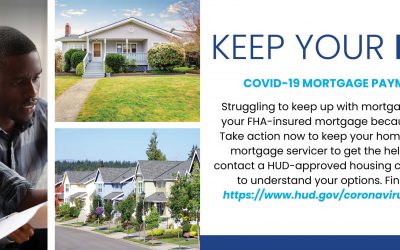 As the impacts from the COVID-19 pandemic continue to ripple across our nation, an escalating foreclosure crisis among FHA-insured borrowers is reaching a cataclysmic point impacting hundreds of thousands of borrowers.
read more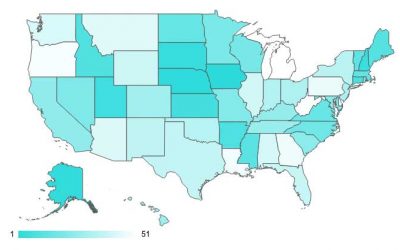 The U.S. is gradually recovering from the COVID-19 pandemic, and states have heavily relaxed their COVID-19 restrictions. As a result, the unemployment rate has dropped to 5.8% from its high of 14.8% in April 2020.
read more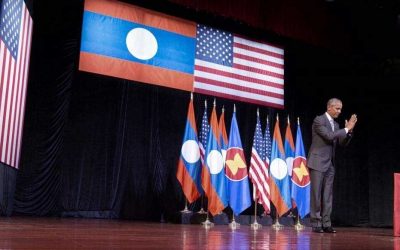 As a White House speechwriter, I was fortunate to join President Obama on visits to more than 40 countries. But few trips have remained in my heart like our journey to Laos.
read more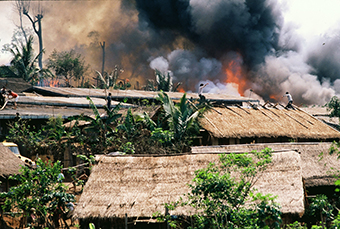 Sleep in the Hmong refugee camp Ban Vinai was often interrupted by distant wailing and weeping that slowly seemed to get gradually closer and louder. Then one could hear murmurs of a crowd gathering in the dark.
read more