The Hmong Times Newspaper is a quality publication for the Hmong Community. Providing valuable information and tools to promote togetherness and give the Hmong community a forum. The Hmong Times newspaper also provides the means for businesses, schools and organizations to make a connection with the Hmong Community.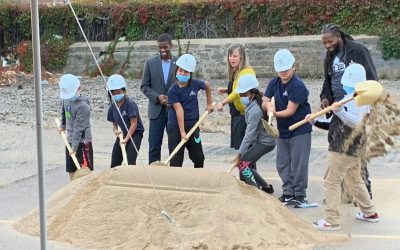 Education Minnesota President Denise Specht called on state and school leaders to "be bold" in their plans to vaccinate all school-age children against COVID-19 after an U.S. Food and Drug Administration FDA advisory panel endorsed the Pfizer-BioNTech coronavirus vaccine for children 5 to 11 years old. 
read more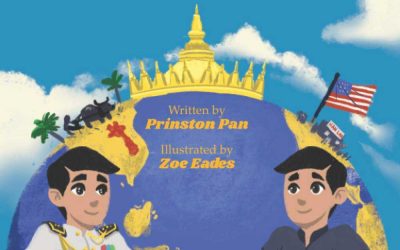 Kong's Adventure is a children's book that tells the story of my grandfather, Kong, and his journey to America. It takes place after the Laotian Civil War when the Communist Pathet Lao took over the Royal Lao government
read more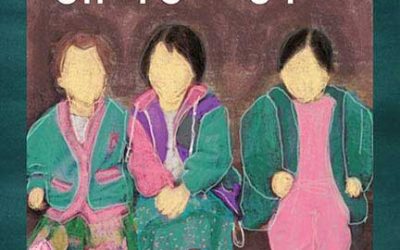 Kia Vang, author of the new book, The Home We Built on 46th St., always knew that she needed a creative outlet to keep herself balanced at home through writing about her feelings and life experiences with a large Hmong family.
read more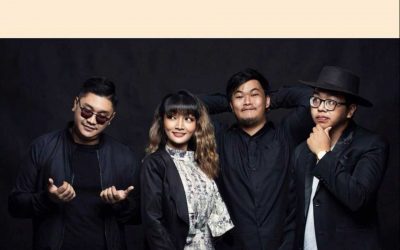 Jazz has never known borders, always showing up in unexpected places at unexpected times. We are thrilled to share a special partnership this year with our friends.
read more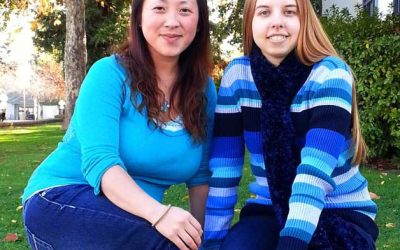 The beautiful thing about having a Hmong friend is not only about learning Hmong people and culture, but also a long-lasting friendship that ended up contributing to Hmong community and Hmong student learning in the education world.
read more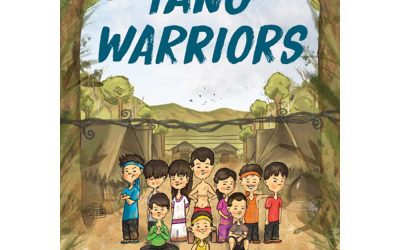 Award-winning author Kao Kalia Yang delivers and inspiring tale of resourceful children confronting adversaries in the Ban Vinai refugee camp.
read more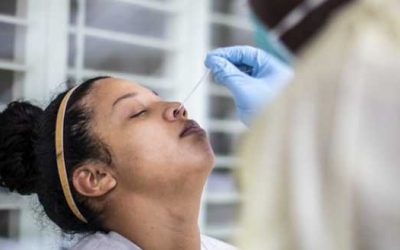 Governor Tim Walz announced the state's new COVID-19 community testing site in Anoka, operated by the Minnesota National Guard and Minnesota Department of Health, opened on Friday, January 7.
read more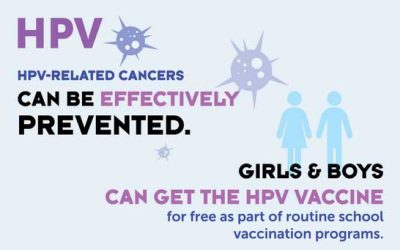 During the COVID-19 pandemic, many young people may have missed getting recommended vaccinations.
read more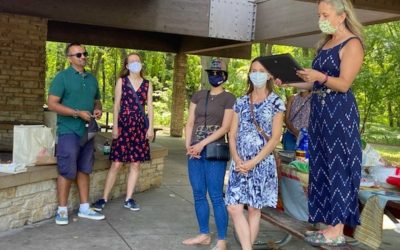 The Minnesota Department of Health's (MDH) Cultural, Faith, and Disability Communities (CFD) Branch, part of the COVID-19 Response Team, is much more than a team of 70 contractors and staffers from various MDH units whose lives connected because of COVID-19.
read more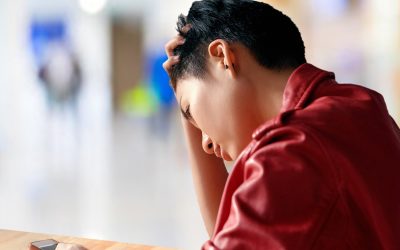 Melanie R. Smalley, APRN, CNP is a Trauma Program Manager at North Memorial Health and Kentral Galloway is a Program Manager for the Next Step Program talk about the program.
read more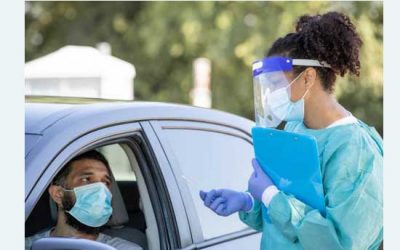 Minnesota is offering low-barrier, no-cost COVID-19 rapid and saliva testing in Minnesota communities.
read more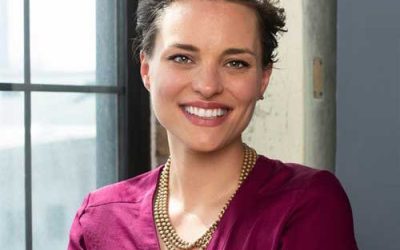 From opening a bank account or line of credit, to exploring mortgage financing options and small business loans, Chase's Community Manager at the Ventura Village branch on 1100 E Franklin Ave, is tuned in to the community's financial wellness needs.
read more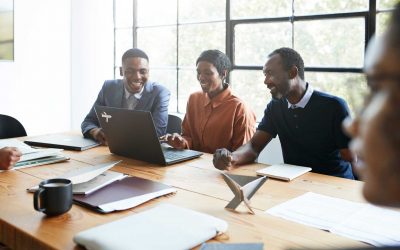 Supplier diversity is a crucial part of an organization's success. It's a way for companies to promote innovation, cultivate networking, boost hiring, and perhaps most important of all, a way for companies to experience the many benefits of diversity while taking steps to close the racial equity gap.
read more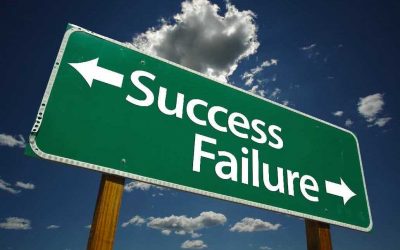 Failure can lurk in the shadows at even the most successful companies.
read more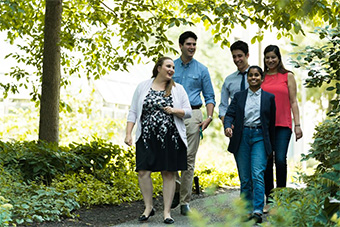 The purpose of Health@Work's monthly E-tips is to help you (the wellness coordinator) promote better health at your workplace.
read more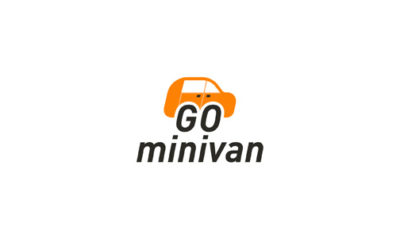 Hello! I hope I still have your loyal attention. Okay, so you've decided to really give this YouTube thing a try.
read more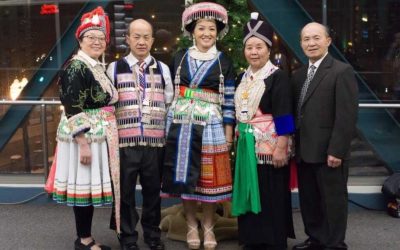 Hmong New Year season typically starts after the harvest season. In the US, Hmong people begin celebrating as early as mid-to-late October. In Laos and Thailand, Hmong New Year lasts for a month – almost all of December!
read more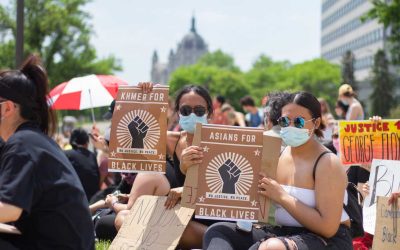 2021 was a very eventful year for the Hmong community locally, nationally and beyond. Although COVID-19 ranked as the number one story for many in the state of Minnesota and beyond, many other happenings were going on among the Hmong community. 
read more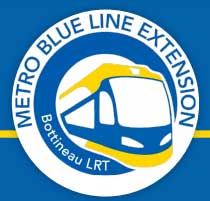 The METRO Blue Line Extension project is seeking applications from community members for a new Anti-Displacement Workgroup.
read more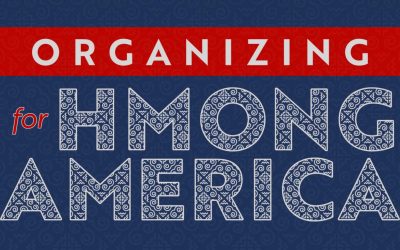 Organizing for Hmong America congratulates KaYing Yang on her appointment to the President's Advisory Commission on Asian Americans, Native Hawaiians, and Pacific Islanders.
read more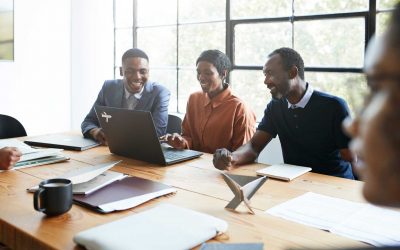 Supplier diversity is a crucial part of an organization's success. It's a way for companies to promote innovation, cultivate networking, boost hiring, and perhaps most important of all, a way for companies to experience the many benefits of diversity while taking steps to close the racial equity gap.
read more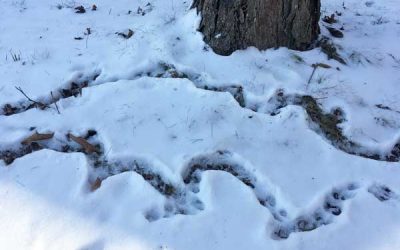 How do animals survive Minnesota winters? Two Department of Natural Resource Parks and Trails naturalists, Kao Thao, (Fort Snelling State Park), and Jenni Webster, (Interstate State Park), weighed in on techniques that animals take to survive severe weather.
read more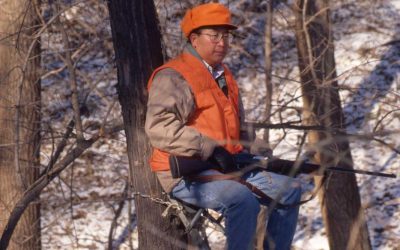 Tavis Westbrook is a Parks and Trails program coordinator in natural resource management at the Minnesota Department of Natural Resources. He answered questions recently about the special hunts held at state parks and recreation areas.
read more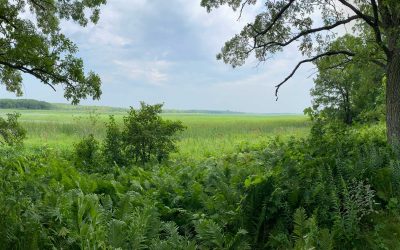 For centuries, Lake Ogechie on the Mille Lacs Reservation in central Minnesota produced thousands of pounds of wild rice each season. Old photos show as many as 100 two-person canoes on the lake's shallow water during the harvest.
read more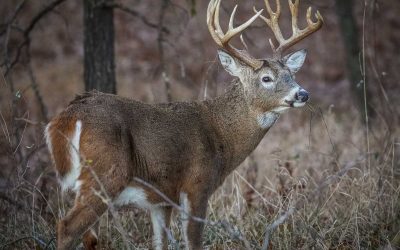 With the release of the online version of the 2021 Minnesota Hunting and Trapping Regulations handbook, hunters can read up on what's new to prepare for this year's deer hunting season.
read more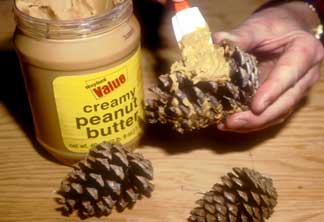 Percy, my black cat, perches on a chair at the kitchen table, staring rapturously out the window. When I first set up the birdfeeders in my backyard, it was as though I'd added a premium TV channel just for cats.
read more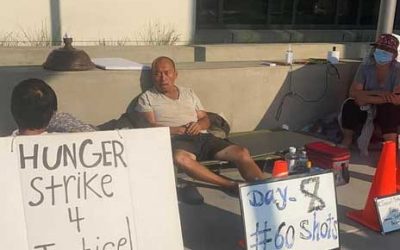 St. Paul City Councilmembers Nelsie Yang (Ward 6) and Dai Thao (Ward 1) join organizers and community leaders to call for a federal investigation into Siskiyou County, California Sheriff's Office for racial discrimination toward the Hmong community in Siskiyou County.
read more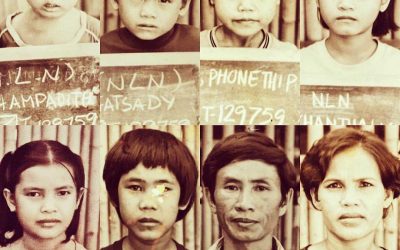 It's been my ritual to order a Beerlao as the plane approaches Laos. Over the years, it is always the same sense of joy, excitement, and sadness all in one feeling.
read more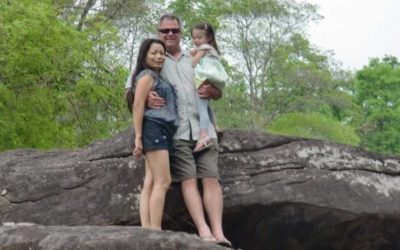 Since that first excursion into Laos at Huay Xai in the mid-1990s, I have returned many times traveling the country extensively from Champasak Falls and my wife's birthplace in Pakse, to the Bolaven Plateau.
read more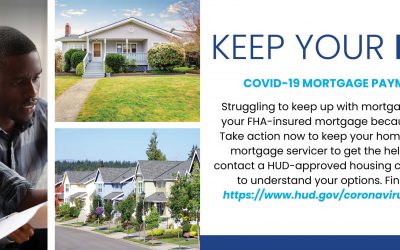 As the impacts from the COVID-19 pandemic continue to ripple across our nation, an escalating foreclosure crisis among FHA-insured borrowers is reaching a cataclysmic point impacting hundreds of thousands of borrowers.
read more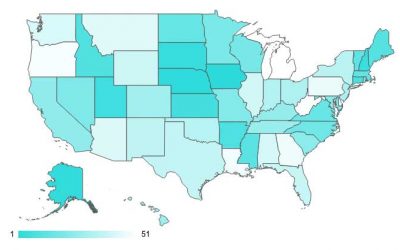 The U.S. is gradually recovering from the COVID-19 pandemic, and states have heavily relaxed their COVID-19 restrictions. As a result, the unemployment rate has dropped to 5.8% from its high of 14.8% in April 2020.
read more