The Hmong Times Newspaper is a quality publication for the Hmong Community. Providing valuable information and tools to promote togetherness and give the Hmong community a forum. The Hmong Times newspaper also provides the means for businesses, schools and organizations to make a connection with the Hmong Community.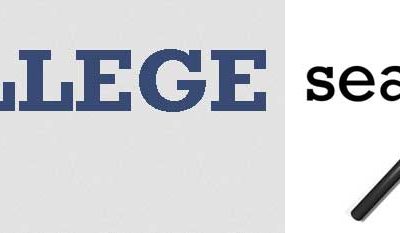 There are thousands of colleges to choose from, but which should go on your college list? Use these steps to begin your college search.
read more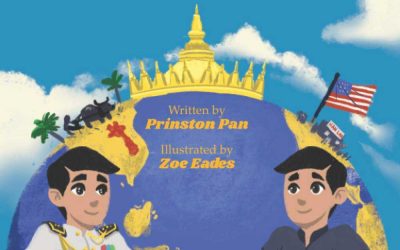 Kong's Adventure is a children's book that tells the story of my grandfather, Kong, and his journey to America. It takes place after the Laotian Civil War when the Communist Pathet Lao took over the Royal Lao government
read more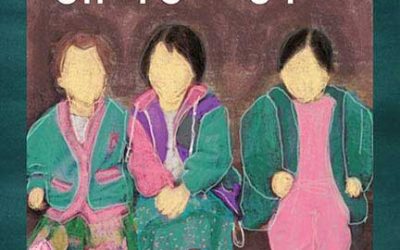 Kia Vang, author of the new book, The Home We Built on 46th St., always knew that she needed a creative outlet to keep herself balanced at home through writing about her feelings and life experiences with a large Hmong family.
read more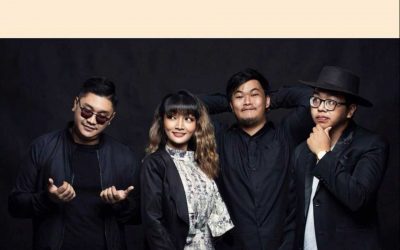 Jazz has never known borders, always showing up in unexpected places at unexpected times. We are thrilled to share a special partnership this year with our friends.
read more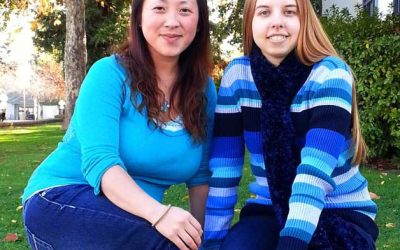 The beautiful thing about having a Hmong friend is not only about learning Hmong people and culture, but also a long-lasting friendship that ended up contributing to Hmong community and Hmong student learning in the education world.
read more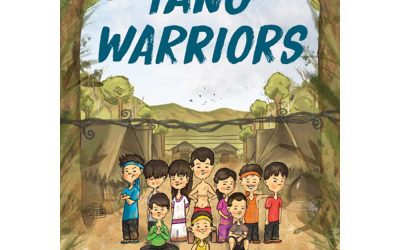 Award-winning author Kao Kalia Yang delivers and inspiring tale of resourceful children confronting adversaries in the Ban Vinai refugee camp.
read more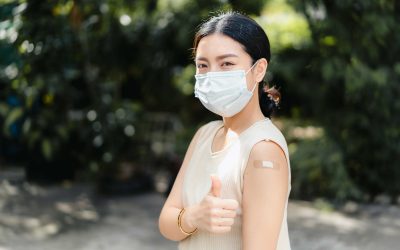 A conversation with Jessica Kingston, North Memorial Health's System Director of Diversity, Equity and Inclusion and Dr. Meetul Shah a family medicine physician and Chief Medical Informatics Officer at North Memorial Health.
read more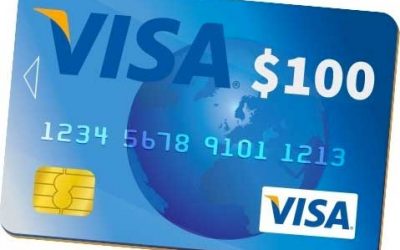 Vaccine recipients will get $100 incentives immediately on-site, rather than having to go online, and incentives will be tailored to local communities.
read more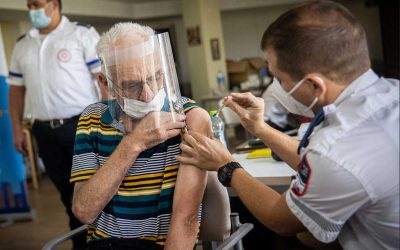 Adults of any age with the conditions listed below can be more likely to get severely ill from COVID-19.  COVID-19 vaccines may be administered to most people with underlying medical conditions.
read more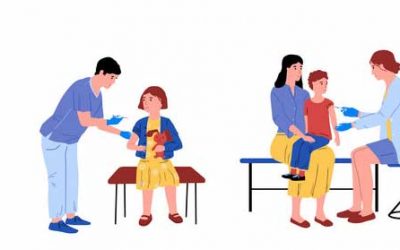 CDC recommends everyone 12 years and older should get a COVID-19 vaccination to help protect against COVID-19. Widespread vaccination is a critical tool to help stop the pandemic.
read more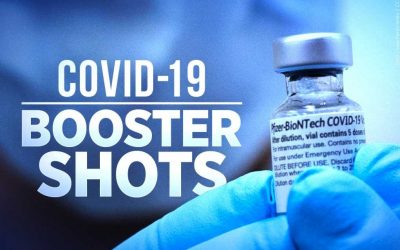 U.S. health officials recently announced that vaccinated Americans should receive booster shots of the two-dose Pfizer/BioNTech and Moderna vaccines eight months after receiving their second shot.
read more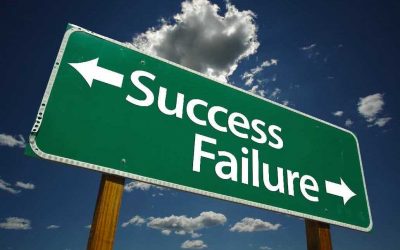 Failure can lurk in the shadows at even the most successful companies.
read more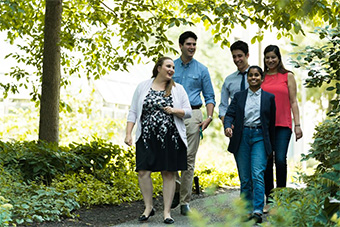 The purpose of Health@Work's monthly E-tips is to help you (the wellness coordinator) promote better health at your workplace.
read more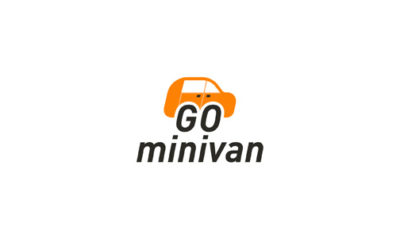 Hello! I hope I still have your loyal attention. Okay, so you've decided to really give this YouTube thing a try.
read more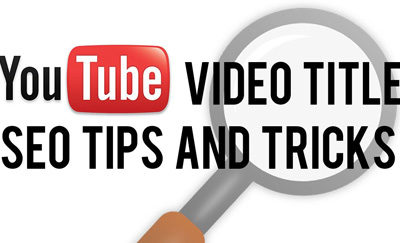 That's a pretty good example of a good YouTube title. Titles should be catchy and should grab your attention wanting to know more.
read more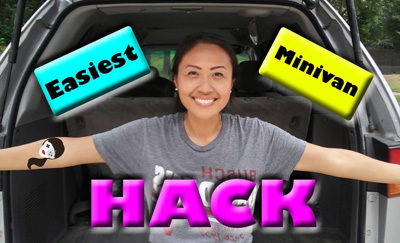 Classic case of clickbait, did you fall for it? No, I am not quitting YouTube, but I am quitting my podcast style. Wasn't it Jeff Bezos of Amazon who said 'Be firm on vision but flexible on details'?
read more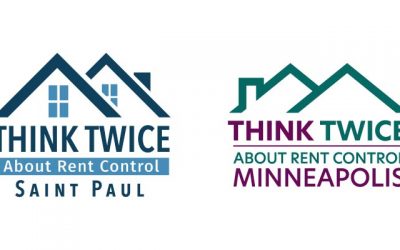 There are two initiatives on the November 2 ballot: in Minneapolis, Question 3 is a vague, untried, and untested measure that asks voters to give new, additional powers to the City Council, so they can regulate rents on private residential property.
read more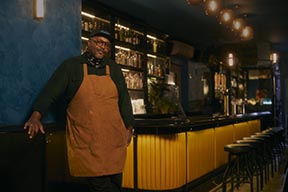 Studies* show that small businesses owned by people of color, including those owned by Black, Indigenous, Hispanic, and Asian American individuals, among others, have been disproportionately impacted by the pandemic.
read more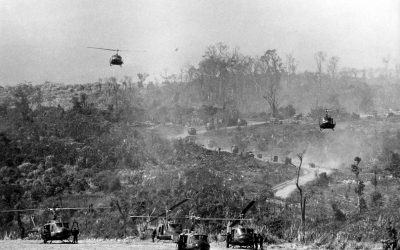 The United States' chaotic withdrawal from Afghanistan and its fragmented rescue of our loyal Afghan allies leaves many Hmong Americans with a heavy-hearted sense of Déjà vu.
read more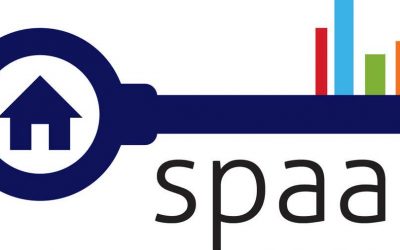 The high cost of housing is not a new problem, but it is one that has been exacerbated by the pandemic and its economic consequences.
read more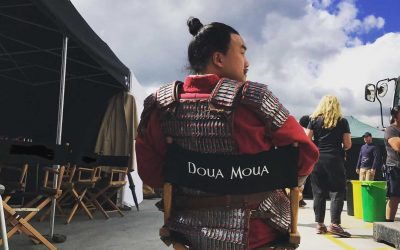 What if I told you that a man went from having little to no attention and feeling lonely to becoming a Hollywood actor? What if I told you that this same man was a Hmong American?
read more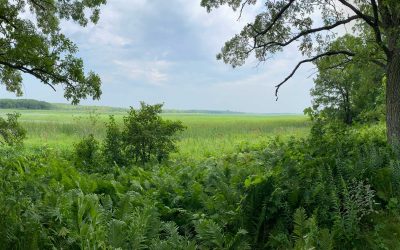 For centuries, Lake Ogechie on the Mille Lacs Reservation in central Minnesota produced thousands of pounds of wild rice each season. Old photos show as many as 100 two-person canoes on the lake's shallow water during the harvest.
read more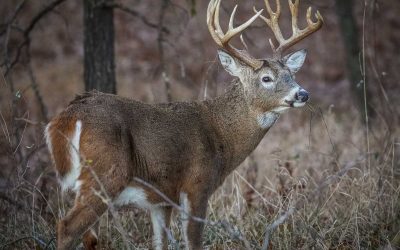 With the release of the online version of the 2021 Minnesota Hunting and Trapping Regulations handbook, hunters can read up on what's new to prepare for this year's deer hunting season.
read more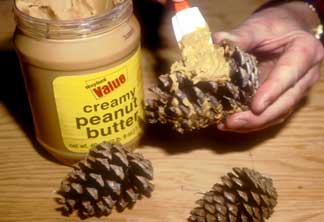 Percy, my black cat, perches on a chair at the kitchen table, staring rapturously out the window. When I first set up the birdfeeders in my backyard, it was as though I'd added a premium TV channel just for cats.
read more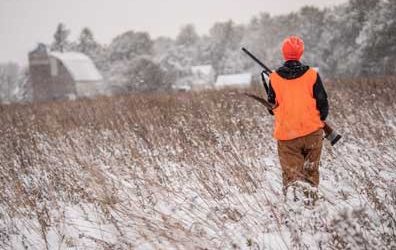 Hunting pheasants, ruffed grouse, squirrels or rabbits offers opportunities to enjoy the Minnesota outdoors as temperatures fall and snow blankets the landscape.
read more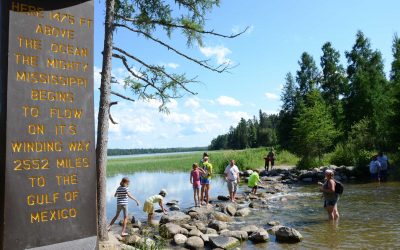 State parks as playgrounds and important research laboratories.
read more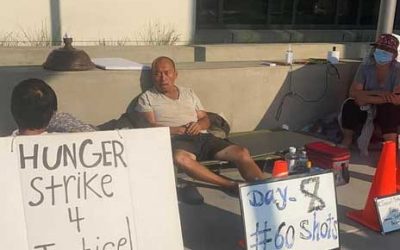 St. Paul City Councilmembers Nelsie Yang (Ward 6) and Dai Thao (Ward 1) join organizers and community leaders to call for a federal investigation into Siskiyou County, California Sheriff's Office for racial discrimination toward the Hmong community in Siskiyou County.
read more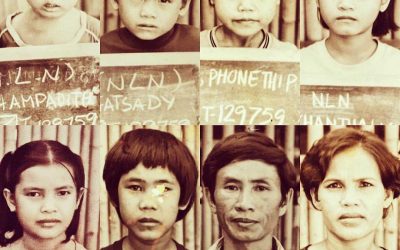 It's been my ritual to order a Beerlao as the plane approaches Laos. Over the years, it is always the same sense of joy, excitement, and sadness all in one feeling.
read more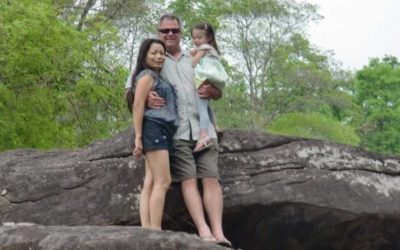 Since that first excursion into Laos at Huay Xai in the mid-1990s, I have returned many times traveling the country extensively from Champasak Falls and my wife's birthplace in Pakse, to the Bolaven Plateau.
read more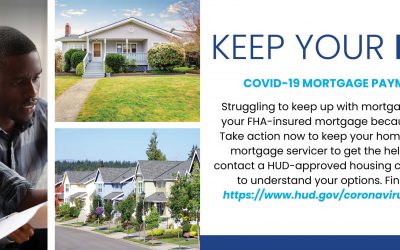 As the impacts from the COVID-19 pandemic continue to ripple across our nation, an escalating foreclosure crisis among FHA-insured borrowers is reaching a cataclysmic point impacting hundreds of thousands of borrowers.
read more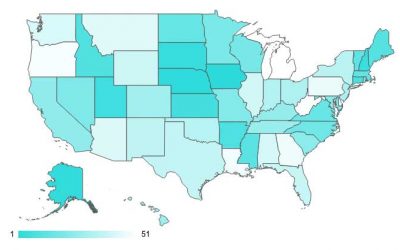 The U.S. is gradually recovering from the COVID-19 pandemic, and states have heavily relaxed their COVID-19 restrictions. As a result, the unemployment rate has dropped to 5.8% from its high of 14.8% in April 2020.
read more