The Hmong Times Newspaper is a quality publication for the Hmong Community. Providing valuable information and tools to promote togetherness and give the Hmong community a forum. The Hmong Times newspaper also provides the means for businesses, schools and organizations to make a connection with the Hmong Community.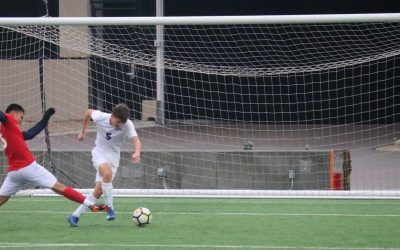 Though the COVID 19 pandemic has created many challenges, Hmong College Prep Academy teachers, athletic coaches and administrators have continued to present activities that enhance their students' school experience.
read more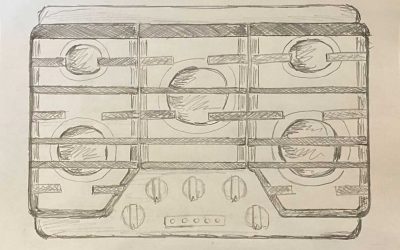 Winter settled on the girl's palm as she turned the perfectly egg-shaped brass doorknob ever so gently. The subtle hairs on her forearms rose like spikes as a waft of cooked brown rice raped her nostrils.
read more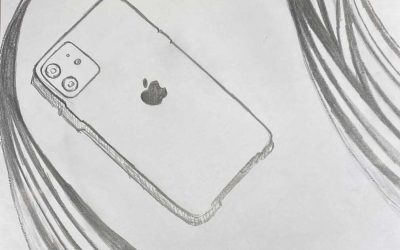 The girl's belly flipped as her phone dinged audibly from her left jean pocket. Shucks. How could she have left it on? The girl could have sworn that she'd silenced it.
read more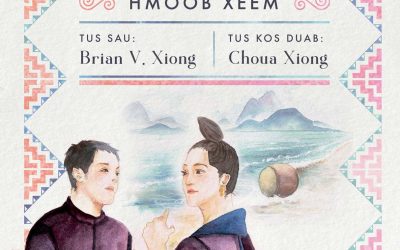 As a child, Choua Xiong had always wanted to be an artist. As an adult, her passion, talent, and determination have led her to illustrate a recently published Hmong fairy tale, Puag Thaum Ub: Hmoob Xeem, written and told by Dr. Brian V. Xiong.
read more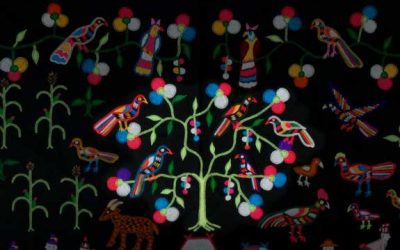 As a child growing up, Ya Po Cha had always wanted to become a medical doctor and give back to the Hmong community by helping Hmong patients and families.
read more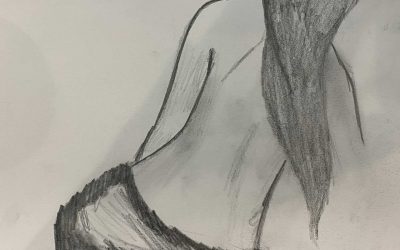 "How was my day?" answered the woman with an elongated sigh. "My day was… good." She tiptoed, lifted her hip, and planted her bottom firmly on the wheeled office chair, hands grasping at both armrests to maintain balance.
read more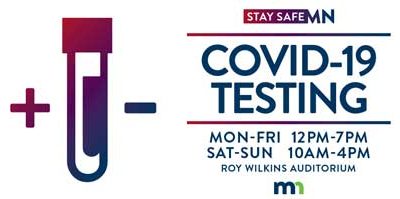 The State of Minnesota announced it opened a saliva testing site on Friday at the Roy Wilkins Auditorium, adjacent to Saint Paul RiverCentre.
read more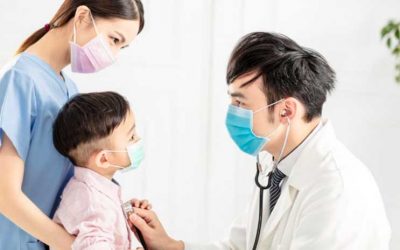 Are you wondering if you can take your child into the clinic for their Child and Teen Checkups health check? Is your child overdue for shots or need a sport physical?
read more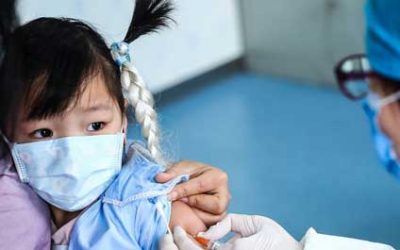 Children in Minnesota are not getting their needed vaccinations during the COVID-19 pandemic. For a while, people were told to avoid going to clinics if they were not sick and many clinics were not seeing patients in person.
read more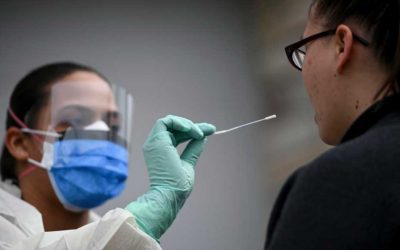 Many uninsured Minnesotans can get tested for COVID-19 at no cost to them during the federal public health emergency, thanks to a new health care option.
read more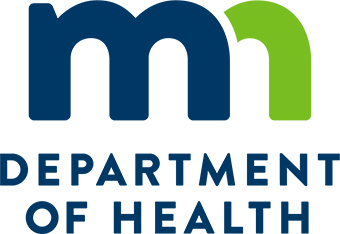 What you can do to prepare, if you or a family member gets ill, or if your community experiences spread of COVID-19.
read more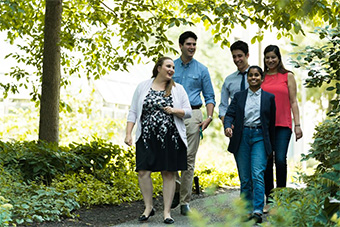 The purpose of Health@Work's monthly E-tips is to help you (the wellness coordinator) promote better health at your workplace.
read more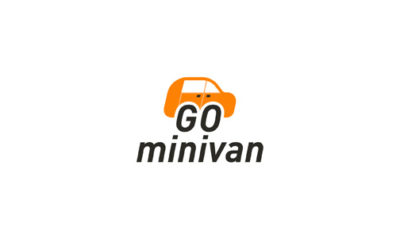 Hello! I hope I still have your loyal attention. Okay, so you've decided to really give this YouTube thing a try.
read more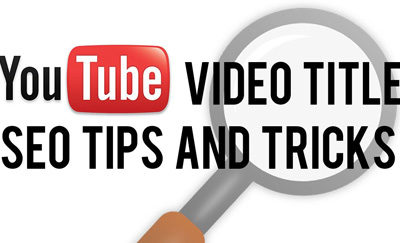 That's a pretty good example of a good YouTube title. Titles should be catchy and should grab your attention wanting to know more.
read more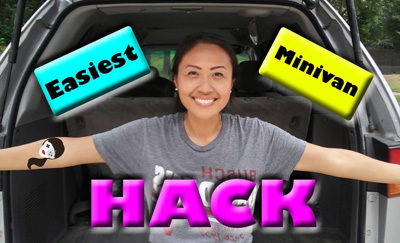 Classic case of clickbait, did you fall for it? No, I am not quitting YouTube, but I am quitting my podcast style. Wasn't it Jeff Bezos of Amazon who said 'Be firm on vision but flexible on details'?
read more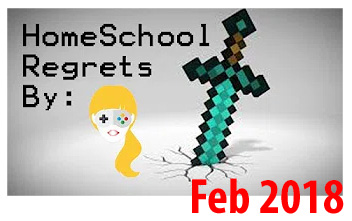 Of course, five years ago, if you asked me 'How are your thumbnails doing?" I would naturally reply, "Well, I don't bite them as much because I use the nail clipper."
read more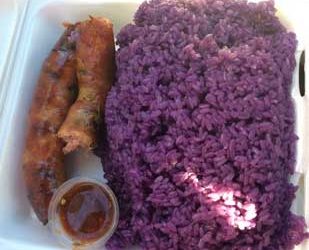 Winter in Falcon Heights, Minnesota will not be the same this year as the 22nd annual Hmong New Year festival at Lee and Rose Warner Coliseum on the Minnesota State Fair Grounds is called off due to COVID-19.
read more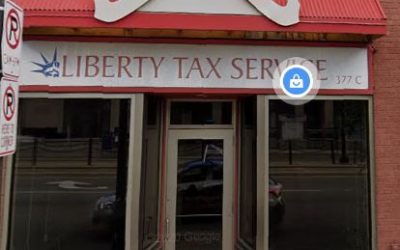 We are excited to announce that the Hmong Cultural Center Museum will be moving to new, expanded and dedicated space when it reopens in 2021!
read more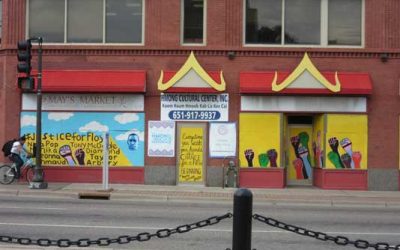 The Hmong Cultural Center is excited to announce that it was selected by Arts Midwest as one of 30 organizations in the Midwestern United States to receive financial support to catalyze recovery and build resilience for arts and cultural organizations facing disruption and loss during the COVID-19 pandemic.
read more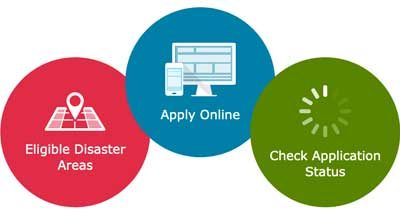 The SBA has extended the deadline for businesses of all sizes, private nonprofit organizations, homeowners and renters to apply for a physical disaster loan to Nov. 2.
read more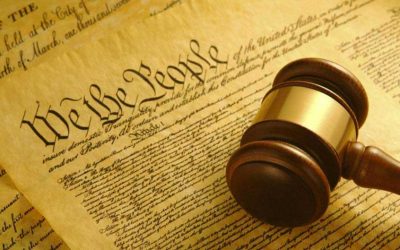 As the November elections approach, we wondered if our readers know exactly what each of our state's elected officials are responsible for in the roles that they are campaigning for.
read more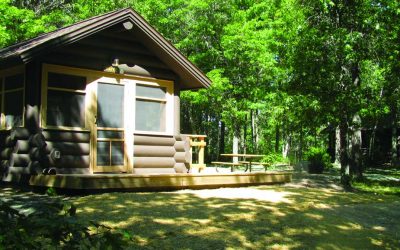 Minnesota's seasons can change quickly. It often seems that just when you get settled into a summer routine, summer ends. That was doubly true this year.
read more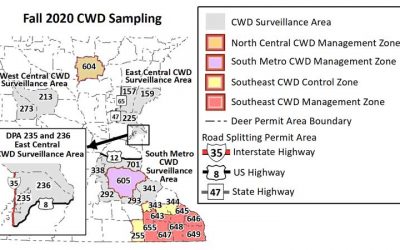 The Minnesota Department of Natural Resources is encouraging anyone planning to hunt deer in the state this fall to plan ahead and check for updated rules regarding chronic wasting disease before heading out into the woods and fields.
read more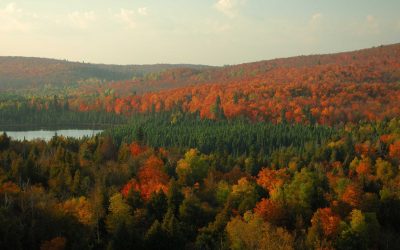 Minnesota's state forests offer scenic drives and 4.2 million acres showcasing one of the biggest nature shows each year – the fall color display.
read more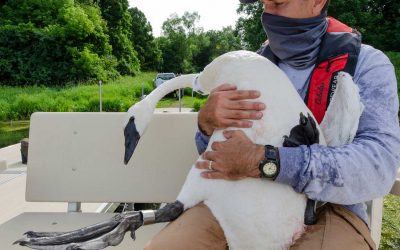 Weighing 25 to 30 pounds, with a wingspan up to eight feet long, trumpeter swans are Minnesota's largest native birds — big, fluffy and white, a picture of majesty and grace.
read more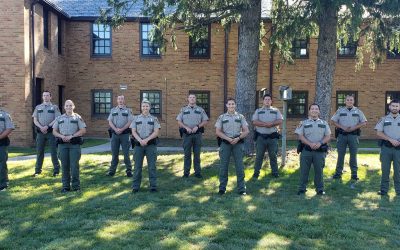 Thirteen people, including two new Hmong officers, have graduated from the 20th Minnesota Department of Natural Resources Conservation Officer Academy, having trained since early May in all aspects of their new careers as conservation officers.
read more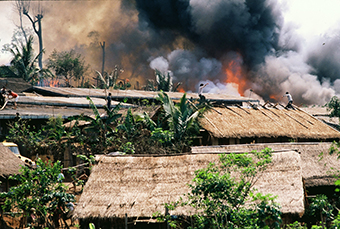 Sleep in the Hmong refugee camp Ban Vinai was often interrupted by distant wailing and weeping that slowly seemed to get gradually closer and louder. Then one could hear murmurs of a crowd gathering in the dark.
read more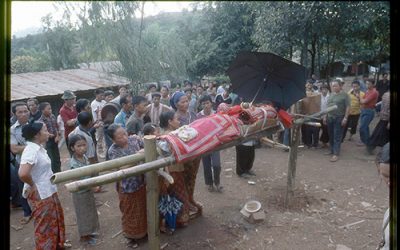 Sleep in the Hmong refugee camp Ban Vinai was often interrupted by distant wailing and weeping that slowly seemed to get gradually closer and louder. Then one could hear murmurs of a crowd gathering in the dark.
read more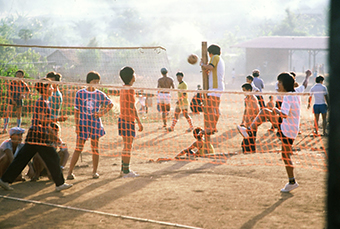 Walking through the Hmong refugee camps of Ban Vinai and Chiang Kham in the late afternoon, could be heard the cry of hungry babies, the wailing of mourners, roosters fighting, the crackling fuzzy public address system in a language few understood, hammers pounding on anvils in the blacksmith shop; different sounds down every path and around every corner.
read more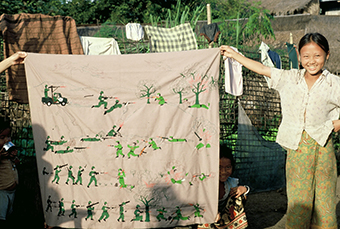 Among the refugees in the camps of Thailand in the 1980s and 90s, whether from Cambodia, Viet-Nam or Laos, were many men and women who were highly skilled craft makers.
read more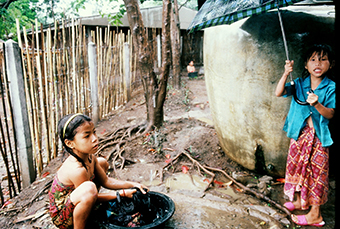 Wandering the winding footpaths and dirt roads in the Hmong refugee camps in northern Thailand decades ago, one encountered men and women busily going about their daily tasks, as we saw in the last installment of this series*. Another level of work activity was just as evident in camp, the everyday chores of children.
read more