The Hmong Times Newspaper is a quality publication for the Hmong Community. Providing valuable information and tools to promote togetherness and give the Hmong community a forum. The Hmong Times newspaper also provides the means for businesses, schools and organizations to make a connection with the Hmong Community.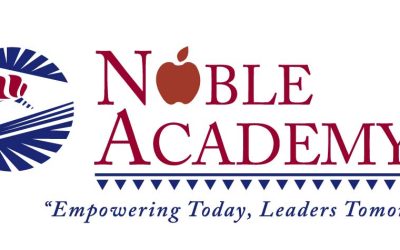 The district's educational philosophy at Noble Academy focuses on rigorous academic programs and social curriculum. In addition, the district infuses Responsive Classroom principles and techniques into the life of the school.
read more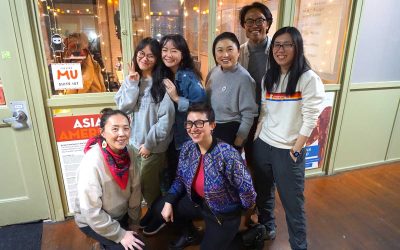 A Q&A with Vang about "Again," produced by Theater Mu from March 29-April 16 in Minneapolis.
read more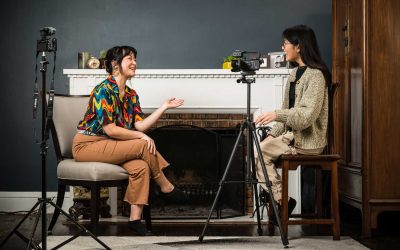 Local Hmong American playwright and theater artist Katie Ka Vang returns to Theater Mu for the world premiere of her and Melissa Li's musical, Again. Weaving together unlikely friendships, complex family dynamics, and original songs, Again runs March 31-April 16 at Mixed Blood Theatre in Minneapolis.
read more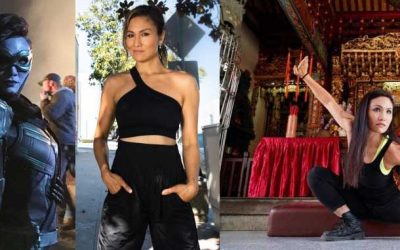 From Marvel to DC, Sony, Disney, and beyond, professional stuntwoman and fight choreographer Michelle Lee has made the ultimate transformation to leading lady!
read more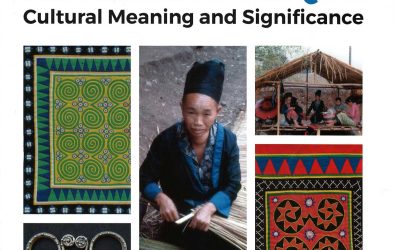 This new book provides a groundbreaking exploration of the historical significance of Hmong reverse appliqué and circumstances that led to the development of this unique textile art form.
read more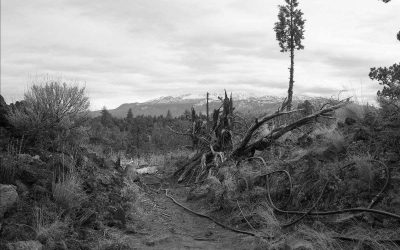 Pao Houa Her (US, b. Laos, 1982) is known for her powerful photographs focusing on the Hmong diaspora in the United States and Laos, exploring themes of migration, displacement, and social and ecological resilience.
read more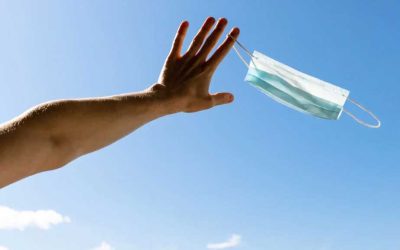 A new study finds masks do little to prevent the spread of viruses like the flu and Covid, and that hand washing, and vaccines offer more protection.
read more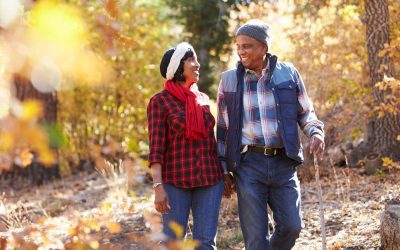 (StatePoint) Pertussis, also known as whooping cough, is an extremely contagious bacterial infection that can lead to severe, sometimes life-threatening health problems, such as exacerbation of chronic medical conditions — including asthma and chronic obstructive pulmonary disease (COPD).
read more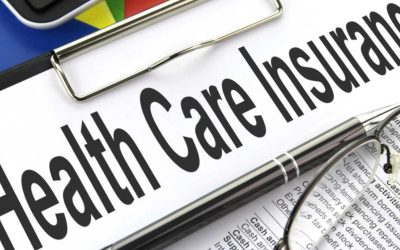 Starting in April, millions of families could see their health coverage disappear as the government unwinds pandemic-era policies.
read more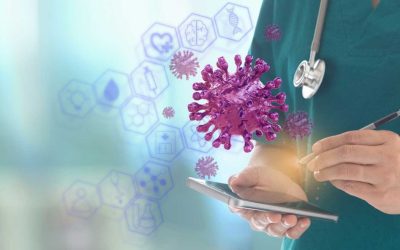 Covid-19 vaccines, testing, and treatments will no longer be free once the Public Health Emergency (PHE) expires on Jan. 11, even as the U.S. faces down a more infectious new subvariant XBB 1.5.
read more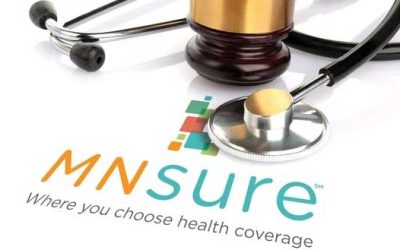 Minnesotans have until January 15 to sign up for health insurance through MNsure.
read more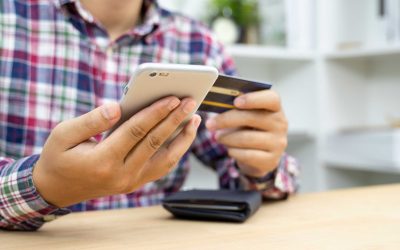 Chances are you know someone who has been a victim of fraud or scam. As a result of the pandemic, fraudsters are finding new ways to find victims. The good news is that there are simple ways for consumers to stay safe and fight back.
read more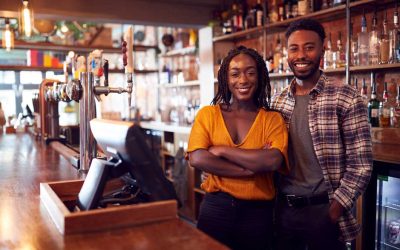 Though advancements have been made, there is still so much work to be done in our communities in the pursuit of racial equity. For more on how JPMorgan Chase is honoring Black History Month, and how you can too, we sat down with Hodan Ahmed branch manager at the Chase community branch in Ventura Village.
read more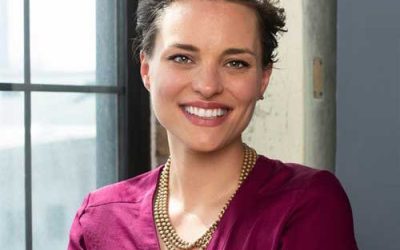 From opening a bank account or line of credit, to exploring mortgage financing options and small business loans, Chase's Community Manager at the Ventura Village branch on 1100 E Franklin Ave, is tuned in to the community's financial wellness needs.
read more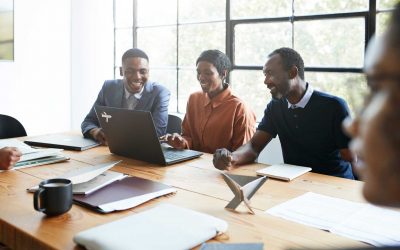 Supplier diversity is a crucial part of an organization's success. It's a way for companies to promote innovation, cultivate networking, boost hiring, and perhaps most important of all, a way for companies to experience the many benefits of diversity while taking steps to close the racial equity gap.
read more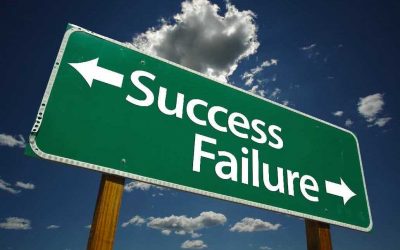 Failure can lurk in the shadows at even the most successful companies.
read more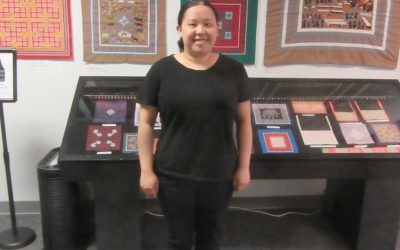 The Hmong Cultural Center Museum has hired two new tour guides to help lead tours in its new storefront museum on University Avenue at Western Avenue in the Little Mekong District in St. Paul.
read more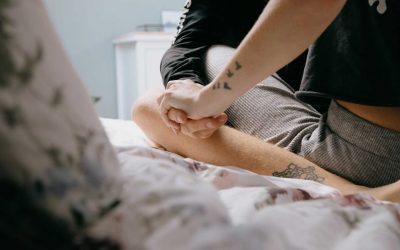 Culture and language are among the barriers that prevent many Asian American teens from openly discussing dating violence with their parents.
read more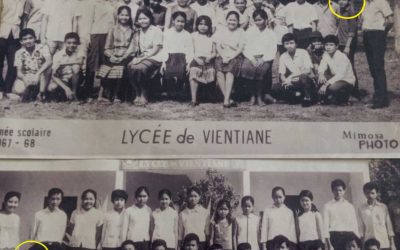 February 4th, 2023 would have been my father's 73rd birthday if cancer didn't claim his life in 2017. My siblings and I still cherish precious memories of him throughout the year and especially on this day.
read more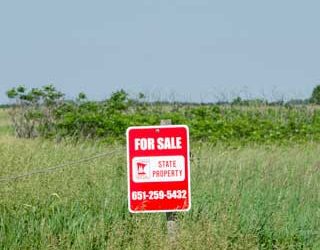 Public land sales are more than transactions. For one Hmong family, the opportunity to purchase parcels of land from the DNR is a chance to connect to their cultural heritage and honor traditions tied to nature
read more
On February 26, 2023, about 350 concerned community members protested and marched along University avenue in the midway area of Saint Paul to demand justice for Yia Xiong (aged 65), a Hmong elderly Secret War veteran with hard of hearing, who was killed by Saint Paul Police officers.
read more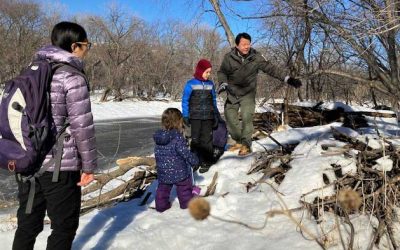 A second program at Fort Snelling State Park in February helped answer a question I've had for a long time. How do animals in the wild survive extremely cold winter months?
read more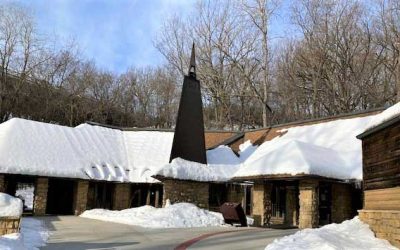 In the world of animals, a skinny short branch sticking out of the snow with stripped bark is the equivalent of a dating app. The adult male buck that stripped the bark left behind his scent for any interested doe.
read more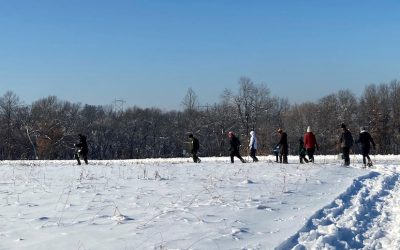 The Afton State Park naturalist said to strap the snowshoes a certain way and walk a certain way and avoid the ski paths and know that if you fall, no big deal, and remember that snow can crust and be sharp so be careful.
read more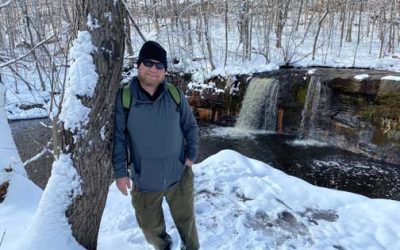 Not long ago and while off the clock, Mike Dunker took a hike. While outside, he was recognized by a park visitor who remembered him from a naturalist program he led.
read more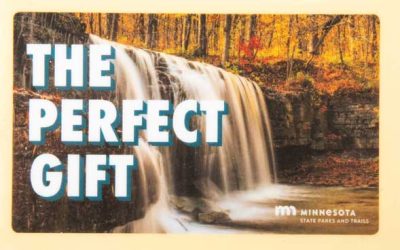 Need a gift idea for an outdoors enthusiast? It's tough to wrap a waterfall or a scenic overlook, so how about a Minnesota state parks annual permit or gift card?
read more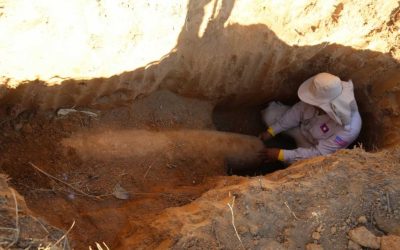 While investigating the impacts of Agent Orange in the A Loui Valley in Vietnam back in the early 2000s, I would always look across the valley towards Laos and wonder what the impacts of Agent Orange were on the other side of the border. 
read more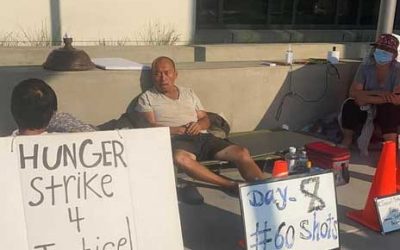 St. Paul City Councilmembers Nelsie Yang (Ward 6) and Dai Thao (Ward 1) join organizers and community leaders to call for a federal investigation into Siskiyou County, California Sheriff's Office for racial discrimination toward the Hmong community in Siskiyou County.
read more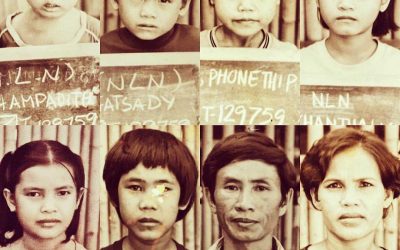 It's been my ritual to order a Beerlao as the plane approaches Laos. Over the years, it is always the same sense of joy, excitement, and sadness all in one feeling.
read more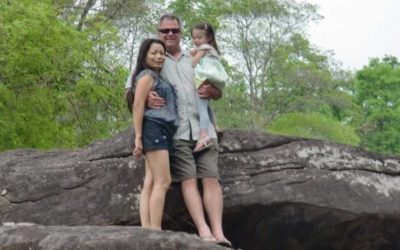 Since that first excursion into Laos at Huay Xai in the mid-1990s, I have returned many times traveling the country extensively from Champasak Falls and my wife's birthplace in Pakse, to the Bolaven Plateau.
read more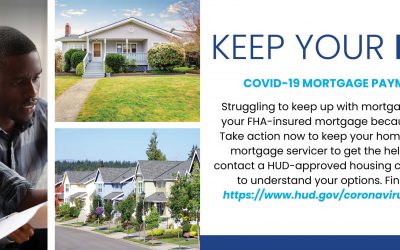 As the impacts from the COVID-19 pandemic continue to ripple across our nation, an escalating foreclosure crisis among FHA-insured borrowers is reaching a cataclysmic point impacting hundreds of thousands of borrowers.
read more