The Hmong Times Newspaper is a quality publication for the Hmong Community. Providing valuable information and tools to promote togetherness and give the Hmong community a forum. The Hmong Times newspaper also provides the means for businesses, schools and organizations to make a connection with the Hmong Community.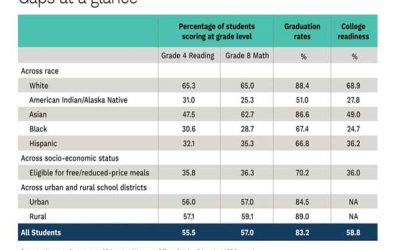 SMRLS' Education Law Advocacy Project (ELAP) is an excellent service for low-income families needing assistance on education related issues.
read more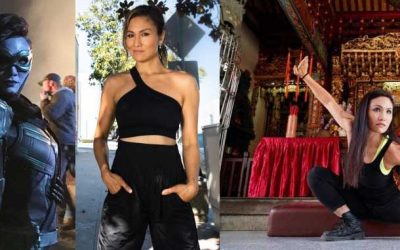 From Marvel to DC, Sony, Disney, and beyond, professional stuntwoman and fight choreographer Michelle Lee has made the ultimate transformation to leading lady!
read more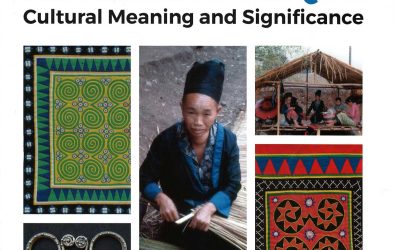 This new book provides a groundbreaking exploration of the historical significance of Hmong reverse appliqué and circumstances that led to the development of this unique textile art form.
read more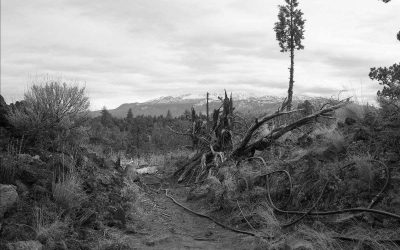 Pao Houa Her (US, b. Laos, 1982) is known for her powerful photographs focusing on the Hmong diaspora in the United States and Laos, exploring themes of migration, displacement, and social and ecological resilience.
read more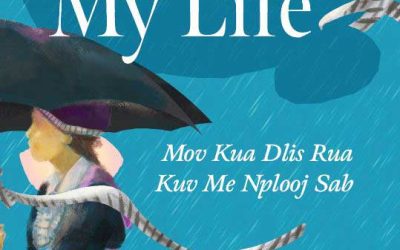 Hmong Educational Resources (HER) Publisher believes in the power of education and the impact of stories. We're pleased to publish this new book, "My Love, My Life: Mov Kua Dlis Rua Kuv Me Nplooj Sab," written by Hmong teacher, Ms. Pang Yang, and her Hmong students at Park Center Senior High School.
read more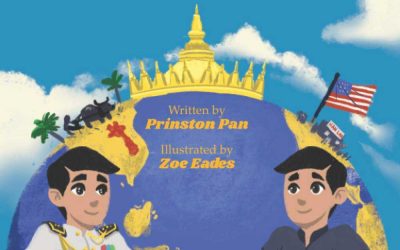 Kong's Adventure is a children's book that tells the story of my grandfather, Kong, and his journey to America. It takes place after the Laotian Civil War when the Communist Pathet Lao took over the Royal Lao government
read more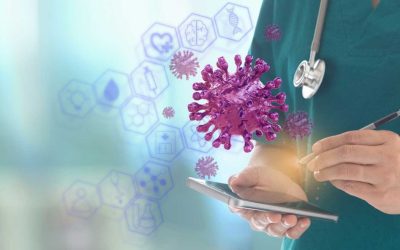 Covid-19 vaccines, testing, and treatments will no longer be free once the Public Health Emergency (PHE) expires on Jan. 11, even as the U.S. faces down a more infectious new subvariant XBB 1.5.
read more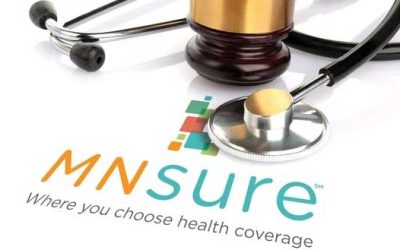 Minnesotans have until January 15 to sign up for health insurance through MNsure.
read more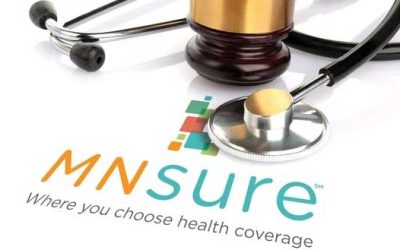 Enroll by December 15, 2022, for coverage starting January 1, 2023. Minnesotans have just a few days left to sign up for health insurance through MNsure before the December 15, 2022, deadline for coverage starting January 1, 2023.
read more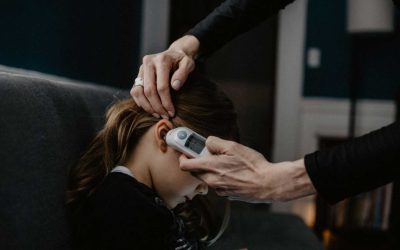 A common virus with flu-like symptoms is infecting very young children in large numbers, leading to a spike in the number of emergency room visits and hospitalizations in recent weeks.
read more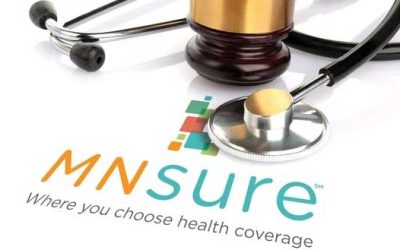 Make an appointment today to get free help from a MNsure-certified assister.
read more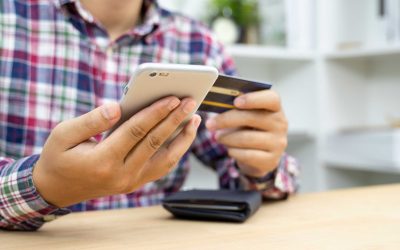 Chances are you know someone who has been a victim of fraud or scam. As a result of the pandemic, fraudsters are finding new ways to find victims. The good news is that there are simple ways for consumers to stay safe and fight back.
read more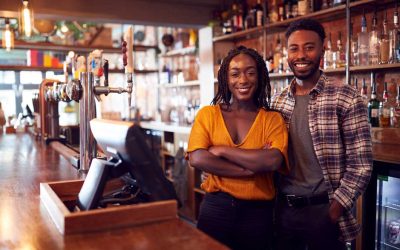 Though advancements have been made, there is still so much work to be done in our communities in the pursuit of racial equity. For more on how JPMorgan Chase is honoring Black History Month, and how you can too, we sat down with Hodan Ahmed branch manager at the Chase community branch in Ventura Village.
read more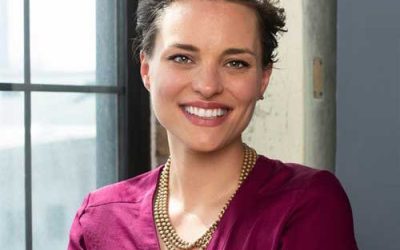 From opening a bank account or line of credit, to exploring mortgage financing options and small business loans, Chase's Community Manager at the Ventura Village branch on 1100 E Franklin Ave, is tuned in to the community's financial wellness needs.
read more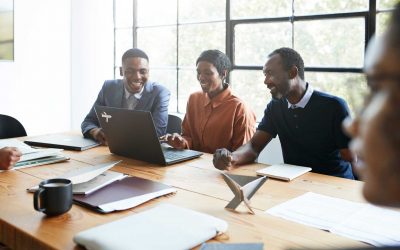 Supplier diversity is a crucial part of an organization's success. It's a way for companies to promote innovation, cultivate networking, boost hiring, and perhaps most important of all, a way for companies to experience the many benefits of diversity while taking steps to close the racial equity gap.
read more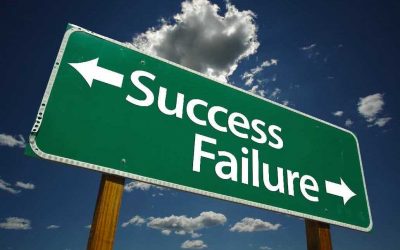 Failure can lurk in the shadows at even the most successful companies.
read more
In a recent text conversation with my cousin, we were talking about a few famous, well-achieved Hmoob women. This conversation revolved around the topics of representation and what each of them are doing to help the Hmoob community.
read more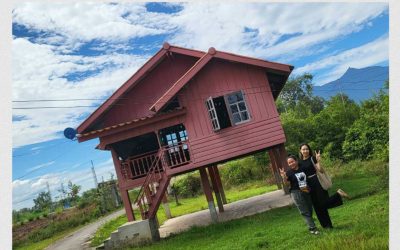 I will never forget the answer to this question for the rest of my life.
"What called you back to Laos, Grandma?"
read more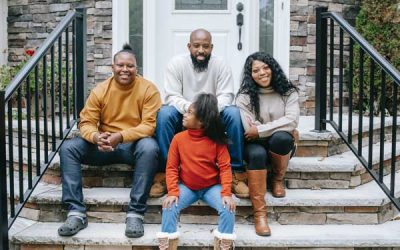 Homeownership is the largest financial undertaking for most Americans and a key to building generational wealth. It can provide a base of security, as building home equity provides you with more financial options in the future.
read more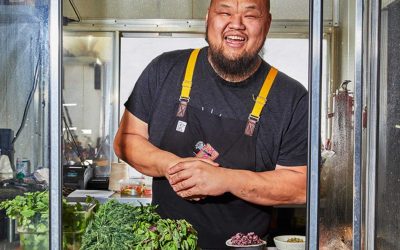 As recently seen on Good Morning America, James Beard nominated and EATERS "Chef of the Year," Chef Yia Vang has had one of his busiest years to date with his projects including competing as a challenger on Netflix's "Iron Chef: Quest for an Iron Legend" 
read more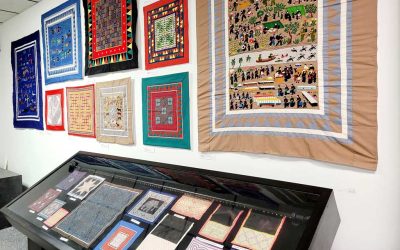 2022 was a very eventful year for the Hmong community locally, nationally, and beyond. With COVID-19 ramping down and people returning to a more normal way of life, many other happenings were going on among the Hmong community. 
read more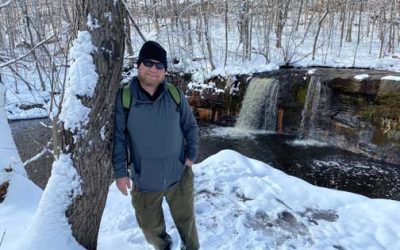 Not long ago and while off the clock, Mike Dunker took a hike. While outside, he was recognized by a park visitor who remembered him from a naturalist program he led.
read more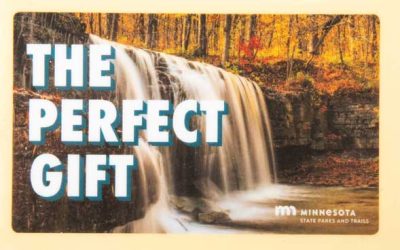 Need a gift idea for an outdoors enthusiast? It's tough to wrap a waterfall or a scenic overlook, so how about a Minnesota state parks annual permit or gift card?
read more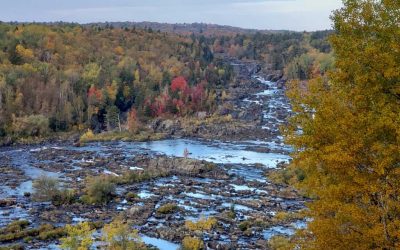 No matter what the season or where you live, everyone in Minnesota deserves their own state park.
read more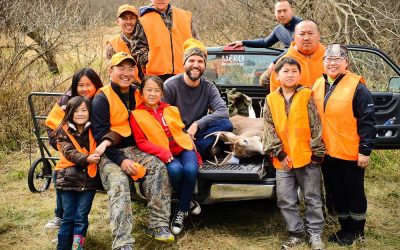 Minnesota's firearms deer season begins half an hour before sunrise on Saturday, November 5, and the Minnesota Department of Natural Resources expects nearly half a million hunters to participate.
read more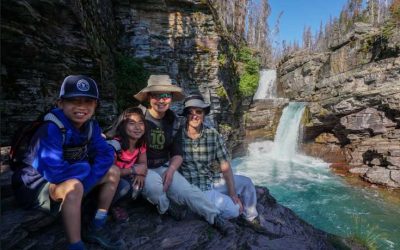 Minnesotans are invited to connect with nature and participate in hands-on outdoor activities including canoeing, birding, fishing, hiking, biking, fire-building, and more.
read more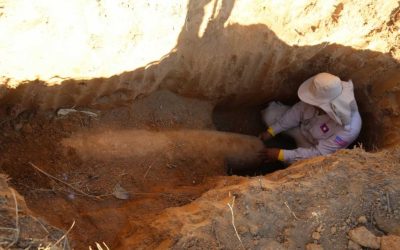 While investigating the impacts of Agent Orange in the A Loui Valley in Vietnam back in the early 2000s, I would always look across the valley towards Laos and wonder what the impacts of Agent Orange were on the other side of the border. 
read more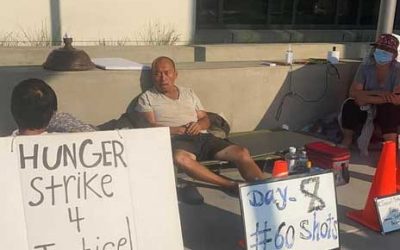 St. Paul City Councilmembers Nelsie Yang (Ward 6) and Dai Thao (Ward 1) join organizers and community leaders to call for a federal investigation into Siskiyou County, California Sheriff's Office for racial discrimination toward the Hmong community in Siskiyou County.
read more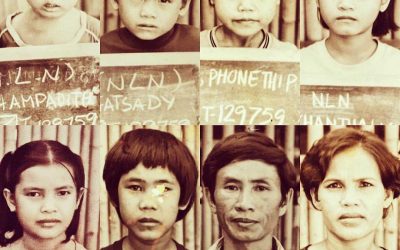 It's been my ritual to order a Beerlao as the plane approaches Laos. Over the years, it is always the same sense of joy, excitement, and sadness all in one feeling.
read more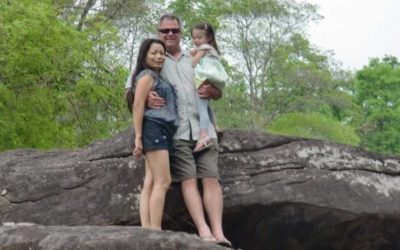 Since that first excursion into Laos at Huay Xai in the mid-1990s, I have returned many times traveling the country extensively from Champasak Falls and my wife's birthplace in Pakse, to the Bolaven Plateau.
read more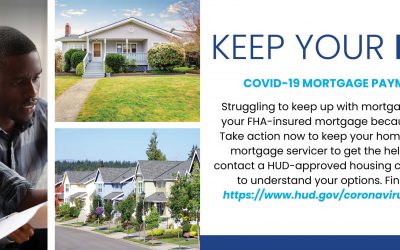 As the impacts from the COVID-19 pandemic continue to ripple across our nation, an escalating foreclosure crisis among FHA-insured borrowers is reaching a cataclysmic point impacting hundreds of thousands of borrowers.
read more