The Hmong Times Newspaper is a quality publication for the Hmong Community. Providing valuable information and tools to promote togetherness and give the Hmong community a forum. The Hmong Times newspaper also provides the means for businesses, schools and organizations to make a connection with the Hmong Community.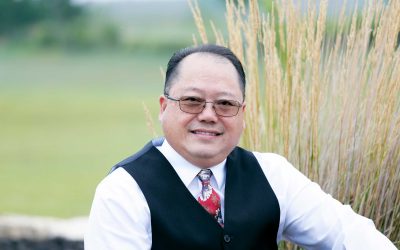 "When the going gets tough, the tough gets going." This is the famous expression Mr. Neal Thao, Superintendent of Noble Academy – a Minnesota's High-Quality charter school follows.
read more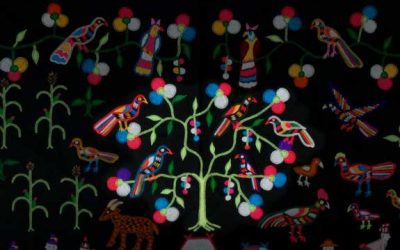 As a child growing up, Ya Po Cha had always wanted to become a medical doctor and give back to the Hmong community by helping Hmong patients and families.
read more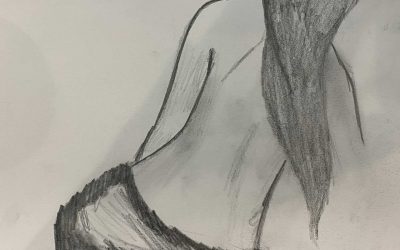 "How was my day?" answered the woman with an elongated sigh. "My day was… good." She tiptoed, lifted her hip, and planted her bottom firmly on the wheeled office chair, hands grasping at both armrests to maintain balance.
read more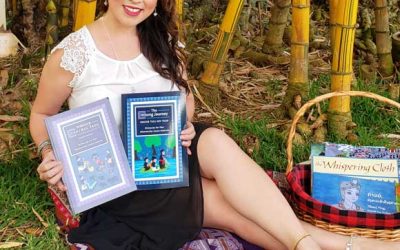 er Thao is currently pursuing her PhD in education and will be the first in her family to graduate with a doctorate degree. It is Thao's hope and dream to inspire and develop curriculum that will support bilingual and multilingual students.
read more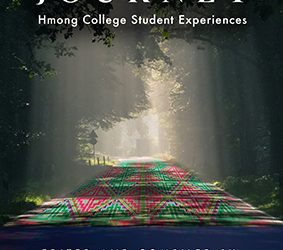 Many Hmong Americans can trace their families back to refugee camps and farming villages. They remember and were told stories about a time when walking to the nearest school took hours, and only a few boys had the privilege of receiving basic education in Laos and Thailand.
read more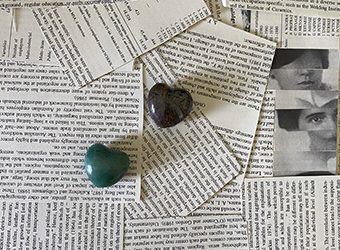 Dearest, My Love.
No matter how many times I think about it, I am not able to let you go, my love. Don't mistake me. It has nothing to do with how you came into my life.
read more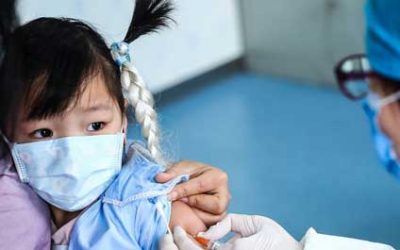 Children in Minnesota are not getting their needed vaccinations during the COVID-19 pandemic. For a while, people were told to avoid going to clinics if they were not sick and many clinics were not seeing patients in person.
read more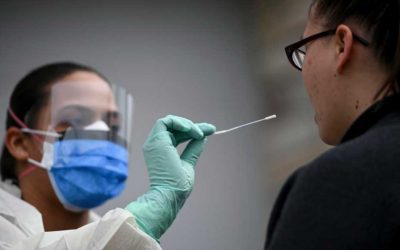 Many uninsured Minnesotans can get tested for COVID-19 at no cost to them during the federal public health emergency, thanks to a new health care option.
read more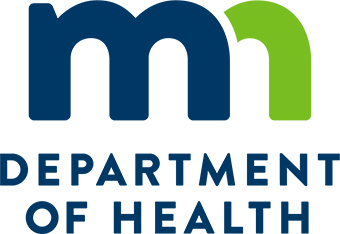 What you can do to prepare, if you or a family member gets ill, or if your community experiences spread of COVID-19.
read more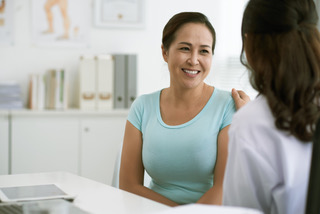 New tools give medical experts a new look at breast cancer detection.
read more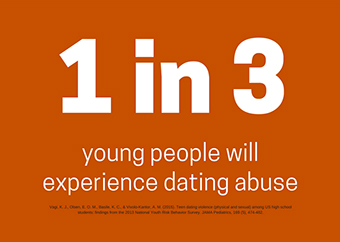 Mai* and her husband Pheng* legally immigrated to the U.S. from Thailand in 2005 in a desperate attempt to improve their lives. After settling in Saint Paul with their four children, the couple learned about HAP's job training services and enrolled in the organization's 13-week soldering program.
read more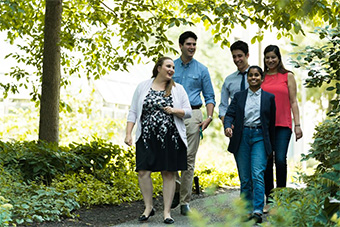 The purpose of Health@Work's monthly E-tips is to help you (the wellness coordinator) promote better health at your workplace.
read more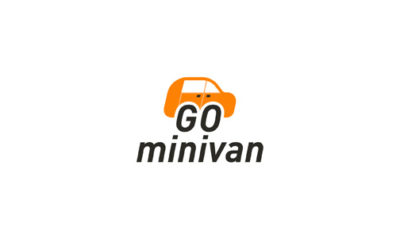 Hello! I hope I still have your loyal attention. Okay, so you've decided to really give this YouTube thing a try.
read more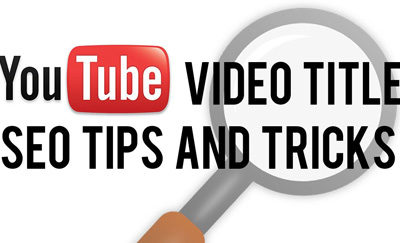 That's a pretty good example of a good YouTube title. Titles should be catchy and should grab your attention wanting to know more.
read more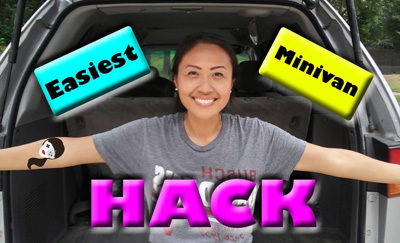 Classic case of clickbait, did you fall for it? No, I am not quitting YouTube, but I am quitting my podcast style. Wasn't it Jeff Bezos of Amazon who said 'Be firm on vision but flexible on details'?
read more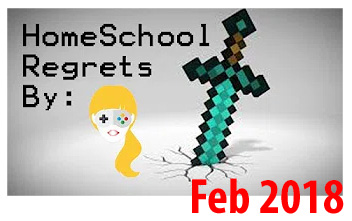 Of course, five years ago, if you asked me 'How are your thumbnails doing?" I would naturally reply, "Well, I don't bite them as much because I use the nail clipper."
read more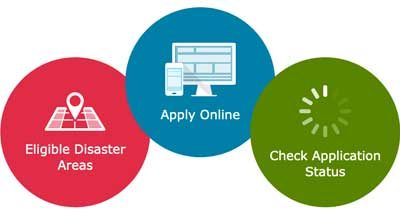 Small businesses, non-profits, and individuals with property damage or economic injury due to civil unrest from 5/27/20-6/8/20 are eligible to apply for low-interest disaster loans through the Small Business Administration (SBA).
read more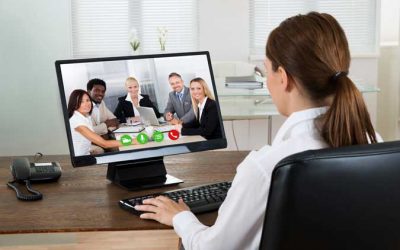 This can be an especially frustrating and worrisome time for job seekers. Massive unemployment resulting from the coronavirus pandemic reflects decline and uncertainty in many industries.
read more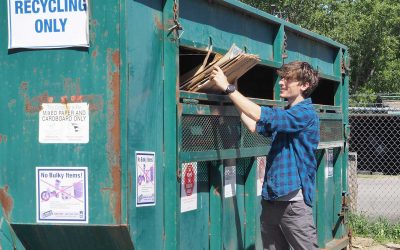 The Coronavirus has changed our regular activities and day-to-day interactions with other people. For example, groceries or restaurant meals are frequently delivered to your car or home.
read more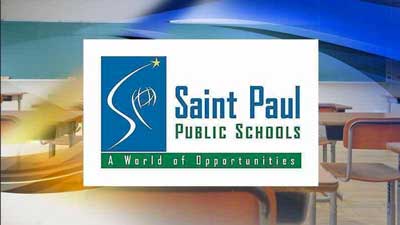 Saint Paul Public Schools (SPPS) has announced it has hired 12 new Principals and 19 Assistant Principals for the 2020-21 school year.
read more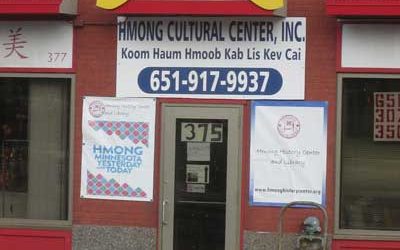 The Hmong Cultural Center has been awarded an emergency urgent needs grant of $50,000 from the Henry Luce Foundation based in New York, NY.
read more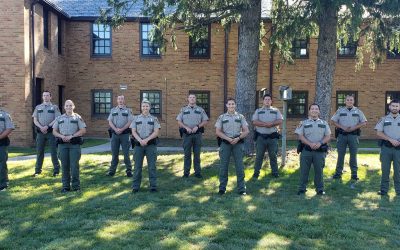 Thirteen people, including two new Hmong officers, have graduated from the 20th Minnesota Department of Natural Resources Conservation Officer Academy, having trained since early May in all aspects of their new careers as conservation officers.
read more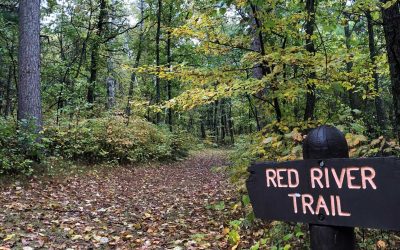 Homeschooling is the norm at this unusual point in state education history. Kitchen tables double as school desks, and parents step up as instructors.
read more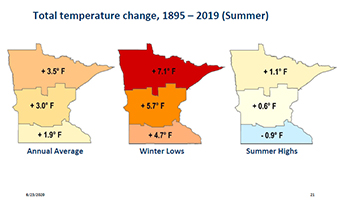 Climate changes that include "mega" rainfall – plus warmer temperatures – influence the 250,000 acres of land in Minnesota state parks.
read more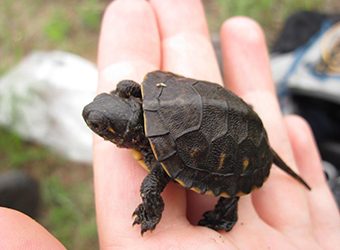 Want to help preserve one of the coolest parts of Minnesota's natural history, something that pre-dates dinosaurs but still can be found all across the state?
read more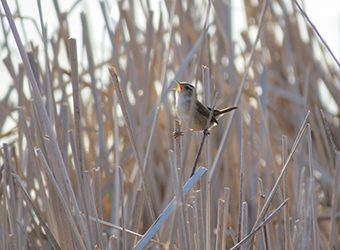 Birds aren't doing too well in North America. A 2019 study from the publication "Science" shows a decline in the bird population of three billion since 1970, "with steep declines in every habitat."
read more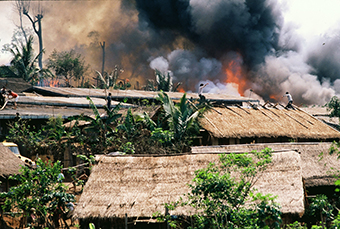 Sleep in the Hmong refugee camp Ban Vinai was often interrupted by distant wailing and weeping that slowly seemed to get gradually closer and louder. Then one could hear murmurs of a crowd gathering in the dark.
read more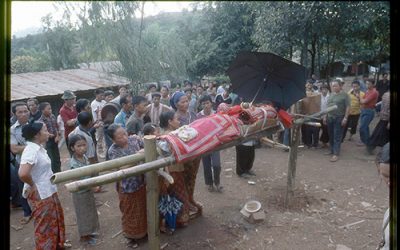 Sleep in the Hmong refugee camp Ban Vinai was often interrupted by distant wailing and weeping that slowly seemed to get gradually closer and louder. Then one could hear murmurs of a crowd gathering in the dark.
read more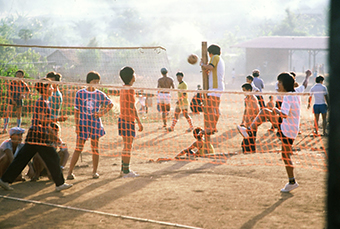 Walking through the Hmong refugee camps of Ban Vinai and Chiang Kham in the late afternoon, could be heard the cry of hungry babies, the wailing of mourners, roosters fighting, the crackling fuzzy public address system in a language few understood, hammers pounding on anvils in the blacksmith shop; different sounds down every path and around every corner.
read more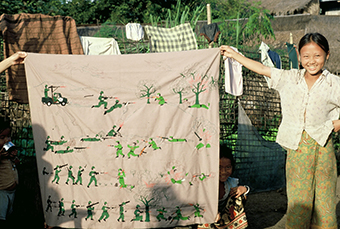 Among the refugees in the camps of Thailand in the 1980s and 90s, whether from Cambodia, Viet-Nam or Laos, were many men and women who were highly skilled craft makers.
read more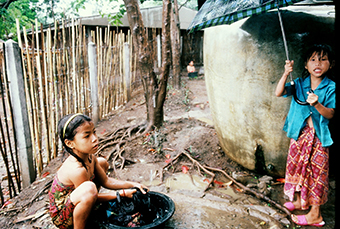 Wandering the winding footpaths and dirt roads in the Hmong refugee camps in northern Thailand decades ago, one encountered men and women busily going about their daily tasks, as we saw in the last installment of this series*. Another level of work activity was just as evident in camp, the everyday chores of children.
read more