The Hmong Times Newspaper is a quality publication for the Hmong Community. Providing valuable information and tools to promote togetherness and give the Hmong community a forum. The Hmong Times newspaper also provides the means for businesses, schools and organizations to make a connection with the Hmong Community.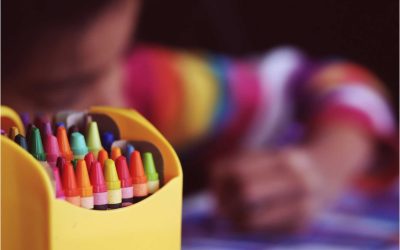 Over the past few decades, the curriculum in many schools has been narrowed to focus on core academic subjects, at the expense of arts education.
read more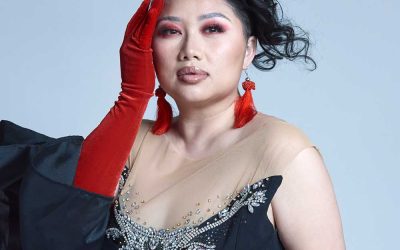 An immersive concert where you can indulge in an unforgettable fusion of LIVE original Hmong music, inspiring stories, and pure passion.
read more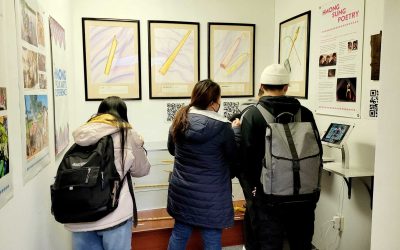 Preserving and Promoting Hmong American History: A Partnership with the Hmong Cultural Center Museum and Library
read more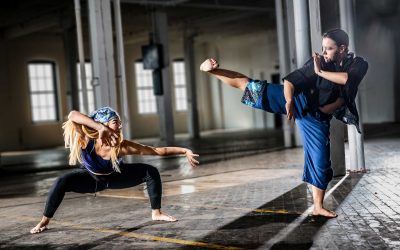 Saint Paul playwright Saymoukda Duangphouxay Vongsay poured what she loved into her Kung Fu Zombies universe: lore, Lao culture, humor, science fiction, kung fu, hip hop, horror, strong femme characters.
read more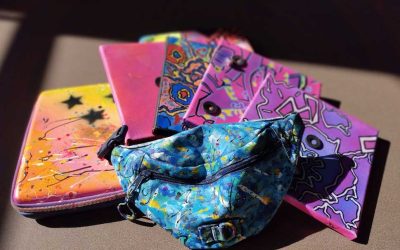 Beginning May 4, local artists to hide free art pieces along the Lake Street corridor for a creative scavenger hunt that is open to everyone.
read more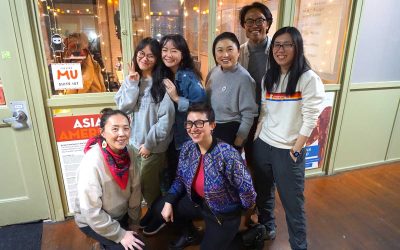 A Q&A with Vang about "Again," produced by Theater Mu from March 29-April 16 in Minneapolis.
read more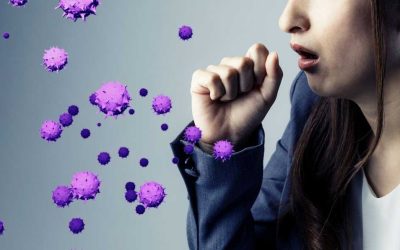 The flu is a respiratory disease caused by a virus that attacks the nose, throat, and lungs. Illness is usually mild or moderate, not requiring hospitalization. However, at times flu can be severe, even leading to death.
read more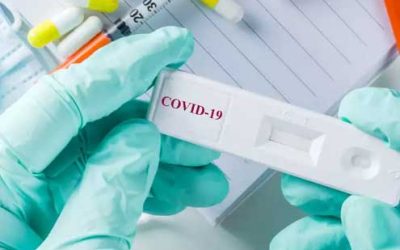 The U.S. is experiencing a summer swell of infections, though hospitalization rates remain relatively stable. Three eminent experts conclude that COVID-19 will continue to pose a health threat over many years, as it continues its evolution.
read more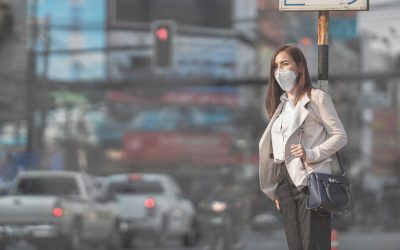 (StatePoint) Asthma, a lung disease that makes breathing difficult for over 24 million Americans, is often exacerbated by air pollution and the effects of climate change.
read more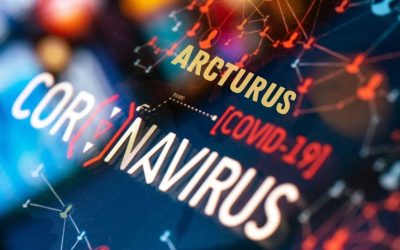 Omicron variants are killing 200-300 people a day but population immunity in the U.S. is higher and more stable than a year ago.
read more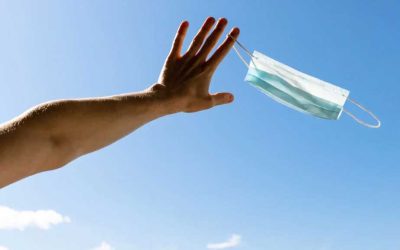 A new study finds masks do little to prevent the spread of viruses like the flu and Covid, and that hand washing, and vaccines offer more protection.
read more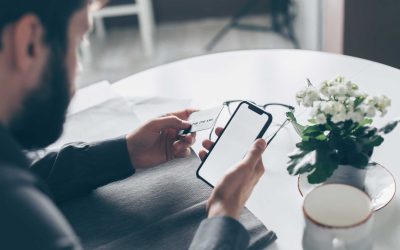 Your phone pings. It looks like a text message from your bank, and it's urgent. It says you need to send money to your account using a wire transfer or digital payment like Zelle® to reverse a fraudulent transaction.
read more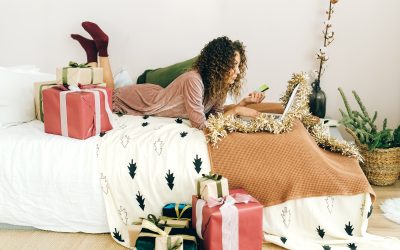 The holiday season is fast approaching, and most people find themselves spending a little – or a lot – more than usual during these festive final months of the year.
read more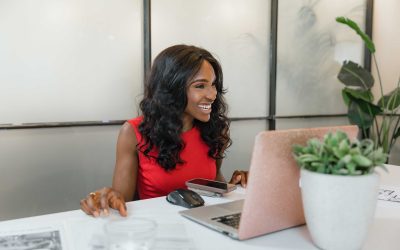 Diverse businesses are the backbone of many communities. That's why JPMorgan Chase is committed to helping these businesses develop and thrive.
read more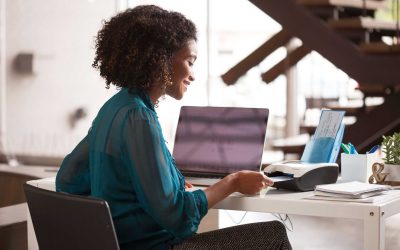 After a long period of planning and hard work, you've finally turned your dream of starting a small business into reality. As many business owners soon recognize, however, the launch is just the beginning of their entrepreneurship journey.
read more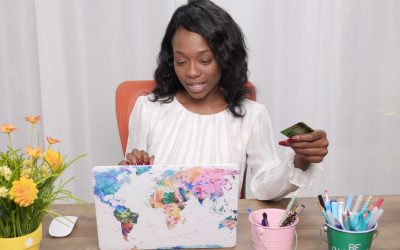 A good credit score is a critical part of a healthy financial future.
read more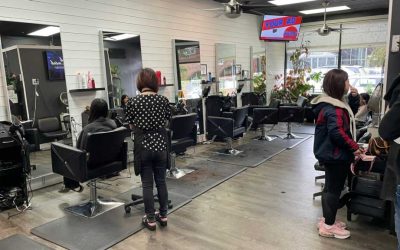 A pilot project – sponsored by the Reynolds Journalism Institute – to help news organizations serving under-represented communities is picking up steam and expanding from its roots in the Midwest.
read more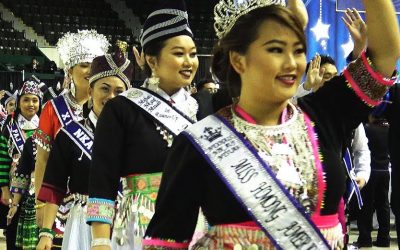 In St. Paul, Minnesota, the vibrant colors, rich traditions, and joyous spirit of the Hmong community come together to mark the 43rd Annual Minnesota Hmong New Year Celebration.
read more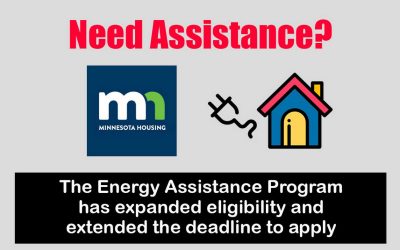 As Minnesota's weather turns cold, homeowners and renters can take steps now to save money, save energy and stay warm. 
read more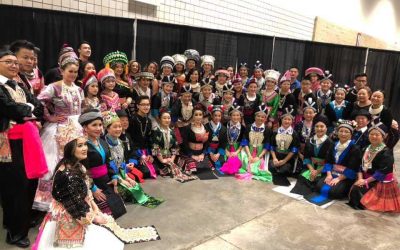 The MNHNY at the St. Paul RiverCentre has been hosted by The United Hmong Family, Inc. (UHF, Inc.) over the past several years, succeeding the former Lao Family Community of Minnesota (LFC).
read more
My life's journey began in Savannakhet, Laos, in the year of 1978. I was born into a diligent family; my father worked at the hospital, and my mother managed a convenience store.
read more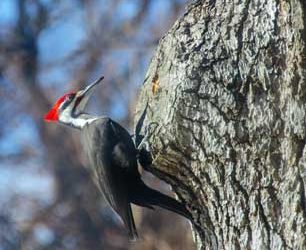 Maybe like me, your first introduction to woodpeckers took place in the 1960s on a 30-minute television cartoon show, "Woody Woodpecker." The whacky, red-headed character created for movie theaters in 1940 had this loud, ha-ha-ha-ha-ha cackle.
read more
A couple years ago in the fall, park naturalist Mike Dunker returned to the Wild River State Park visitor center from his work outside — which could include prairie seed collection or a public program on prairies.
read more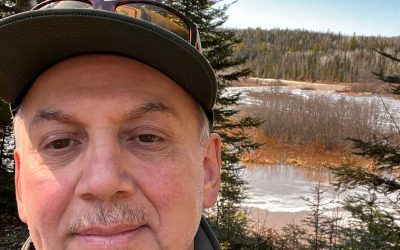 Below is an interview with Leland "Roger" James (Ojibwe), the parks and trails naturalist at Grand Portage State Park in the far northeast corner of Minnesota.
read more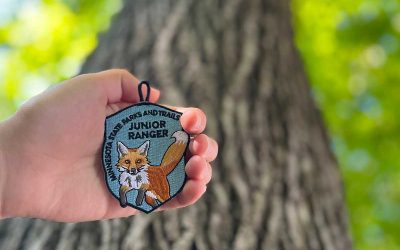 One of the best features of the new Minnesota Parks and Trails Junior Ranger Program book is that it gets adults thinking, too. Here's another great feature: the impression made on children as they earn a patch that might lead them to a lifetime of love for the outdoors.
read more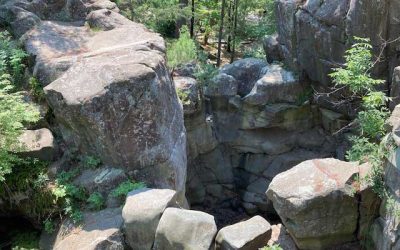 A Billion Years of History Packed Into An Hour
read more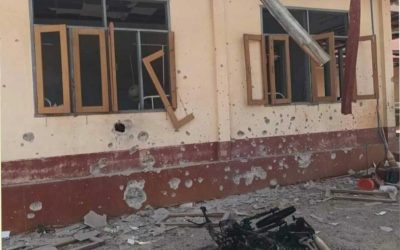 Two disturbing milestones were passed in 2023. In April, the Cluster Munition Monitor, the research wing of the Cluster Munition Coalition (CMC), identified the first use of cluster munitions in Southeast Asia since the Indochina War ended 48 years ago, in 1975.
read more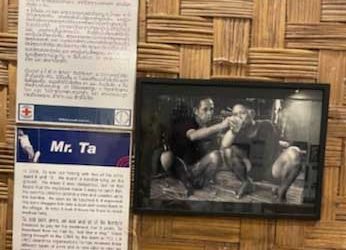 This August, ARTICLE22 returned to Laos and embarked on a unique journey with our treasured partner, Legacies of War.
read more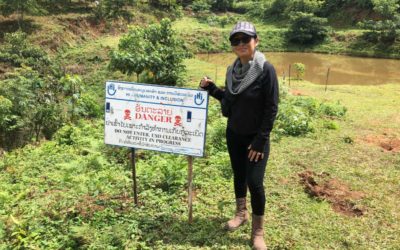 My life's journey began in Savannakhet, Laos, in the year of 1978. I was born into a diligent family; my father worked at the hospital, and my mother managed a convenience store.
read more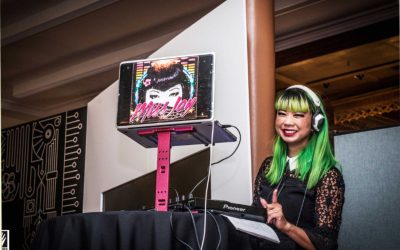 In the vibrant tapestry of life, some threads hold a deeper significance than others. My personal journey, Joy Christine Ngaosivath, or "Miss Joy," as I'm known in the Las Vegas music scene, is one woven with the melodies of my Lao heritage.
read more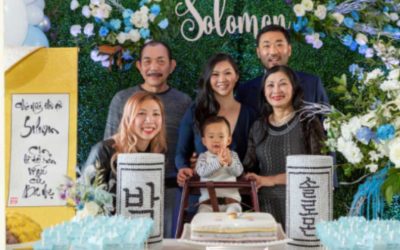 My parents never wanted to leave their beloved home country of Vietnam. After the Fall of Saigon in 1975, they both had no choice.
read more