The Hmong Times Newspaper is a quality publication for the Hmong Community. Providing valuable information and tools to promote togetherness and give the Hmong community a forum. The Hmong Times newspaper also provides the means for businesses, schools and organizations to make a connection with the Hmong Community.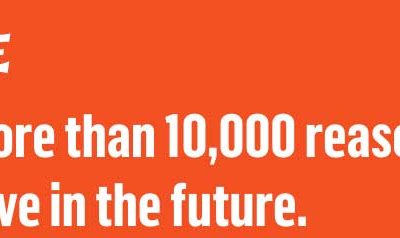 Hmong College Prep Academy was recently approved by The Posse Foundation to be a member of the nonprofit's prestigious Posse Program High School Network.
read more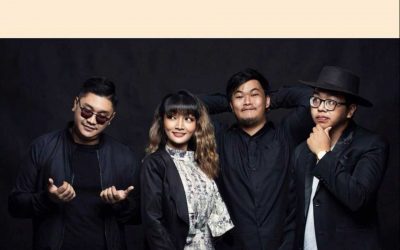 Jazz has never known borders, always showing up in unexpected places at unexpected times. We are thrilled to share a special partnership this year with our friends.
read more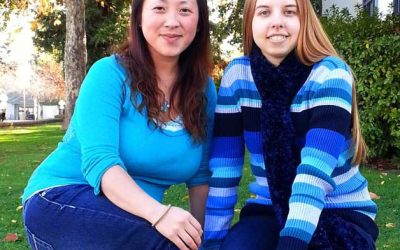 The beautiful thing about having a Hmong friend is not only about learning Hmong people and culture, but also a long-lasting friendship that ended up contributing to Hmong community and Hmong student learning in the education world.
read more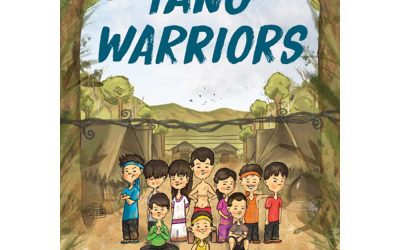 Award-winning author Kao Kalia Yang delivers and inspiring tale of resourceful children confronting adversaries in the Ban Vinai refugee camp.
read more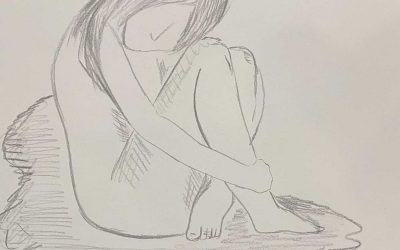 Water streamed from the showerhead and drummed onto the girl's bare back as she sat balled up on her tiled shower floor. A reflection of the girl's night ran through her head.
read more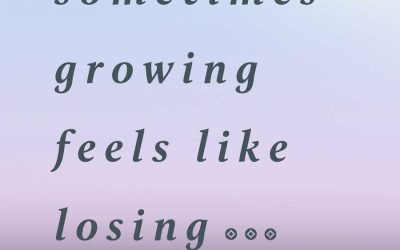 Fashion designers hold a special place in the Hmong community, especially from the Hmong history of Paj Ntaub to Hmong clothing and silver coin decorations on Hmong women's, men's and children's apparel.
read more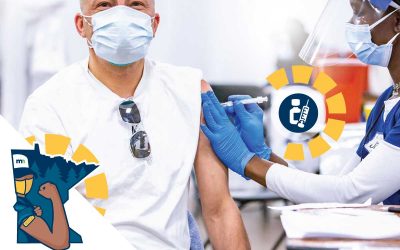 COVID-19 vaccines help protect you against COVID-19 disease. As more people in your community get vaccinated, the disease will begin to go away.
read more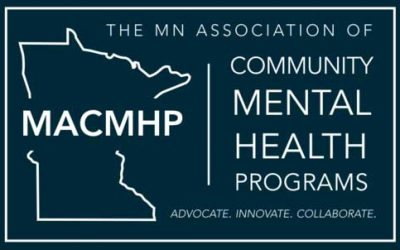 Funding will support mental health care for health care providers, first responders, and those with serious mental illness who have been impacted by COVID-19.
read more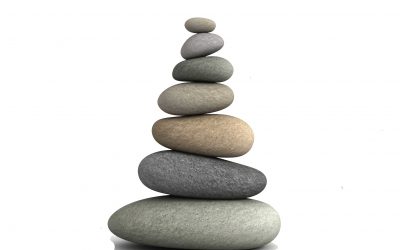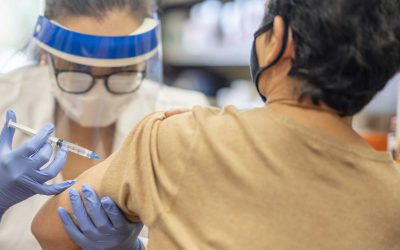 Minnesota launched the COVID-19 Community Vaccination Program to help vaccinate Minnesotans all across the state.
read more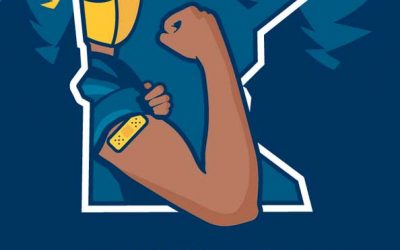 Minnesota is continuing to vaccinate those at highest risk of getting COVID-19, as well as those most at risk of severe disease and complications if they become infected.
read more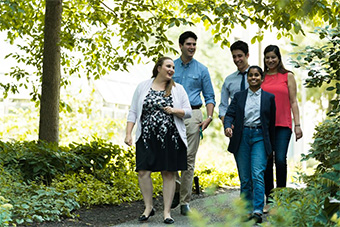 The purpose of Health@Work's monthly E-tips is to help you (the wellness coordinator) promote better health at your workplace.
read more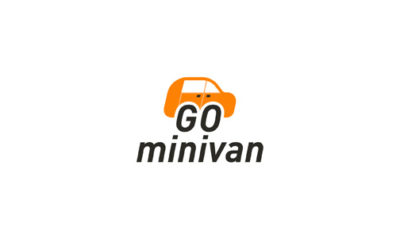 Hello! I hope I still have your loyal attention. Okay, so you've decided to really give this YouTube thing a try.
read more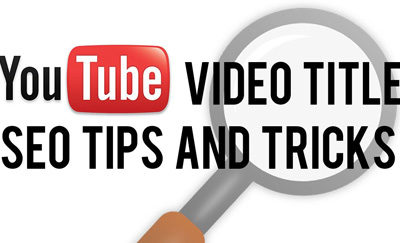 That's a pretty good example of a good YouTube title. Titles should be catchy and should grab your attention wanting to know more.
read more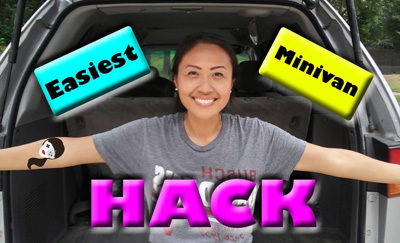 Classic case of clickbait, did you fall for it? No, I am not quitting YouTube, but I am quitting my podcast style. Wasn't it Jeff Bezos of Amazon who said 'Be firm on vision but flexible on details'?
read more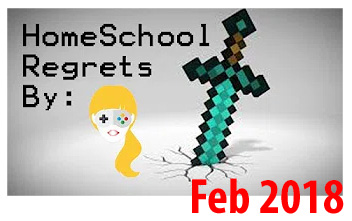 Of course, five years ago, if you asked me 'How are your thumbnails doing?" I would naturally reply, "Well, I don't bite them as much because I use the nail clipper."
read more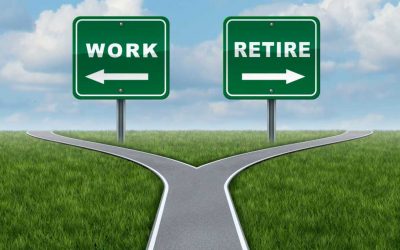 Delaying retirement has become common for many Americans, either because they saved too little or they just want to continue working because they enjoy it.
read more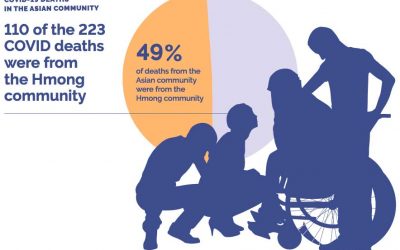 The Coalition of Asian American Leaders (CAAL) and Hmong Public Health Association (HPHA) released a new groundbreaking report, A Race to Close the Disproportionate COVID-19 Mortality Rates in Minnesota's Asian Community, highlighting preliminary data on COVID-19 mortality rates among Asian Minnesotans.
read more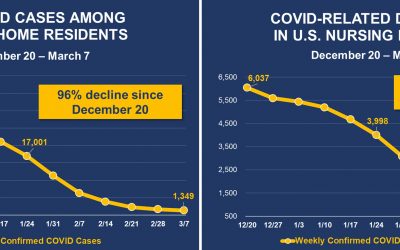 As COVID Cases In Nursing Homes Decline Rapidly, Industry Calls On Congress To Take On Needed Reform To Address Systemic Issues Facing Industry, Learn From On-Going Crisis
read more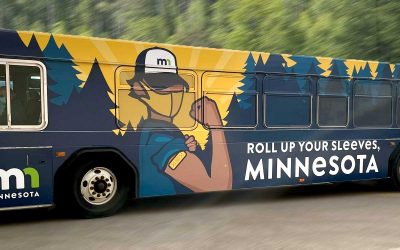 All Minnesotans deserve access to the COVID-19 vaccine. Yet, access to the vaccine is one of the greatest barriers standing in the way of equitable rates of vaccination in Minnesota right now.
read more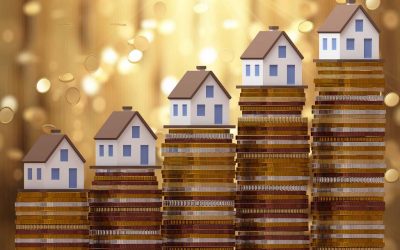 According to new data from the Minneapolis Area REALTORS® and the Saint Paul Area Association of REALTORS®, the median price of a home in the 16-county Twin Cities metro increased 10.3% from last March to a record high of $327,500.
read more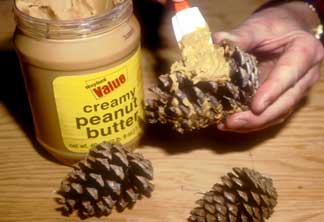 Percy, my black cat, perches on a chair at the kitchen table, staring rapturously out the window. When I first set up the birdfeeders in my backyard, it was as though I'd added a premium TV channel just for cats.
read more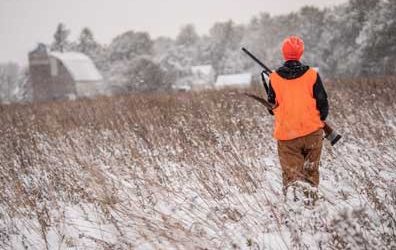 Hunting pheasants, ruffed grouse, squirrels or rabbits offers opportunities to enjoy the Minnesota outdoors as temperatures fall and snow blankets the landscape.
read more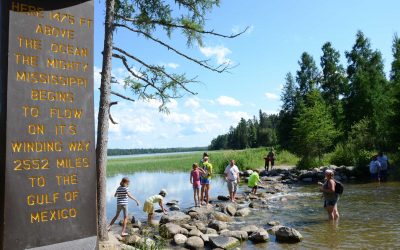 State parks as playgrounds and important research laboratories.
read more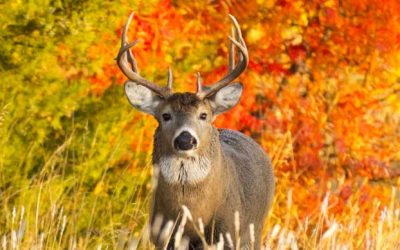 The Minnesota Department of Natural Resources has scheduled two special hunts in parts of southeastern Minnesota in December and January aimed at limiting the spread of chronic wasting disease in wild deer.
read more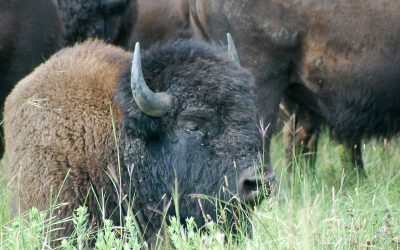 As the sun rises on a crisp October morning, Blue Mounds State Park comes to life with a buzz of activity. More than two dozen workers and volunteers gather under a bright blue sky for a special mission focused on America's largest and most iconic animal.
read more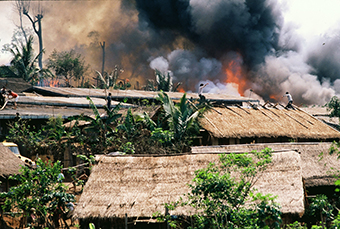 Sleep in the Hmong refugee camp Ban Vinai was often interrupted by distant wailing and weeping that slowly seemed to get gradually closer and louder. Then one could hear murmurs of a crowd gathering in the dark.
read more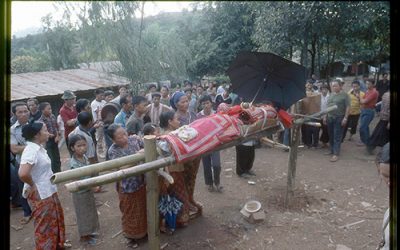 Sleep in the Hmong refugee camp Ban Vinai was often interrupted by distant wailing and weeping that slowly seemed to get gradually closer and louder. Then one could hear murmurs of a crowd gathering in the dark.
read more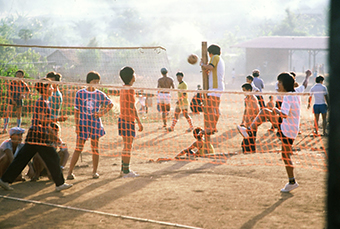 Walking through the Hmong refugee camps of Ban Vinai and Chiang Kham in the late afternoon, could be heard the cry of hungry babies, the wailing of mourners, roosters fighting, the crackling fuzzy public address system in a language few understood, hammers pounding on anvils in the blacksmith shop; different sounds down every path and around every corner.
read more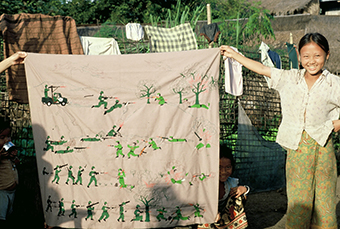 Among the refugees in the camps of Thailand in the 1980s and 90s, whether from Cambodia, Viet-Nam or Laos, were many men and women who were highly skilled craft makers.
read more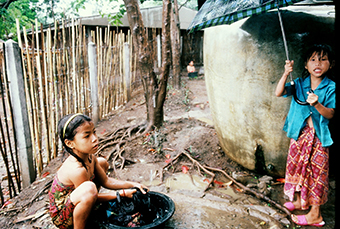 Wandering the winding footpaths and dirt roads in the Hmong refugee camps in northern Thailand decades ago, one encountered men and women busily going about their daily tasks, as we saw in the last installment of this series*. Another level of work activity was just as evident in camp, the everyday chores of children.
read more