The Hmong Times Newspaper is a quality publication for the Hmong Community. Providing valuable information and tools to promote togetherness and give the Hmong community a forum. The Hmong Times newspaper also provides the means for businesses, schools and organizations to make a connection with the Hmong Community.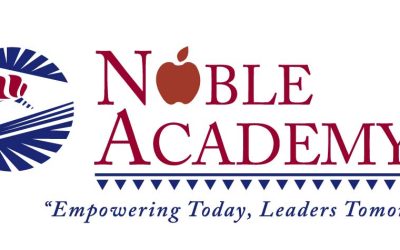 The district's educational philosophy at Noble Academy focuses on rigorous academic programs and social curriculum. In addition, the district infuses Responsive Classroom principles and techniques into the life of the school.
read more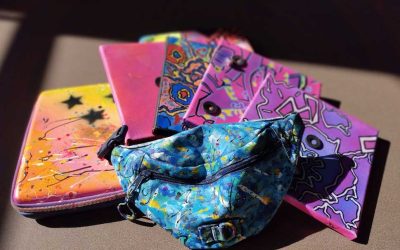 Beginning May 4, local artists to hide free art pieces along the Lake Street corridor for a creative scavenger hunt that is open to everyone.
read more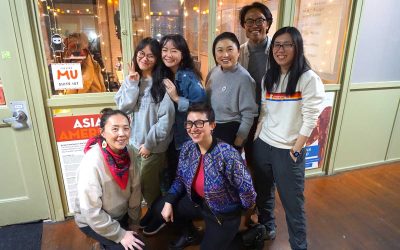 A Q&A with Vang about "Again," produced by Theater Mu from March 29-April 16 in Minneapolis.
read more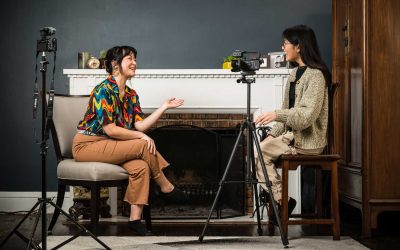 Local Hmong American playwright and theater artist Katie Ka Vang returns to Theater Mu for the world premiere of her and Melissa Li's musical, Again. Weaving together unlikely friendships, complex family dynamics, and original songs, Again runs March 31-April 16 at Mixed Blood Theatre in Minneapolis.
read more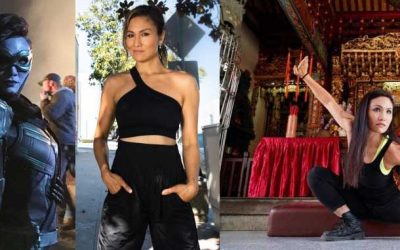 From Marvel to DC, Sony, Disney, and beyond, professional stuntwoman and fight choreographer Michelle Lee has made the ultimate transformation to leading lady!
read more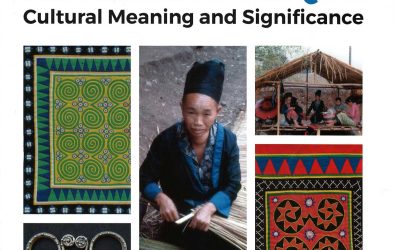 This new book provides a groundbreaking exploration of the historical significance of Hmong reverse appliqué and circumstances that led to the development of this unique textile art form.
read more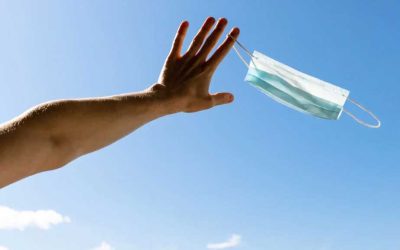 A new study finds masks do little to prevent the spread of viruses like the flu and Covid, and that hand washing, and vaccines offer more protection.
read more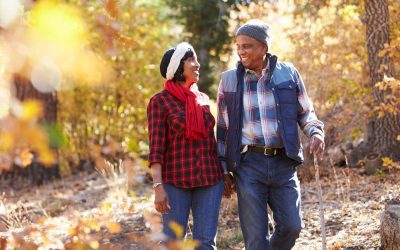 (StatePoint) Pertussis, also known as whooping cough, is an extremely contagious bacterial infection that can lead to severe, sometimes life-threatening health problems, such as exacerbation of chronic medical conditions — including asthma and chronic obstructive pulmonary disease (COPD).
read more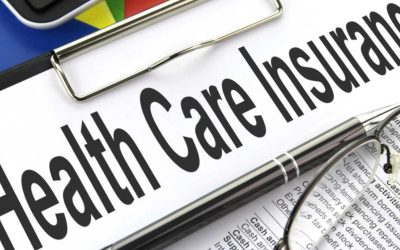 Starting in April, millions of families could see their health coverage disappear as the government unwinds pandemic-era policies.
read more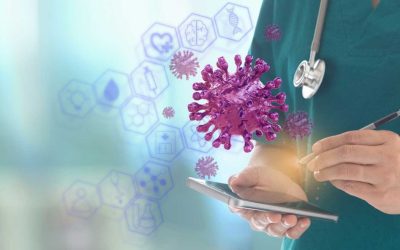 Covid-19 vaccines, testing, and treatments will no longer be free once the Public Health Emergency (PHE) expires on Jan. 11, even as the U.S. faces down a more infectious new subvariant XBB 1.5.
read more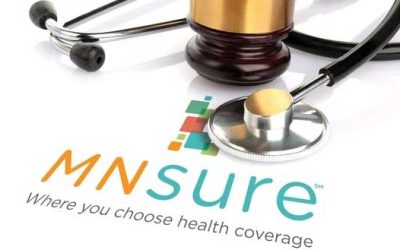 Minnesotans have until January 15 to sign up for health insurance through MNsure.
read more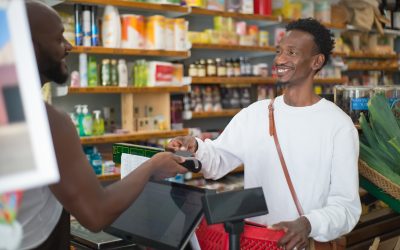 Almost half of all U.S. employees work for small businesses, defined as companies with fewer than 500 employees, and a staggering 99 percent of all U.S. companies fall under the "small business" designation, according to the Small Business Association.
read more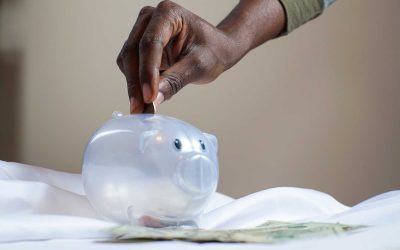 April is Financial Literacy Month – a perfect time to start building a foundation for a healthy financial future. Good financial health is the foundation on which strong and resilient households, communities and economies are built, but the reality is, many struggle to manage their financial daily lives.
read more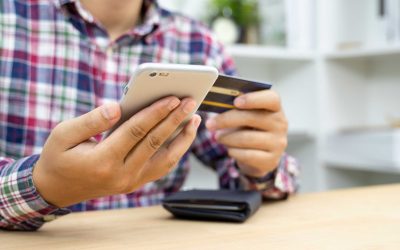 Chances are you know someone who has been a victim of fraud or scam. As a result of the pandemic, fraudsters are finding new ways to find victims. The good news is that there are simple ways for consumers to stay safe and fight back.
read more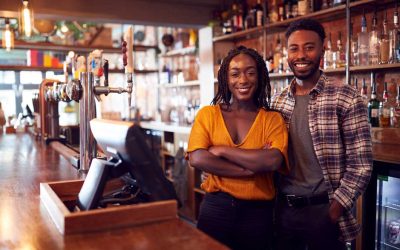 Though advancements have been made, there is still so much work to be done in our communities in the pursuit of racial equity. For more on how JPMorgan Chase is honoring Black History Month, and how you can too, we sat down with Hodan Ahmed branch manager at the Chase community branch in Ventura Village.
read more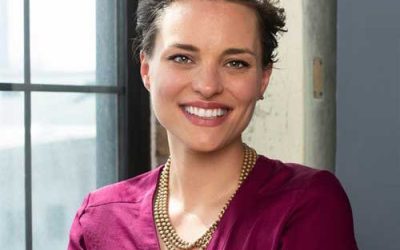 From opening a bank account or line of credit, to exploring mortgage financing options and small business loans, Chase's Community Manager at the Ventura Village branch on 1100 E Franklin Ave, is tuned in to the community's financial wellness needs.
read more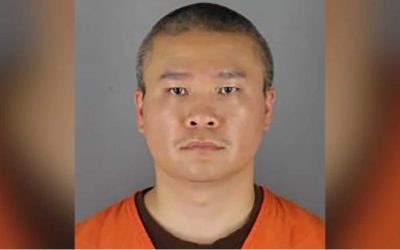 The trial of former Minneapolis police officer Tou Thao ended in a guilty verdict on May 1st, 2023. This article will provide a summary of the events leading up to the verdict.
read more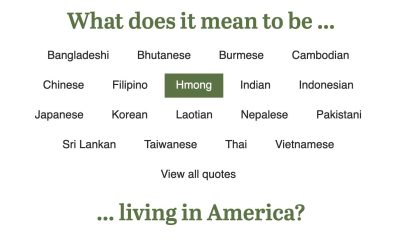 In the fall of 2021, Pew Research Center undertook the largest focus group study it had ever conducted – 66 focus groups with 264 total participants – to hear Asian Americans talk about their lived experiences in America.
read more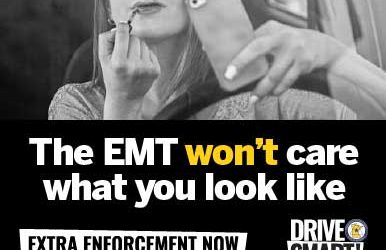 Driving distracted puts everyone on the road in danger. Distracted driving contributes to an average of 28 deaths and 156 serious, life-changing injuries a year in Minnesota (2018-2022).
read more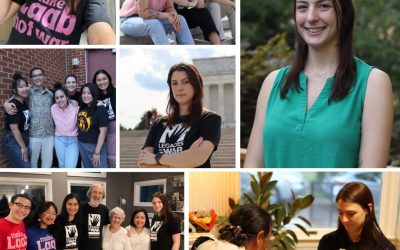 Looking back at two years of working at Legacies.
read more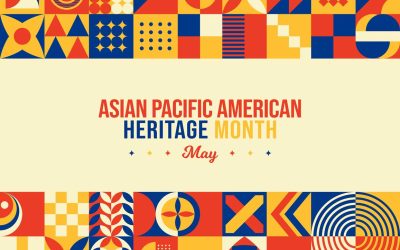 In 1992, Congress passed Public Law 102-450, designating May as Asian American Pacific Islander (AAPI) Heritage Month, commemorating the month that marked the arrival of the first documented Japanese immigrant to the United States and the completion of the transcontinental railroad, a feat that culminated from the contributions of ~20,000 Chinese immigrants.
read more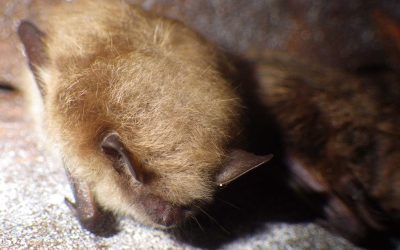 Deborah Locke interviewed Parks and Trails Resource Management Supervisor Ed Quinn about the health of Minnesota bats. Below is their conversation.
read more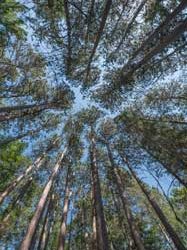 Come for the April 22nd party, stick around for relaxation and recreation.
read more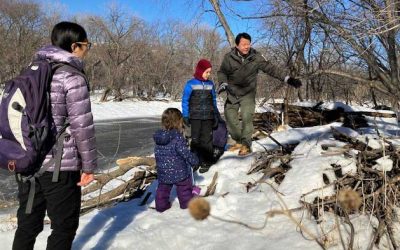 A second program at Fort Snelling State Park in February helped answer a question I've had for a long time. How do animals in the wild survive extremely cold winter months?
read more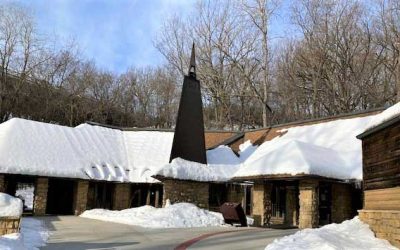 In the world of animals, a skinny short branch sticking out of the snow with stripped bark is the equivalent of a dating app. The adult male buck that stripped the bark left behind his scent for any interested doe.
read more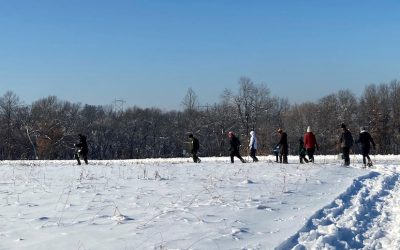 The Afton State Park naturalist said to strap the snowshoes a certain way and walk a certain way and avoid the ski paths and know that if you fall, no big deal, and remember that snow can crust and be sharp so be careful.
read more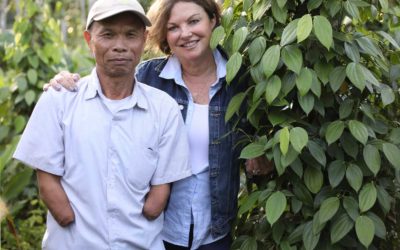 "What I wish to convey is that we, as humans, are capable of doing great good in this world. If your cause is just and your determination strong, you can achieve things beyond your wildest imagination. Let me tell you my story, and you can judge for yourself."
read more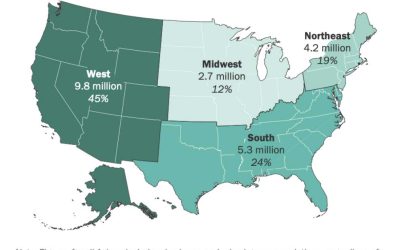 The U.S. Asian population is diverse. A record 22 million Asian Americans trace their roots to more than 20 countries in East and Southeast Asia and the Indian subcontinent, each with unique histories, cultures, languages and other characteristics.
read more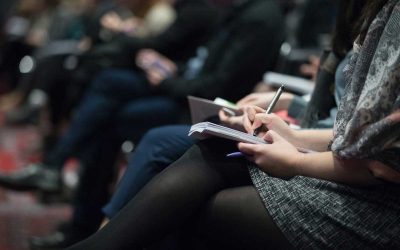 A new Pew study looks at diversity across news beats in the U.S. The data comes from a 2022 survey of 12,000 journalists and finds that, like the newsrooms they work in, an overwhelming majority of the reporters covering major beats in the country are white and male.
read more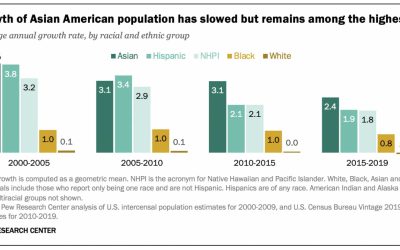 Asian Americans recorded the fastest population growth rate among all racial and ethnic groups in the United States between 2000 and 2019.
read more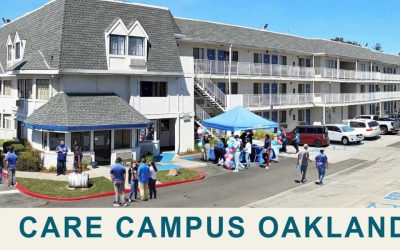 Lao Family Community Development (LFCD) will receive a "Real Estate Deal of the Year" award for the purchase of its CARE Campus, a 285-room, former Motel 6 property, located on 3.2 acres in Oakland.
read more