The Hmong Times Newspaper is a quality publication for the Hmong Community. Providing valuable information and tools to promote togetherness and give the Hmong community a forum. The Hmong Times newspaper also provides the means for businesses, schools and organizations to make a connection with the Hmong Community.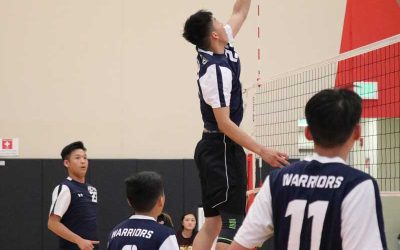 While the classroom is an integral part of your child's education and indeed their life, it should not be the only part of their education. The traditional classroom setting will teach your child a great deal, but if you want your child to have a truly well-rounded education, you will need to supplement that setting with after school and extracurricular activities.
read more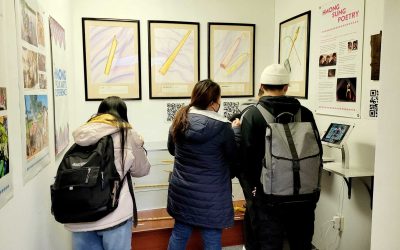 Preserving and Promoting Hmong American History: A Partnership with the Hmong Cultural Center Museum and Library
read more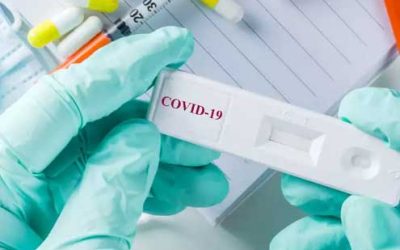 The U.S. is experiencing a summer swell of infections, though hospitalization rates remain relatively stable. Three eminent experts conclude that COVID-19 will continue to pose a health threat over many years, as it continues its evolution.
read more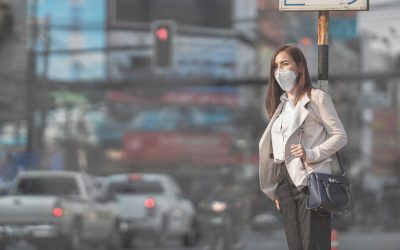 (StatePoint) Asthma, a lung disease that makes breathing difficult for over 24 million Americans, is often exacerbated by air pollution and the effects of climate change.
read more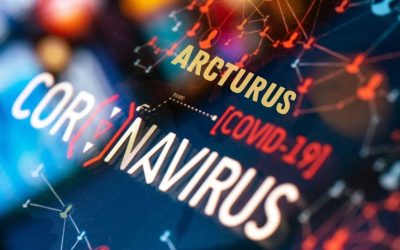 Omicron variants are killing 200-300 people a day but population immunity in the U.S. is higher and more stable than a year ago.
read more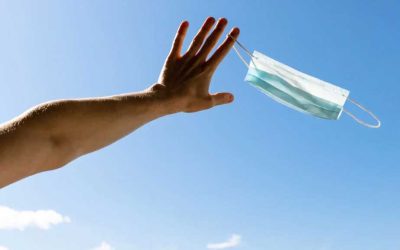 A new study finds masks do little to prevent the spread of viruses like the flu and Covid, and that hand washing, and vaccines offer more protection.
read more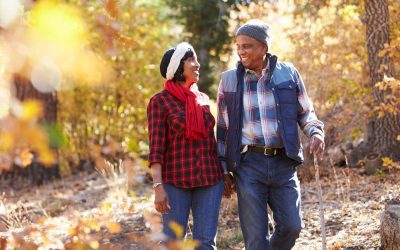 (StatePoint) Pertussis, also known as whooping cough, is an extremely contagious bacterial infection that can lead to severe, sometimes life-threatening health problems, such as exacerbation of chronic medical conditions — including asthma and chronic obstructive pulmonary disease (COPD).
read more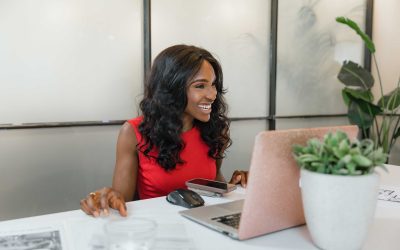 Diverse businesses are the backbone of many communities. That's why JPMorgan Chase is committed to helping these businesses develop and thrive.
read more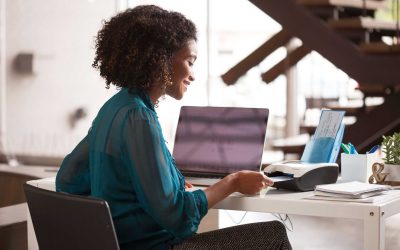 After a long period of planning and hard work, you've finally turned your dream of starting a small business into reality. As many business owners soon recognize, however, the launch is just the beginning of their entrepreneurship journey.
read more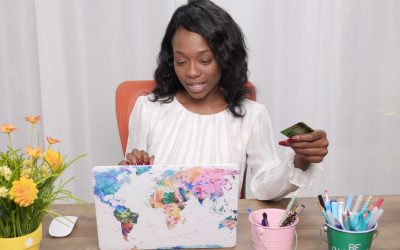 A good credit score is a critical part of a healthy financial future.
read more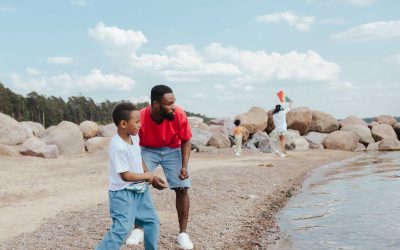 Summer is here, bringing all the fun that comes with months of warm weather and hours of daylight. As you plan your summer season itinerary, however, you might discover you're juggling more expenses than just a trip to the beach.
read more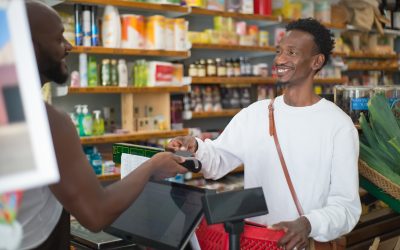 Almost half of all U.S. employees work for small businesses, defined as companies with fewer than 500 employees, and a staggering 99 percent of all U.S. companies fall under the "small business" designation, according to the Small Business Association.
read more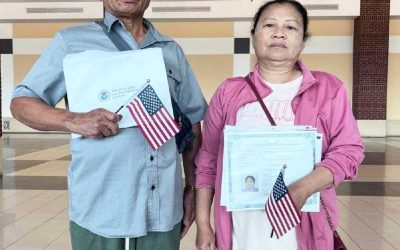 The Hmong Cultural Center Museum has been awarded an Inspire! Grant for Small Museums in the amount of $49,000 from the Institute of Museum and Library Services in Washington D.C.
read more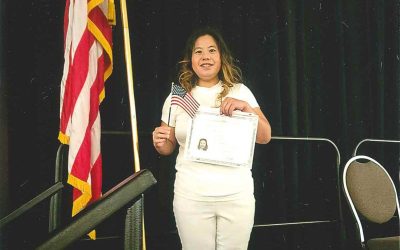 Becoming a naturalized U.S. citizen has many benefits – citizens can vote and run for public office, obtain a U.S. passport, sponsor family members to come to the U.S. and hold certain jobs reserved for citizens such as federal government jobs.
read more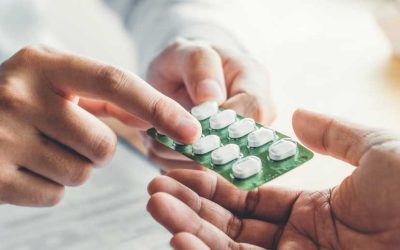 Students across the Midwest are returning to school and the Drug Enforcement Administration (DEA) Omaha Division is reminding families to make time for honest discussions about the dangers associated with the experimentation and use of drugs.
read more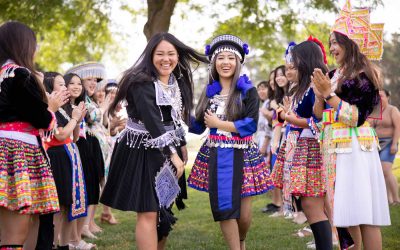 As a parent and a youth mentor, back-to-school season is an exciting time in my world. The long summer days have passed but a new year full of possibilities awaits my daughters, my Girl Scout troop, and me.
read more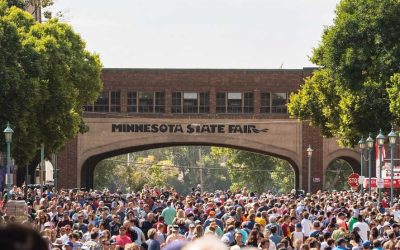 The Minnesota State Fair (Thursday, August 24th – Monday, September 4th) is a beloved annual event that draws millions of visitors from all over the country.
read more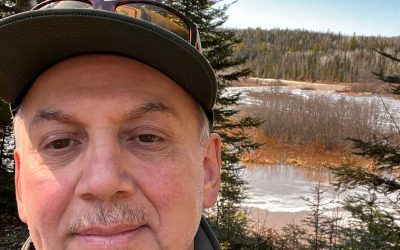 Below is an interview with Leland "Roger" James (Ojibwe), the parks and trails naturalist at Grand Portage State Park in the far northeast corner of Minnesota.
read more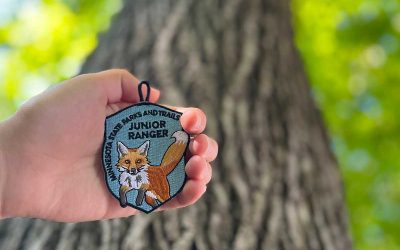 One of the best features of the new Minnesota Parks and Trails Junior Ranger Program book is that it gets adults thinking, too. Here's another great feature: the impression made on children as they earn a patch that might lead them to a lifetime of love for the outdoors.
read more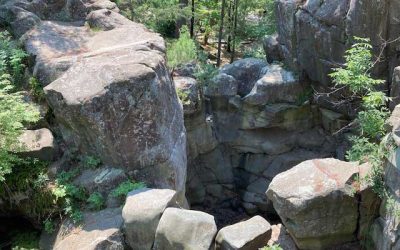 A Billion Years of History Packed Into An Hour
read more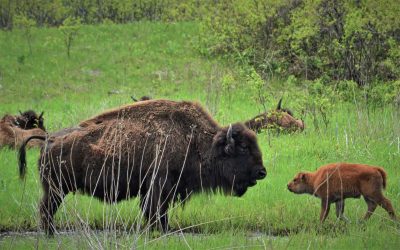 Bison Herd Takes Time From Grazing To Welcome Newest Calf Additions
read more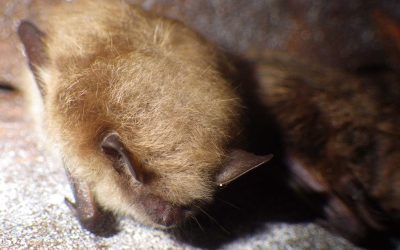 Deborah Locke interviewed Parks and Trails Resource Management Supervisor Ed Quinn about the health of Minnesota bats. Below is their conversation.
read more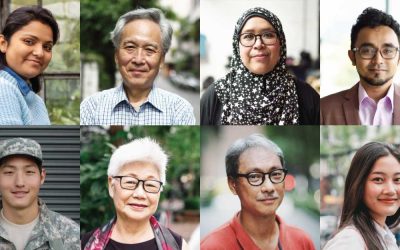 The majority of Asian Americans view the U.S. positively and see it as the world's leading economic power of the next decade.
read more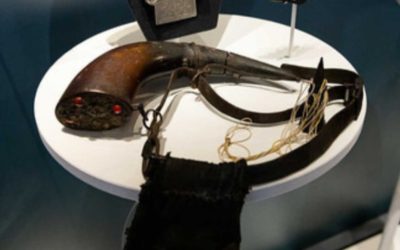 Nestled inside the headquarters of the Central Intelligence Agency (CIA) in Langley, VA – is a museum cloaked in secrecy. A museum at CIA headquarters? I couldn't believe it either, but it's true!
read more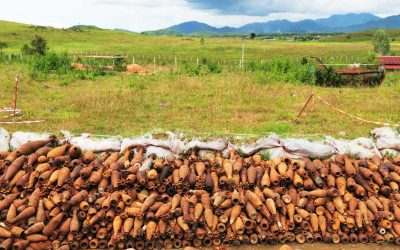 50 Years Ago, On August 14th, 1973, The Last American Bombs Fell On Laos In Bolikhamxay Province – We Aren't Calling It An Anniversary, Here's Why
read more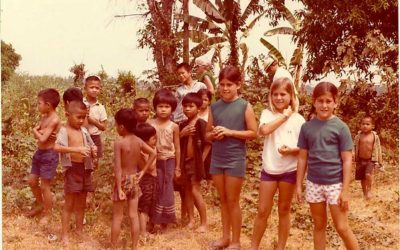 Not long before my seventh birthday, in August 1970, my family moved to Laos. My dad worked for the government, and we had just spent two years on the island of Cyprus.
read more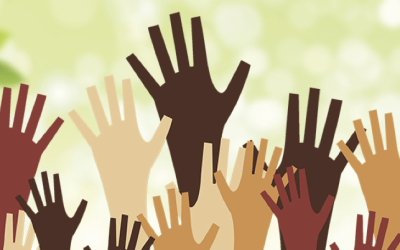 We observe National Minority Mental Health Awareness Month each July to bring awareness to the unique struggles that racial and ethnic minority communities face regarding mental illness in the United States.
read more