The Hmong Times Newspaper is a quality publication for the Hmong Community. Providing valuable information and tools to promote togetherness and give the Hmong community a forum. The Hmong Times newspaper also provides the means for businesses, schools and organizations to make a connection with the Hmong Community.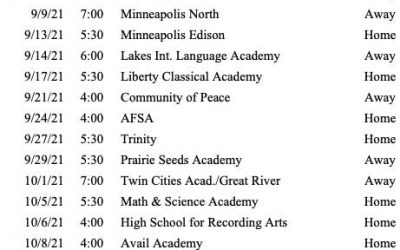 Hmong College Prep Academy Girls' Volleyball, and Boys' and Girls' Soccer recently began their fall 2021 seasons.
read more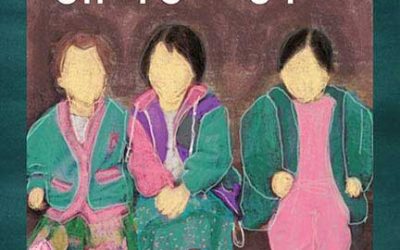 Kia Vang, author of the new book, The Home We Built on 46th St., always knew that she needed a creative outlet to keep herself balanced at home through writing about her feelings and life experiences with a large Hmong family.
read more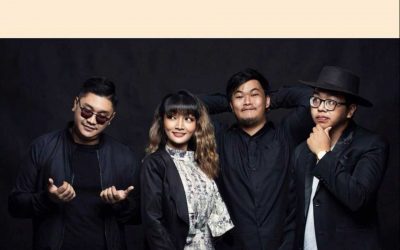 Jazz has never known borders, always showing up in unexpected places at unexpected times. We are thrilled to share a special partnership this year with our friends.
read more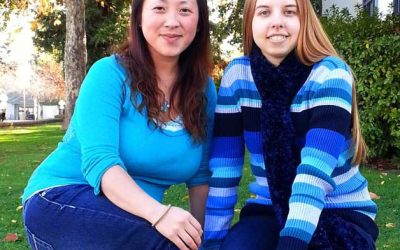 The beautiful thing about having a Hmong friend is not only about learning Hmong people and culture, but also a long-lasting friendship that ended up contributing to Hmong community and Hmong student learning in the education world.
read more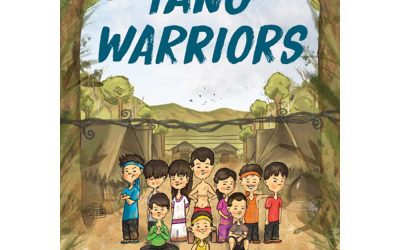 Award-winning author Kao Kalia Yang delivers and inspiring tale of resourceful children confronting adversaries in the Ban Vinai refugee camp.
read more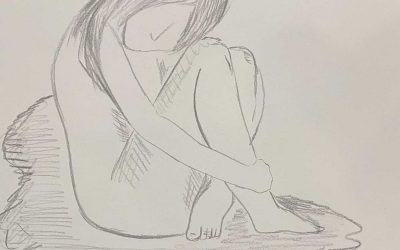 Water streamed from the showerhead and drummed onto the girl's bare back as she sat balled up on her tiled shower floor. A reflection of the girl's night ran through her head.
read more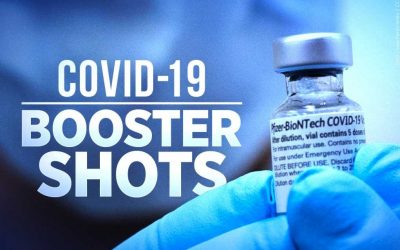 U.S. health officials recently announced that vaccinated Americans should receive booster shots of the two-dose Pfizer/BioNTech and Moderna vaccines eight months after receiving their second shot.
read more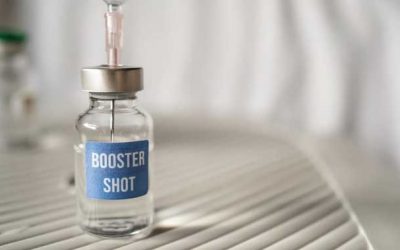 The Minnesota Department of Health issued this statement following today's announcement by the U.S. Centers for Disease Control and Prevention (CDC) about its plan to offer third doses of COVID-19 vaccines as boosters starting the week of September 20.
read more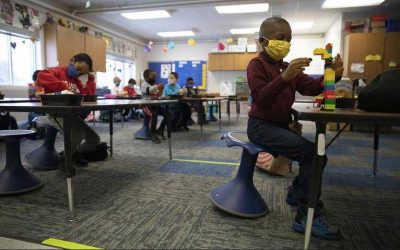 With students, families, and K-12 educators preparing for the start of the 2021-22 school year amid concerns about an uptick in COVID-19 cases driven by the Delta variant, health and education officials are recommending that schools follow CDC's guidance for COVID-19 prevention in K-12 schools this fall
read more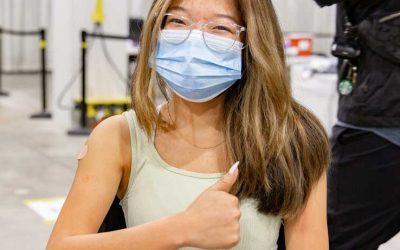 Now is a great time to schedule an appointment for your teen to get caught up on vaccines. They may have missed some vaccines during the COVID-19 pandemic.
read more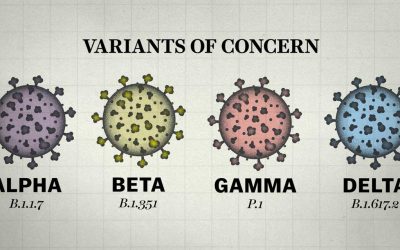 We are concerned about the rise of all variants in Minnesota. These variants can spread more easily and may cause more severe disease in unvaccinated people.
read more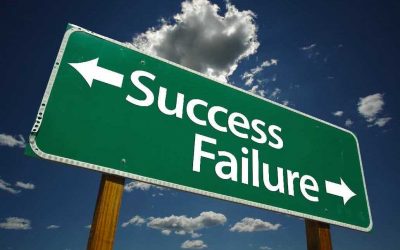 Failure can lurk in the shadows at even the most successful companies.
read more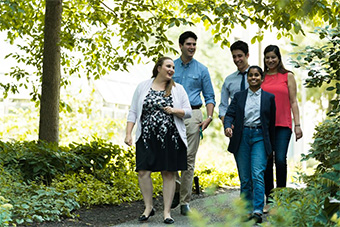 The purpose of Health@Work's monthly E-tips is to help you (the wellness coordinator) promote better health at your workplace.
read more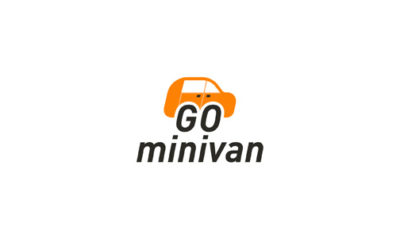 Hello! I hope I still have your loyal attention. Okay, so you've decided to really give this YouTube thing a try.
read more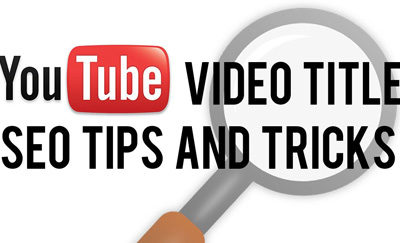 That's a pretty good example of a good YouTube title. Titles should be catchy and should grab your attention wanting to know more.
read more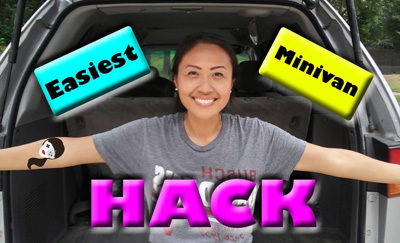 Classic case of clickbait, did you fall for it? No, I am not quitting YouTube, but I am quitting my podcast style. Wasn't it Jeff Bezos of Amazon who said 'Be firm on vision but flexible on details'?
read more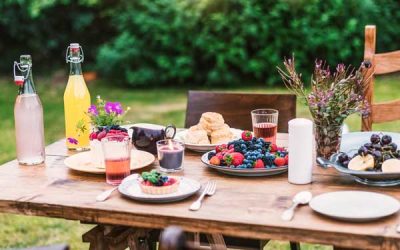 Most people think paper and plastic are always recyclable, but that is not the case. Not all paper and plastic can be recycled.
read more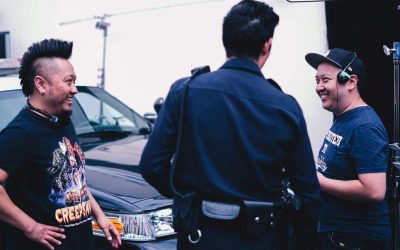 Dear Hmong Dreamer,
Have you met the Vang Brothers?
read more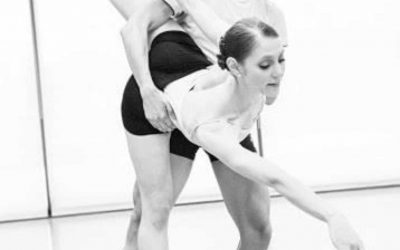 But there is another story you've not heard. One of significance. One which can change your life. It is a story about a Hmong-American man called Ho-Shia Aaron Thao Kogan.
read more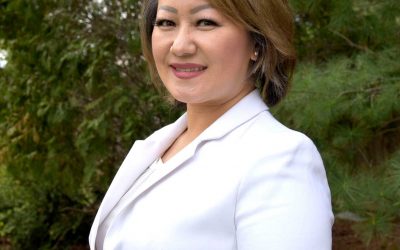 Lou Thao has been a Realtor® in the Twin Cities for seven years. She became a Realtor® to help growth in her community through both homeownership and investment.
read more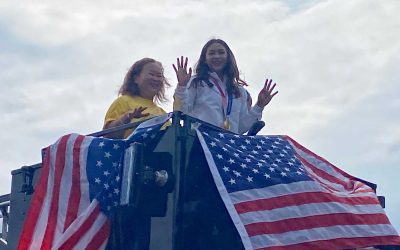 Sunisa Lee (Suni) is among one of these Hmong refugee descendants that carries within her blood and DNA centuries of generational trauma and oppression.
read more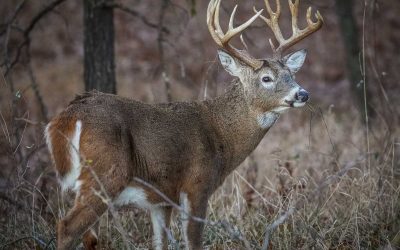 With the release of the online version of the 2021 Minnesota Hunting and Trapping Regulations handbook, hunters can read up on what's new to prepare for this year's deer hunting season.
read more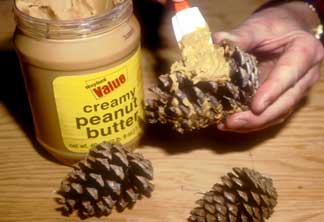 Percy, my black cat, perches on a chair at the kitchen table, staring rapturously out the window. When I first set up the birdfeeders in my backyard, it was as though I'd added a premium TV channel just for cats.
read more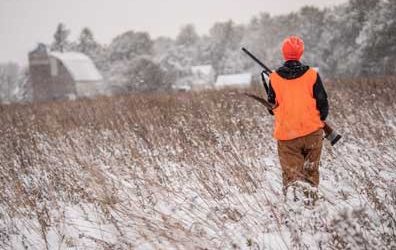 Hunting pheasants, ruffed grouse, squirrels or rabbits offers opportunities to enjoy the Minnesota outdoors as temperatures fall and snow blankets the landscape.
read more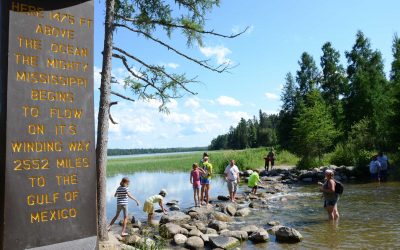 State parks as playgrounds and important research laboratories.
read more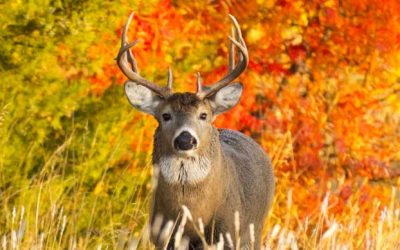 The Minnesota Department of Natural Resources has scheduled two special hunts in parts of southeastern Minnesota in December and January aimed at limiting the spread of chronic wasting disease in wild deer.
read more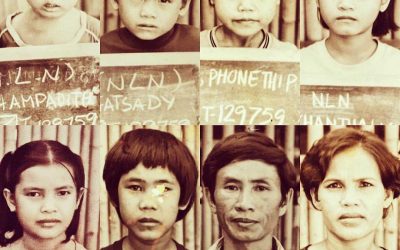 It's been my ritual to order a Beerlao as the plane approaches Laos. Over the years, it is always the same sense of joy, excitement, and sadness all in one feeling.
read more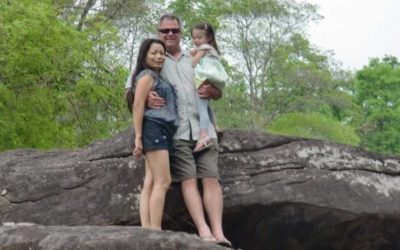 Since that first excursion into Laos at Huay Xai in the mid-1990s, I have returned many times traveling the country extensively from Champasak Falls and my wife's birthplace in Pakse, to the Bolaven Plateau.
read more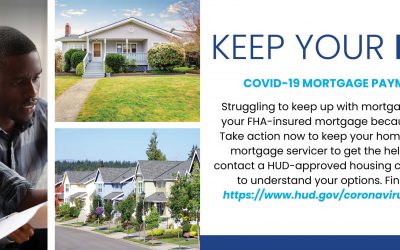 As the impacts from the COVID-19 pandemic continue to ripple across our nation, an escalating foreclosure crisis among FHA-insured borrowers is reaching a cataclysmic point impacting hundreds of thousands of borrowers.
read more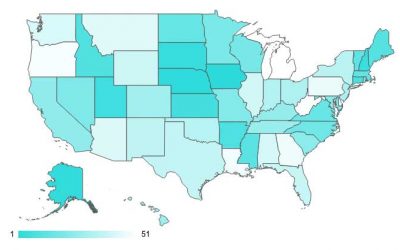 The U.S. is gradually recovering from the COVID-19 pandemic, and states have heavily relaxed their COVID-19 restrictions. As a result, the unemployment rate has dropped to 5.8% from its high of 14.8% in April 2020.
read more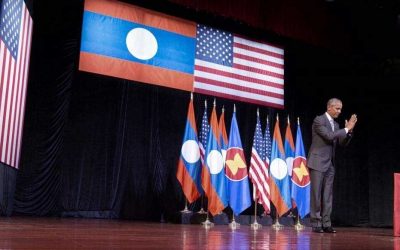 As a White House speechwriter, I was fortunate to join President Obama on visits to more than 40 countries. But few trips have remained in my heart like our journey to Laos.
read more