Hmong Times Sports and Outdoors
The Hmong Times Sports and Outdoors section shares information about the great outdoors in Minnesota and delivers coverage of your favorite sports team. Staying involved and active in the outdoors and sharing the excitement of our local teams helps maintain a sense of well being and community.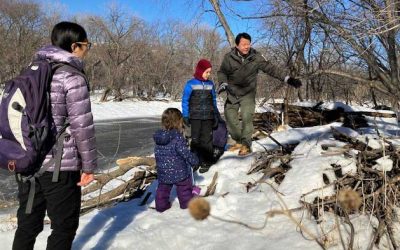 A second program at Fort Snelling State Park in February helped answer a question I've had for a long time. How do animals in the wild survive extremely cold winter months?