Hmong Times Sports and Outdoors
The Hmong Times Sports and Outdoors section shares information about the great outdoors in Minnesota and delivers coverage of your favorite sports team. Staying involved and active in the outdoors and sharing the excitement of our local teams helps maintain a sense of well being and community.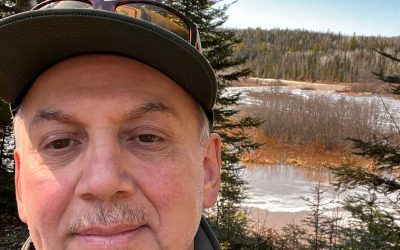 Below is an interview with Leland "Roger" James (Ojibwe), the parks and trails naturalist at Grand Portage State Park in the far northeast corner of Minnesota.