Hmong Times Sports and Outdoors
The Hmong Times Sports and Outdoors section shares information about the great outdoors in Minnesota and delivers coverage of your favorite sports team. Staying involved and active in the outdoors and sharing the excitement of our local teams helps maintain a sense of well being and community.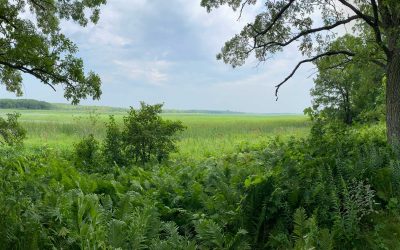 For centuries, Lake Ogechie on the Mille Lacs Reservation in central Minnesota produced thousands of pounds of wild rice each season. Old photos show as many as 100 two-person canoes on the lake's shallow water during the harvest.