Hmong Times Sports and Outdoors
The Hmong Times Sports and Outdoors section shares information about the great outdoors in Minnesota and delivers coverage of your favorite sports team. Staying involved and active in the outdoors and sharing the excitement of our local teams helps maintain a sense of well being and community.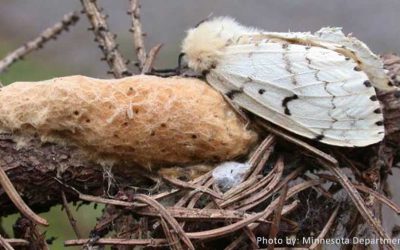 Last summer, the Entomological Society of America (ESA) with a recommendation from its Better Common Names Committee dropped using the common name "gypsy moth" for the invasive insect accidentally introduced to the Boston area in 1869 by a French researcher.