Hmong Times Sports and Outdoors
The Hmong Times Sports and Outdoors section shares information about the great outdoors in Minnesota and delivers coverage of your favorite sports team. Staying involved and active in the outdoors and sharing the excitement of our local teams helps maintain a sense of well being and community.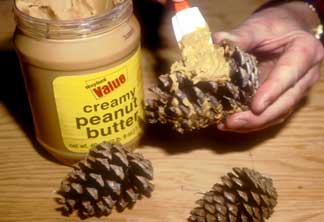 Percy, my black cat, perches on a chair at the kitchen table, staring rapturously out the window. When I first set up the birdfeeders in my backyard, it was as though I'd added a premium TV channel just for cats.