Hmong Times Sports and Outdoors
The Hmong Times Sports and Outdoors section shares information about the great outdoors in Minnesota and delivers coverage of your favorite sports team. Staying involved and active in the outdoors and sharing the excitement of our local teams helps maintain a sense of well being and community.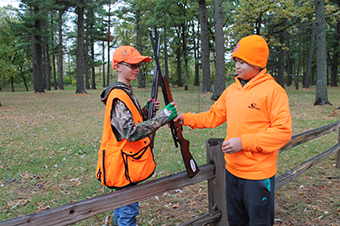 Wild animals such as deer and squirrels don't really stop to think about safety. The way they move across the landscape and react to threats is largely a matter of instincts, survival mechanisms that have evolved over thousands of years.