Hmong Times Sports and Outdoors
The Hmong Times Sports and Outdoors section shares information about the great outdoors in Minnesota and delivers coverage of your favorite sports team. Staying involved and active in the outdoors and sharing the excitement of our local teams helps maintain a sense of well being and community.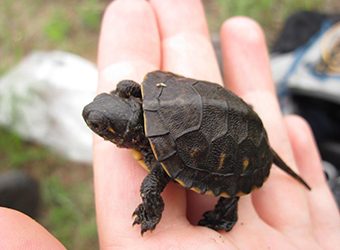 Want to help preserve one of the coolest parts of Minnesota's natural history, something that pre-dates dinosaurs but still can be found all across the state?