Hmong Times Sports and Outdoors
The Hmong Times Sports and Outdoors section shares information about the great outdoors in Minnesota and delivers coverage of your favorite sports team. Staying involved and active in the outdoors and sharing the excitement of our local teams helps maintain a sense of well being and community.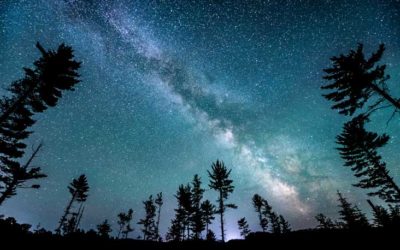 When you look into a clear night sky away from the lights of a city, how much do you recognize? With a flat surface to look from, minimal equipment and a clear night, you can learn the basics of astronomy and eventually may even take pictures of the night sky.