Hmong Times Sports and Outdoors
The Hmong Times Sports and Outdoors section shares information about the great outdoors in Minnesota and delivers coverage of your favorite sports team. Staying involved and active in the outdoors and sharing the excitement of our local teams helps maintain a sense of well being and community.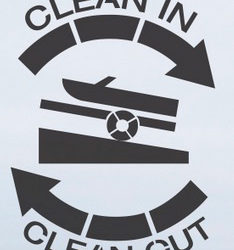 This weekend's fishing opener comes with a reminder for Minnesotans to continue to follow the laws to prevent the spread of aquatic invasive species, according to the Department of Natural Resources.