Hmong Times Sports and Outdoors
The Hmong Times Sports and Outdoors section shares information about the great outdoors in Minnesota and delivers coverage of your favorite sports team. Staying involved and active in the outdoors and sharing the excitement of our local teams helps maintain a sense of well being and community.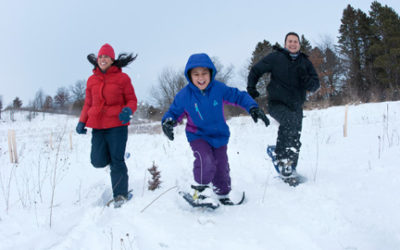 Linda Radimecky holds the key to another world, one that's accessible only part of the year. Her key has a history that spans thousands of years and two continents. If you're interested, she'd be happy to share.