Hmong Times Community
The Hmong Times Community sections provides our readers with an in depth view of the people and events within the Hmong Community in Minnesota and nationally. Here you can read articles that cover the Hmong Community life. We highlight the people that make a difference and the events that bring our community together.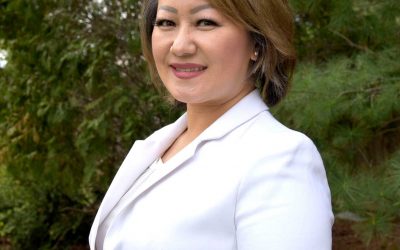 Lou Thao has been a Realtor® in the Twin Cities for seven years. She became a Realtor® to help growth in her community through both homeownership and investment.