Hmong Times Community
The Hmong Times Community sections provides our readers with an in depth view of the people and events within the Hmong Community in Minnesota and nationally. Here you can read articles that cover the Hmong Community life. We highlight the people that make a difference and the events that bring our community together.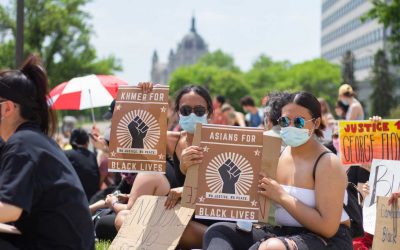 In response to the attacks and violence directed towards Asian Americans in Minnesota and nationwide, the Asian Minnesotan Alliance for Justice (AMAJ) convened a community event on March 24 to hear from victims of anti-Asian hate crimes and to galvanize the public to take action.