Hmong Times Community
The Hmong Times Community sections provides our readers with an in depth view of the people and events within the Hmong Community in Minnesota and nationally. Here you can read articles that cover the Hmong Community life. We highlight the people that make a difference and the events that bring our community together.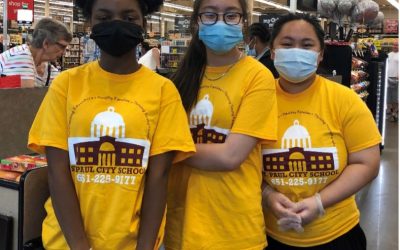 The COVID-19 crisis has disrupted every aspect of our lives and our young people are some of the most disproportionately affected by the global pandemic.