Hmong Times Community
The Hmong Times Community sections provides our readers with an in depth view of the people and events within the Hmong Community in Minnesota and nationally. Here you can read articles that cover the Hmong Community life. We highlight the people that make a difference and the events that bring our community together.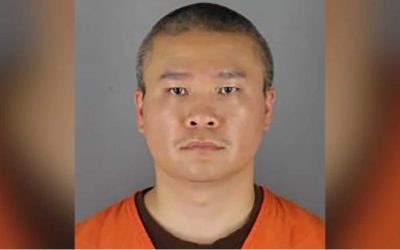 The trial of former Minneapolis police officer Tou Thao ended in a guilty verdict on May 1st, 2023. This article will provide a summary of the events leading up to the verdict.