Hmong National and World News
The Hmong Times National and World section brings you highlights that affect our Hmong Community here in Minnesota. With a special attention given to honoring our veterans and their contributions to our way of life.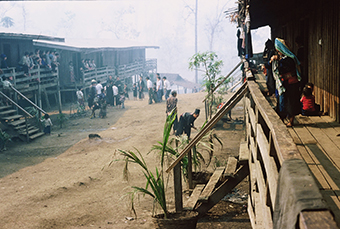 In Ban Vinai refugee camp there were, spread out eventually over nine sections or zones (called Centers), nearly 400 buildings, with around 4,000 rooms, which were for families, so rooms typically had from six to twelve family members.