Hmong National and World News
The Hmong Times National and World section brings you highlights that affect our Hmong Community here in Minnesota. With a special attention given to honoring our veterans and their contributions to our way of life.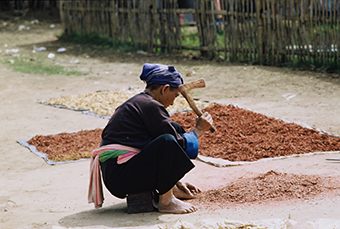 When most folks woke up in the predawn hour in Ban Vinai it was to the crowing of competing roosters throughout the hills and valleys in the camp housing tens of thousands of Hmong refugees, many of whom, it seems, had roosters.