Hmong National and World News
The Hmong Times National and World section brings you highlights that affect our Hmong Community here in Minnesota. With a special attention given to honoring our veterans and their contributions to our way of life.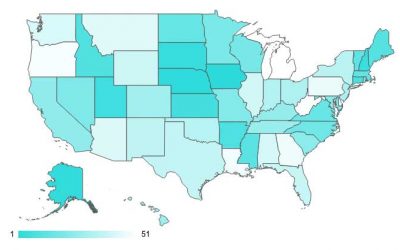 The U.S. is gradually recovering from the COVID-19 pandemic, and states have heavily relaxed their COVID-19 restrictions. As a result, the unemployment rate has dropped to 5.8% from its high of 14.8% in April 2020.