Hmong National and World News
The Hmong Times National and World section brings you highlights that affect our Hmong Community here in Minnesota. With a special attention given to honoring our veterans and their contributions to our way of life.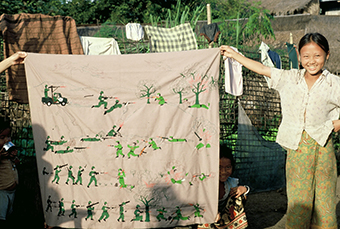 Among the refugees in the camps of Thailand in the 1980s and 90s, whether from Cambodia, Viet-Nam or Laos, were many men and women who were highly skilled craft makers.