Hmong Times Sports and Outdoors
The Hmong Times Sports and Outdoors section shares information about the great outdoors in Minnesota and delivers coverage of your favorite sports team. Staying involved and active in the outdoors and sharing the excitement of our local teams helps maintain a sense of well being and community.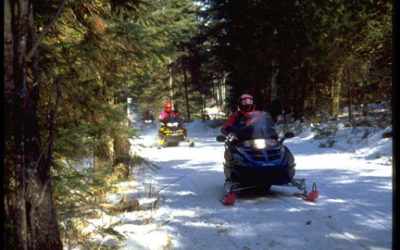 If you've ever enjoyed the rush of sledding down a steep, snowy hill only to wish the slope went on forever and you didn't have to walk back up to do it again, you might want to look into snowmobiling, one of Minnesota's most popular outdoor winter activities.