Hmong Times Sports and Outdoors
The Hmong Times Sports and Outdoors section shares information about the great outdoors in Minnesota and delivers coverage of your favorite sports team. Staying involved and active in the outdoors and sharing the excitement of our local teams helps maintain a sense of well being and community.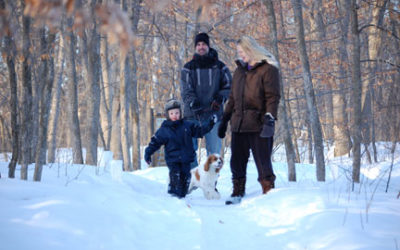 You may have seen stories in this paper from Minnesota Parks and Trails about the benefits of walking. But walk where? Consider William O'Brien State Park, which is about an hour north of the Twin Cities and features miles of walking trails along the banks of the St. Croix River.