Hmong Times Sports and Outdoors
The Hmong Times Sports and Outdoors section shares information about the great outdoors in Minnesota and delivers coverage of your favorite sports team. Staying involved and active in the outdoors and sharing the excitement of our local teams helps maintain a sense of well being and community.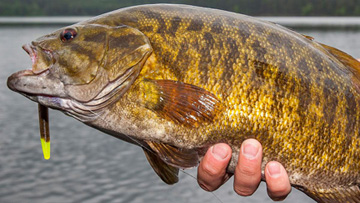 Since the late 1990s, Mille Lacs Lake has become an increasingly popular destination for anglers who want to catch trophy-sized smallmouth bass. Until now, it wasn't known how many of these fish – prized more for their fight than their fillets – called the lake home.