Hmong Times Community
The Hmong Times Community sections provides our readers with an in depth view of the people and events within the Hmong Community in Minnesota and nationally. Here you can read articles that cover the Hmong Community life. We highlight the people that make a difference and the events that bring our community together.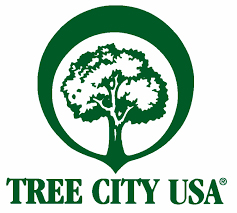 City Manager Jay Stroebel announced today another milestone toward their BP2025 goals of "Beautiful Places." The City is being honored as a "Tree City USA" community. This is the 18th year the city has been recognized.