Hmong Times Community
The Hmong Times Community sections provides our readers with an in depth view of the people and events within the Hmong Community in Minnesota and nationally. Here you can read articles that cover the Hmong Community life. We highlight the people that make a difference and the events that bring our community together.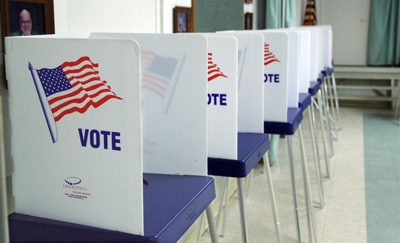 The 2018 midterm elections are coming up on Tuesday, November 6th. To help make Election Day as seamless as possible for you, we've rounded up some of the most frequently asked questions concerning the more practical side of voting in this election.