Hmong Times Community
The Hmong Times Community sections provides our readers with an in depth view of the people and events within the Hmong Community in Minnesota and nationally. Here you can read articles that cover the Hmong Community life. We highlight the people that make a difference and the events that bring our community together.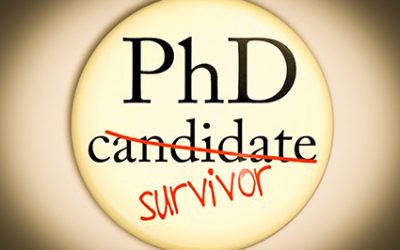 I transformed from a boy climbing to the top of the tallest tree in a small village back in Laos, wondering what all those glittery things in the night sky were, to now being able to answer my own wonderings through my own research and explorative expertise as a doctoral graduate.