Hmong Times Health
Our Hmong Times Health section delivers valuable information to the Hmong Community regarding pending health issues, ways to stay healthy, articles from medical professionals regarding health issues we all face.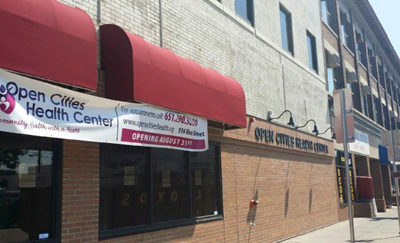 Susan Pham had run a successful solo chiropractic practice for 20 years before joining the staff at Open Cities Health Center. After Thanksgiving, Pham moved to the Open Cities' new location on Rice Street.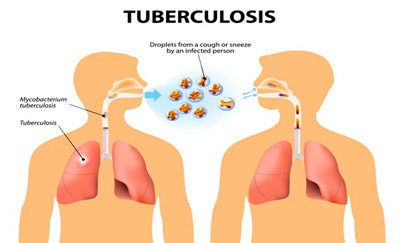 Over the past two years, an outbreak of tuberculosis (TB) has seen 17 Minnesotans actively infected. Six of the 17 have died, three directly from tuberculosis, the other three from other serious medical conditions.
We want to do everything we can to make sure our baby is happy and healthy when they come home for the first time. Preparing for a new baby starts before they are even born. We prepare the room where they will sleep, install a car seat, and get clothes…