Hmong Times Education
The Hmong Times Education section delivers in depth articles that report on anything that is important to the education of our Hmong citizens. You will find information pertaining to all levels of education, from Elementary education, High School, Vocational School or College. You will also find information about current and pending legislation that pertains to the quality of our communities education.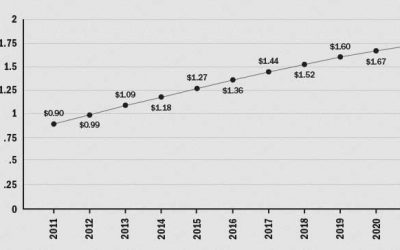 About 43 million Americans currently carry student loan debt.1 If you're trying to establish or keep your financial footing, you know how challenging and sometimes overwhelming it can be to navigate your payments simultaneously.