Hmong Times Education
The Hmong Times Education section delivers in depth articles that report on anything that is important to the education of our Hmong citizens. You will find information pertaining to all levels of education, from Elementary education, High School, Vocational School or College. You will also find information about current and pending legislation that pertains to the quality of our communities education.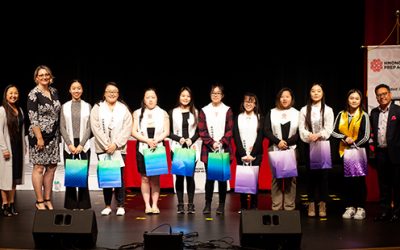 Hmong College Prep Academy Class of 2019 Top Graduates By Dave Bonko   Kaliyah Pa Zong Lee Parents: Zong Her and Koua Lee College, major: University of Minnesota-Rochester, nursing Quote: "Don't wait. The time will never be just...