Hmong National and World News
The Hmong Times National and World section brings you highlights that affect our Hmong Community here in Minnesota. With a special attention given to honoring our veterans and their contributions to our way of life.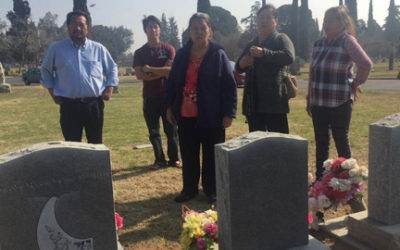 On February 7th, Kabao Xiong saw pictures posted on Facebook of headstones being removed from the Mountain View Cemetery located at 1411 W. Belmont Avenue in Fresno, California.