Hmong National and World News
The Hmong Times National and World section brings you highlights that affect our Hmong Community here in Minnesota. With a special attention given to honoring our veterans and their contributions to our way of life.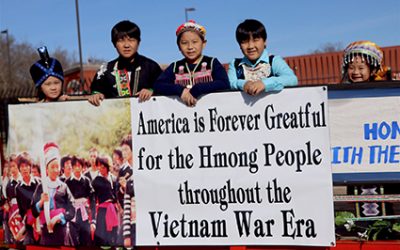 For many Hmong citizens, all these political ripples and struggles between the powers that be may seem like two bickering children fighting over a piece of candy but it affects us more than we think.